Rwandan Troops To The Rescue As Bozize's Rebels Hit Central Africa
By Maniraguha Ferdinand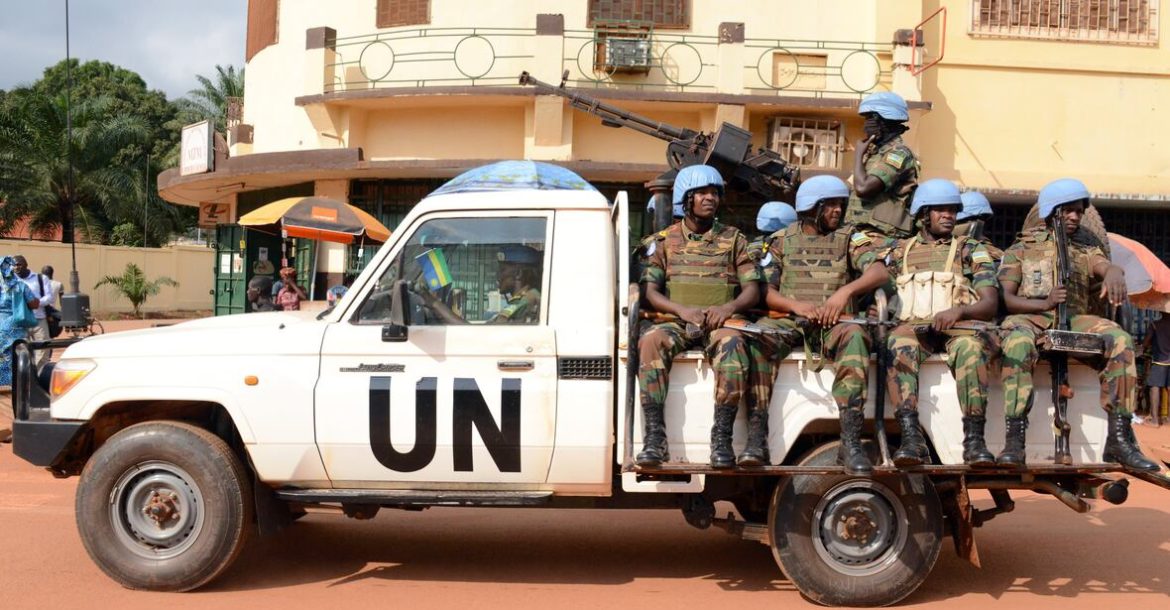 Rwanda on Sunday, December 20, 2020 announced that it has deployed force protection troops to the Central African Republic, under an existing bilateral agreement on defense.
The deployment is in response to the targeting of the Rwanda Defence Force (RDF) contingent under the  UN Peacekeeping force by rebels supported by François Bozize.
In announcement made by Rwanda Defense Force on Sunday, the deployed troops  "will also contribute to ensure a peaceful and secure general elections scheduled on Sunday 27 December 2020,  twenty-two months after the peace agreement which was reached between the government and fourteen armed groups."
The Rwandan army has been in Central African Republic since 2014. It is  one of the largest troop contributor to the United Nations Multidimensional Integrated Stabilization Mission in the Central African Republic (MINUSCA).
MINUSCA is a strong force of 12,000 troops contributed by different nations including Rwanda.
Since last weeks, tensions has been mounting in Central African Republic capital, Bangui ahead of presidential and legislative elections scheduled on 27 December 2020. Opposition and rebel groups which control most parts of the country, have  been calling for elections postponement.
Last Saturday, outgoing government of President Faustin Archange Touadera accused former president François Bozize of plotting a coup. Bozize was barred by court from running in upcoming elections. He denied any wrongdoing.
Since 2016, Rwanda's peacekeepers have been tasked among others to control the security of Central African Republic president,  Faustin Archange Touadera.
In July this year, Rwanda's soldier lost his life in an attack launched by a  Central African rebel group against UN peacekeeping forces in Bangui.