Katswe Sistahood holds photo exhibition to commemorate 16 Days of GBV Activism in Zimbabwe
By Wallace Mawire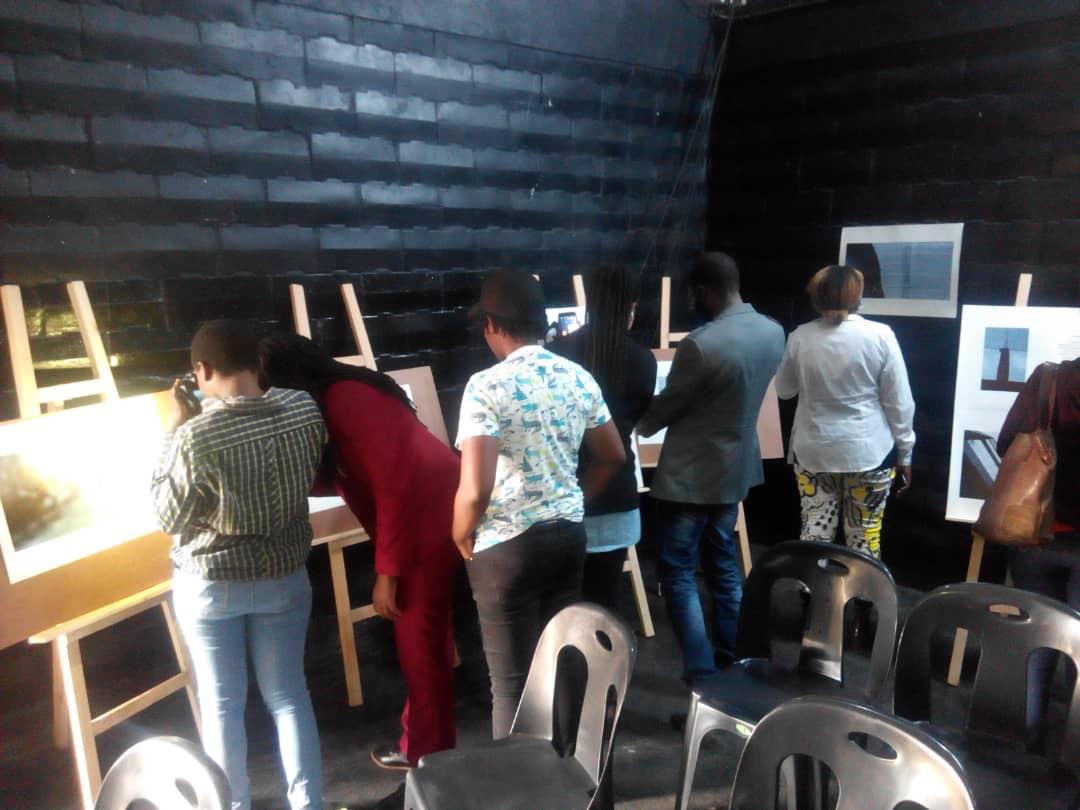 Katswe Sistahood has held a photo exhibition in Harare,Zimbabwe today titled 16 women, 16 stories and 16 commitments on the 4th of December in commemoration of the 16 Days against Gender Based Violence.
The exhibition uses the 16 days of activism mark to address the real Gender Based Violence stories happening in the community, according to Talent Jumo, Katswe Sistahood Director.
It is reported that 16 women, 16 stories, 16 commitments is about creating a safe space for young women to share their experiences.
Through performance and poetry reading storytelling and monologues, young women get a chance to express themselves fully regarding their bodies and sexuality.
It is also added that the initiative seeks to bring women from different backgrounds in life together to share their perspective and stories about Gender Based Violence.
It is added that after the story telling, the main focus is around enhancing advocacy work being done and what can be done to prevent and end Gender Based Violence and ensuring healing and full support for survivors.
It is also added that 16 women, 16 stories and 16 commitments provides social commentary on women and girls' daily struggles and victories through the use of the arts and photography for social justice.
Sixteen women have been identified, to share their stories and the stories are shared on all social media platforms for the entirety of the 16 days.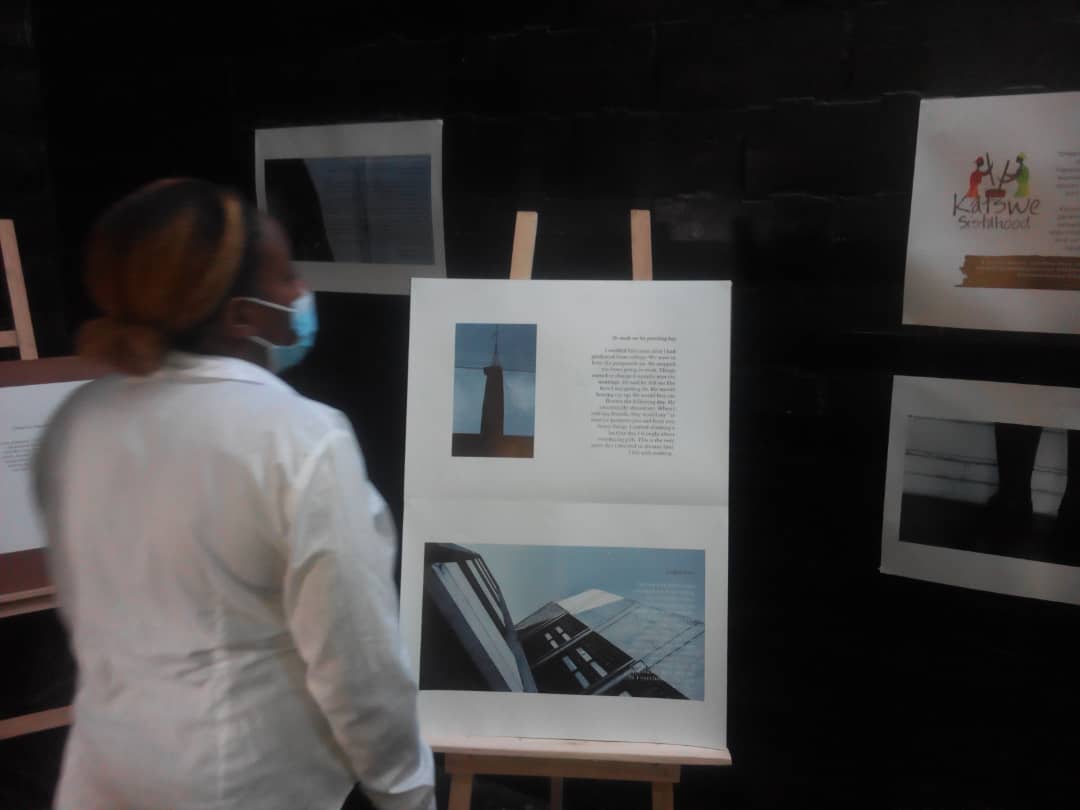 "With each post comes an advocacy action to anchor a standard and comprehensive Gender Based Violence package with the following components,justice/legal aid,psycho-social support/wellness,health care,economic support and welfare services,"Jumo said.
It is also reported that the 16 days will be closed off with an exhibition that captures all the other stories and puts them into different perspectives for different actions, commitments by government and civil society organizations.
CSOs have also been encouraged to commit to work on projects that end and Gender Based Violence.
"This is a chance to collaborate and meaningfully engage government to be initiate laws that ensure the safety of women in the home and public spaces," Jumo added.
Some of the intended objectives include generating an increased level of awareness amongst citizens pertaining to the incidence of violence perpetuated against young women and adolescent girls , how it manifests itself within the society and the negative impact on these vulnerable groups, challenging perpetrators of these offenses to change their behavior, communicating through the most effective and appropriate channels aiming to reach the maximum number of people across the country, particularly women and young girls residing in the rural areas, engaging actively with men and boys in the discourse about combating violence in our homes, our communities and in the workplace, highlighting the stories of survivors of gender-based violence and the impact that the different projects that are being carried out have had on their lives, creating awareness around the link between, HIV/AIDS and Gender-Based Violence including abortion and Gender Based Violence.