2.7 Million Cameroonians face food insecurity
By Amos Fofung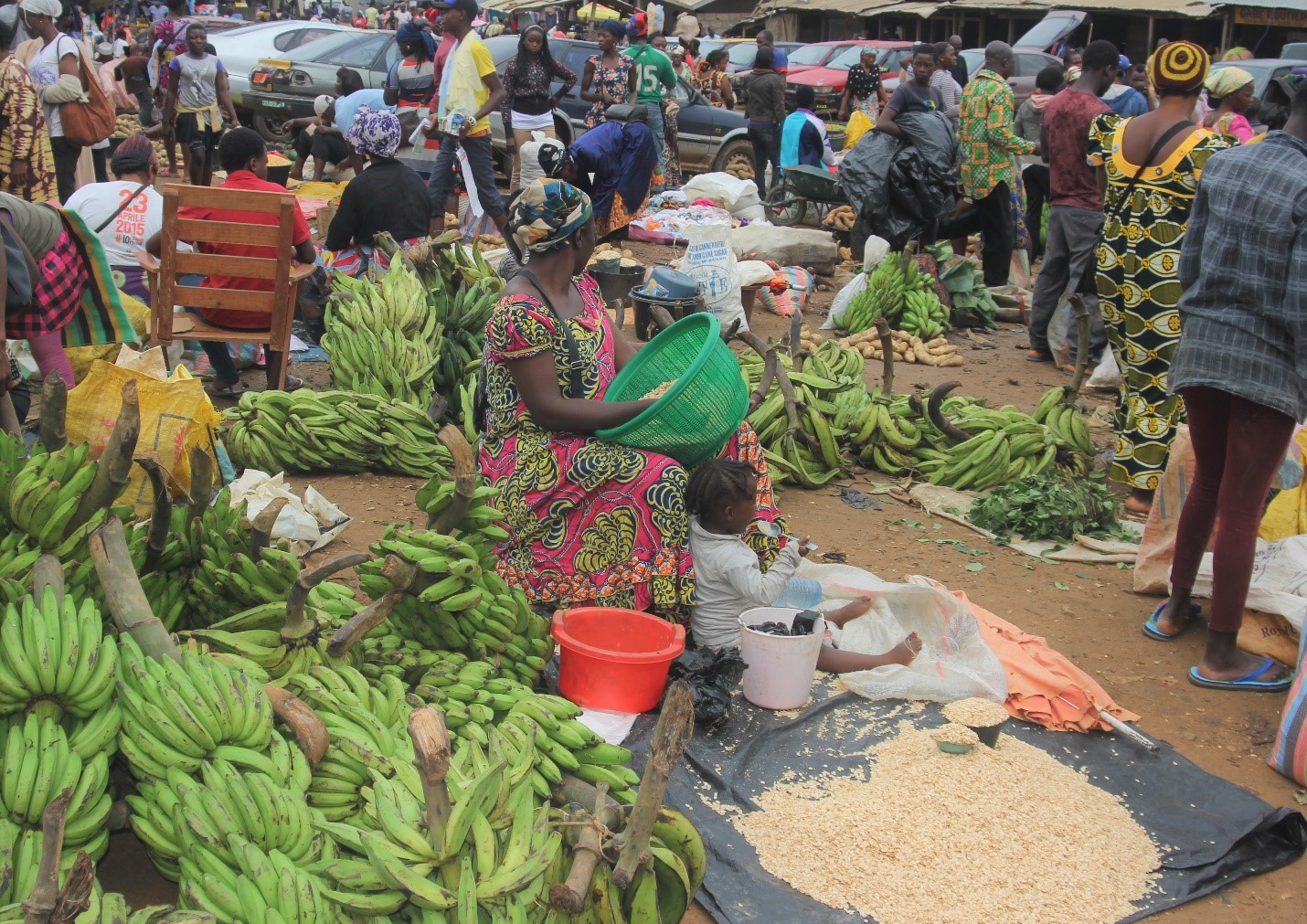 Some 2.7 million Cameroonian are facing food insecurity according to the country's Ministry of Agriculture and Rural Development, Gabriel Mbairobe.
The figures were disclosed by the National Programme for Monitoring and Strengthening Food Security during a program attended by representative of the World Food Programme, WFP, state actors, among others.
According to officials, the 2.7 million people representing10.4% of the population are affected by food insecurity and 31% of children suffer from growth problems.
The northern regions are said to be the most exposed to this crisis with 33% in the Far North and 15% in the North and Adamawa regions.
Marie Jeanine Atanga, Coordinator of the National Food Security Monitoring and Strengthening Programme at MINADER said "with the shock that our economy has had and which has further impacted the food system, we have the possibility of moving to acute food insecurity".
The North West and South West regions, the officials said are equally affected due to the prolonged sociopolitical crisis, which has greatly slowed down agricultural activities in the regions.
The outbreak of the COVID-19 pandemic in March this year, has accentuated the degradation of the livelihoods of the population especially in regions plagued by insecurity. The government is said to count on the assistance of partner institutions to encourage and boost agricultural activities at the local level to alleviate the crisis.