14 foreigners set to be deported from Kenya
By Samuel Ouma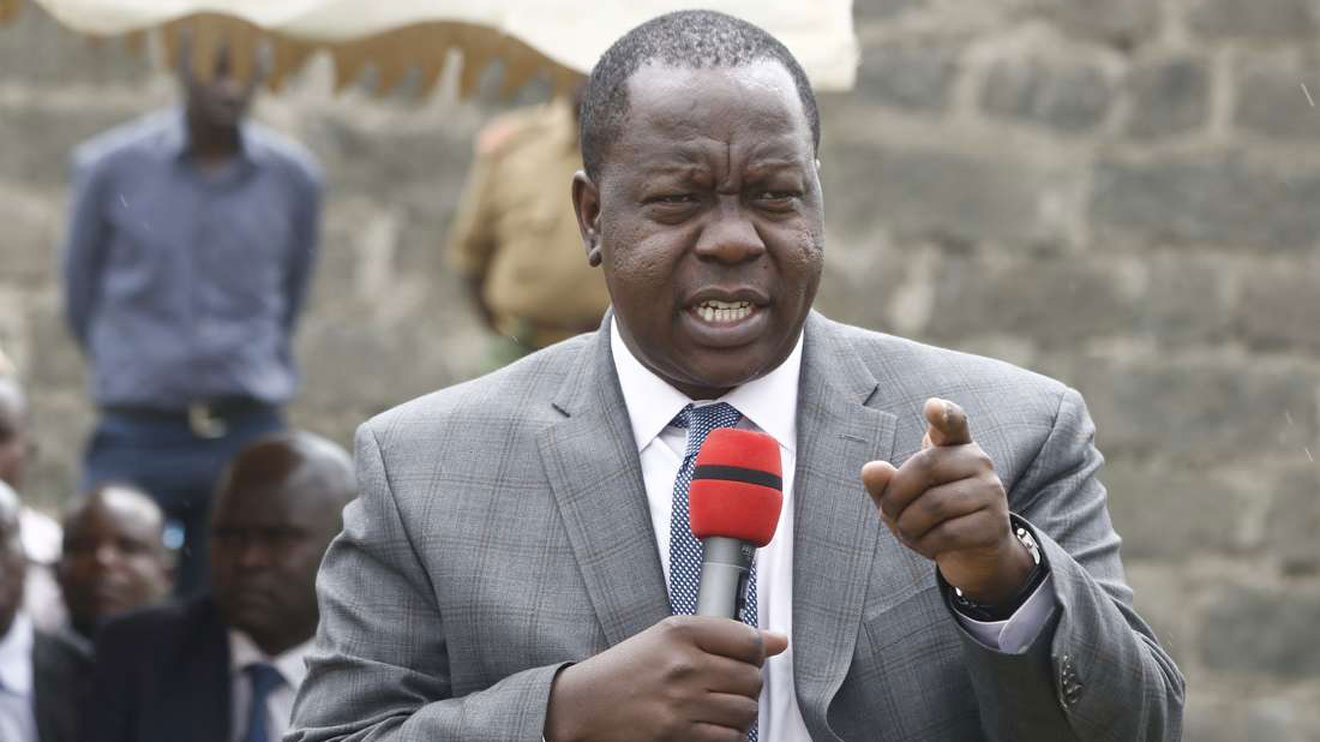 The Kenyan government is set to deport 14 foreigners who are in the country illegally.
Kenya's Interior Minister Dr. Fred Matiang'i on Thursday signed the visitors' deportation order claiming they are engaging in illegal gambling activities.
"They are in the country illegally with involvement in gambling and other illegal activities," reiterated an official from Matiang'i's office.
Reports indicate the 14 were nabbed on December 16, 2020, in different parts of Nairobi in a crackdown against illegal gambling conducted by immigration officials and police.
No names have been revealed, but it is said they hail from Eastern Europe.
Tough-talking Matiang'i has always maintained that the government will not relent to combat against non-compliant betting and gaming companies.
"We will not go back on the decision that we have made as a government. And Kenyans can rest assured, absolutely on this matter," Matiangi said last earlier last month.
He vowed the government would only support investors operating within the law.
"We are here to listen to each other but not to condemn each other, we respect your investment but understand that we have a country to protect and not when asked to pay taxes you rush to the court," he said.
In May 2019, the minister okayed the deportation of 17 foreigners involved in prohibited gambling in the East African nation.
Those deported were mainly from Spain, Turkey, and China.