Tanzania to deport over 500 suspected terrorists for trial in Mozambique
By Jorge Joaquim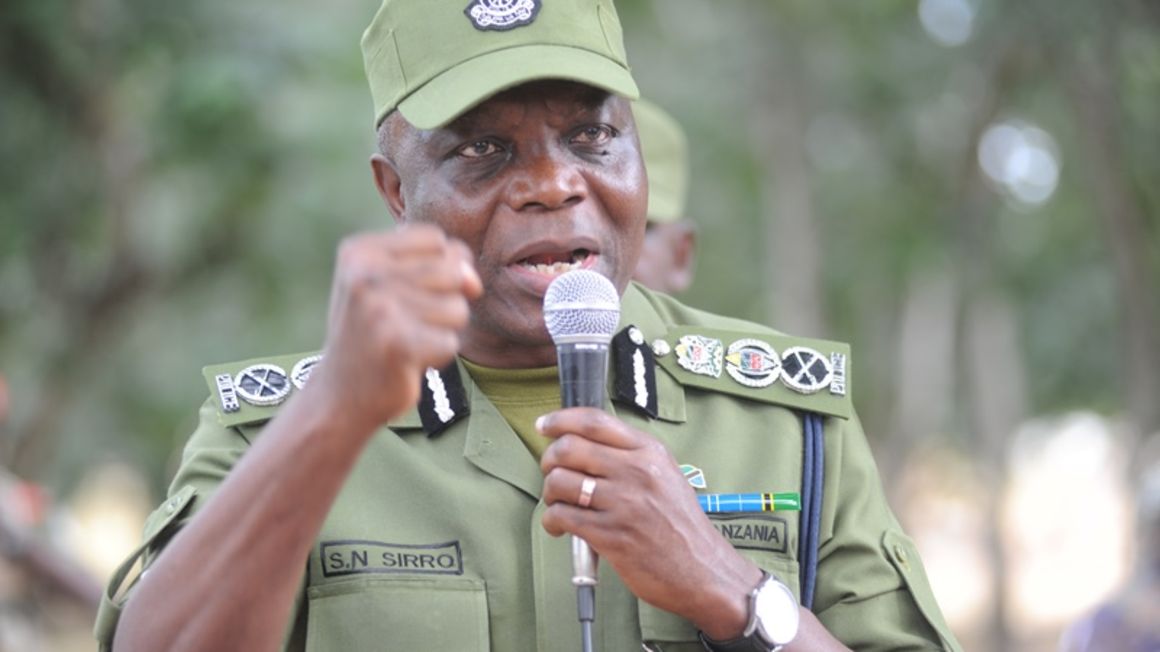 Some 516 suspects of terrorism and collaborators of jihahadist violence being held in Tanzania will be deported to Mozambique to be tried for crimes committed in Cabo Delgado province.
The terrorists were seeking refuge in Tanzania because of attacks by the Mozambican Defence and Security Forces when they were captured by Tanzanian authorities.
Mozambique has recently signed a memorandum of understanding with Tanzania, under which both countries' police forces will collaborate to tackle the insurgency.
According to Mozambique's police chief, Bernardino Rafael, the key points of the memorandum include an agreement to extradite all those accused, and to maintain the security of the border.
Tanzanian authorities arrested 562 terrorist suspects and collaborators after an attack in the Tanzanian village of Kitaya in October, and recently arrested an unspecified number of people in the towns of Kigoma and Mwanza, close to the borders of Rwanda and Burundi, who told Tanzanian authorities that they were on their way to Mozambique to join the insurgents.
The group being deported includes Mozambicans, Tanzanians, Somalis, Congolese, Rwandans and Burundians.
Cabo Delgado has been the scene since October 2017 of attacks by Islamist militiamen popularly known as Al Shabaab, without being related to the group of the same name that operates in Somalia. ince then, more than 2,200 people have been killed and hundreds of thousands displaced.
The Islamic State affiliate has intensified its actions since last March and since August it controls the port city of Mocimboa da Praia. In recent weeks, it has intensified its attacks and carried out dozens of beheadings, sparking a wave of displacements.