ARIPO Gains Mauritius Membership, Defies Thick and Thin of Covid-19, Benefits Out-Weigh Defiant 2020 Challenges
By Nevson Mpofu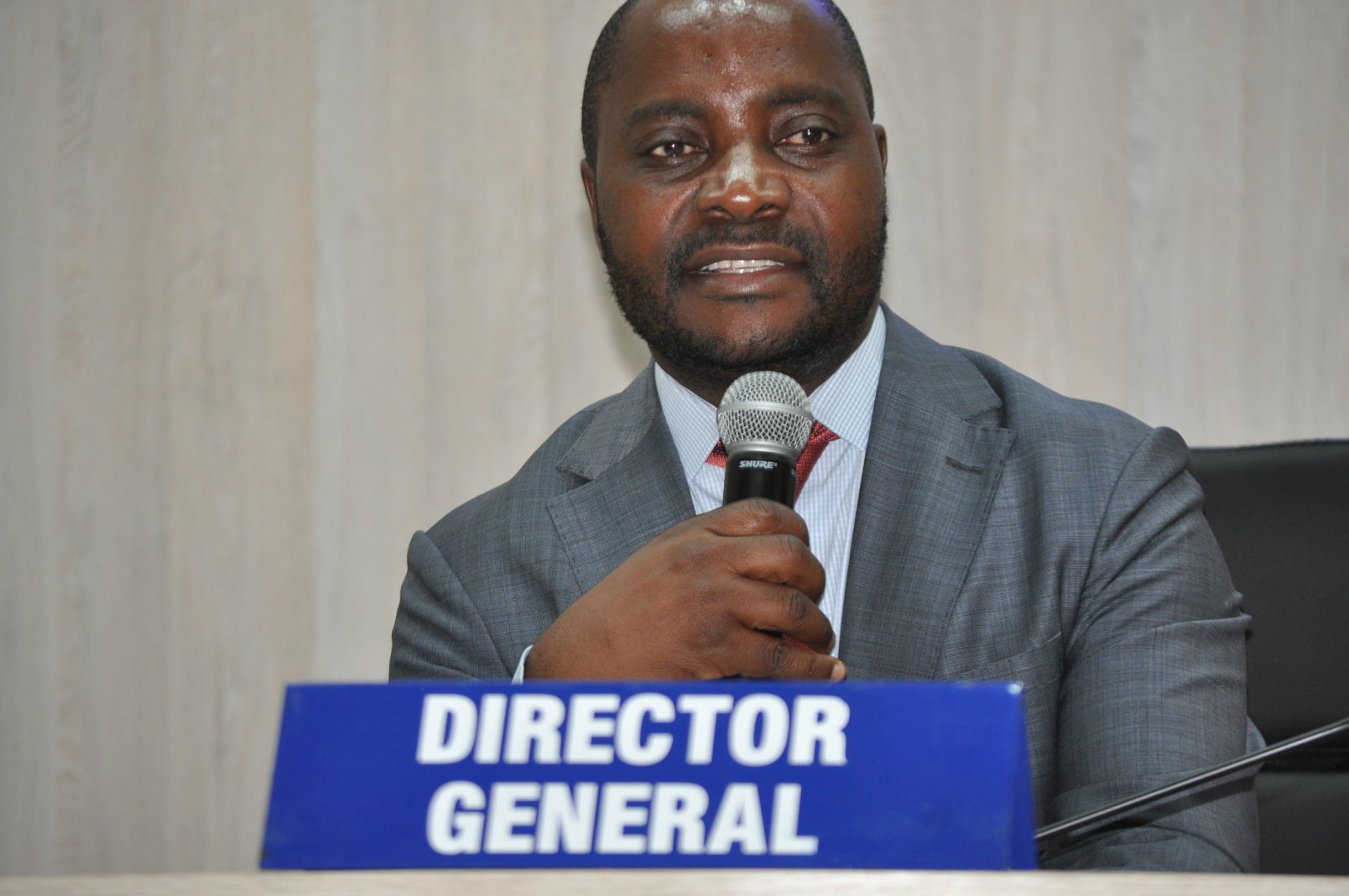 ARIPO Member states are currently running a 5 days conference on a virtual platform in the city of Harare where its headquarters are situated. This runs from Monday 16 to Friday 20 November. The 44th[ fourth-fourth] session of Administrative Council of ARIPO is ending on Friday.
This comes with the increase in membership as Mauritius is registered following its accidence to the Lusaka Agreement on 25 September this year. It is the 20th member of ARIPO in the African Region. Dr Fernando Dos Santos ARIPO Director General said although the upsurge of covid-19 has been effective, ARIPO has done better.
''Despite the upsurge of covid-19 which hit the World, Its not bad as such for us. We have instead increased in membership with the entry of Mauritius as our 20th member. However, I note there are some slight decreases.
''We had 10% decline in applications. There are 619 patent applications filled during the period 1 January to 31 October 2020 as compared to 689 filled in the same period in 2019.
''This is less 27% decline of marks, . However on the positive side Industrial designs grew 9% . At least we have done well considering that we were reeling under covid-19'' , he adds .
Dr Fernando points out that the future is blue on their part. He talked of the Draft Legal Framework Voluntary Registration and Notification of Copy Rights and related rights poised to be adopted in a diplomatic conference next year in 2021.
Dr Fernando explains further that in terms of plant variety protection Sao-Tome and Principe joined the protocol after Rwanda.
''The protocol enters into force once 4 states have acceded to it '' , he says briefly .
Giving fantastic financial statistics he illustrates in accountability style that ARIPO has done well in 2020 in terms revenue projected in. It has summed up a total of US$10,344,622. As of 31 October, it received a total of US$ 8,946,349 which represents 86,5% of projected revenue for the same year.
According to him, this is increase of 6,1% of revenue compared to previous year 2019. Expenses have decrease of 18,6% amounting to US$ 3,568,877.
''There is improvement in liquidity situation. There is increase of 83,9% in the current assets of the organization. By October 31, the organization had a total of US$4,704,498 but assets have increased further to US$8,651,739.
''The Trust Fund closing balance at 31 October 2020 stood at US $7,675,785 from US$3,658,652 of the same period 2019. There is reduction of arrears of member states. Reduction of arrears trust fund moved from US$ 4,461,590 as of 31 October 2019 to US$2,294,097 on 31 October 2020. Secretariate was able to pay back US$ 2,167,493.
''At least we have 358 students from 26 countries who have graduated in our MIP Program from Africa University, Kwame Nkrumah University of Ghana and Dare Salaam University of Tanzania.'' , he strikes in conclusion .
Member States have developed in terms of ICT Infrastructure. There is state of art headquarters in Harare b which has won 3 awards. Infect there is a Masters Degree Program at Dares Salaam University and Kwame Nkrumah University in Ghana. There are 25 new MOUs Memorandums of Understanding with various partners. The 5th achievement, he points out is the rolling out of roving seminars to Universities, Research institutions and to the members of the public that benefitted 3000 people in 17 member states. ARIPO is on a plan to hit the ground running for 2021 when it will in reflective practice look at areas, gaps to be filled in and plans ahead challenges.