U.S. "Denies" Military Intervention in Cameroon but maintains stance on open dialogue without pre-conditions
–
By Boris Esono Nwenfor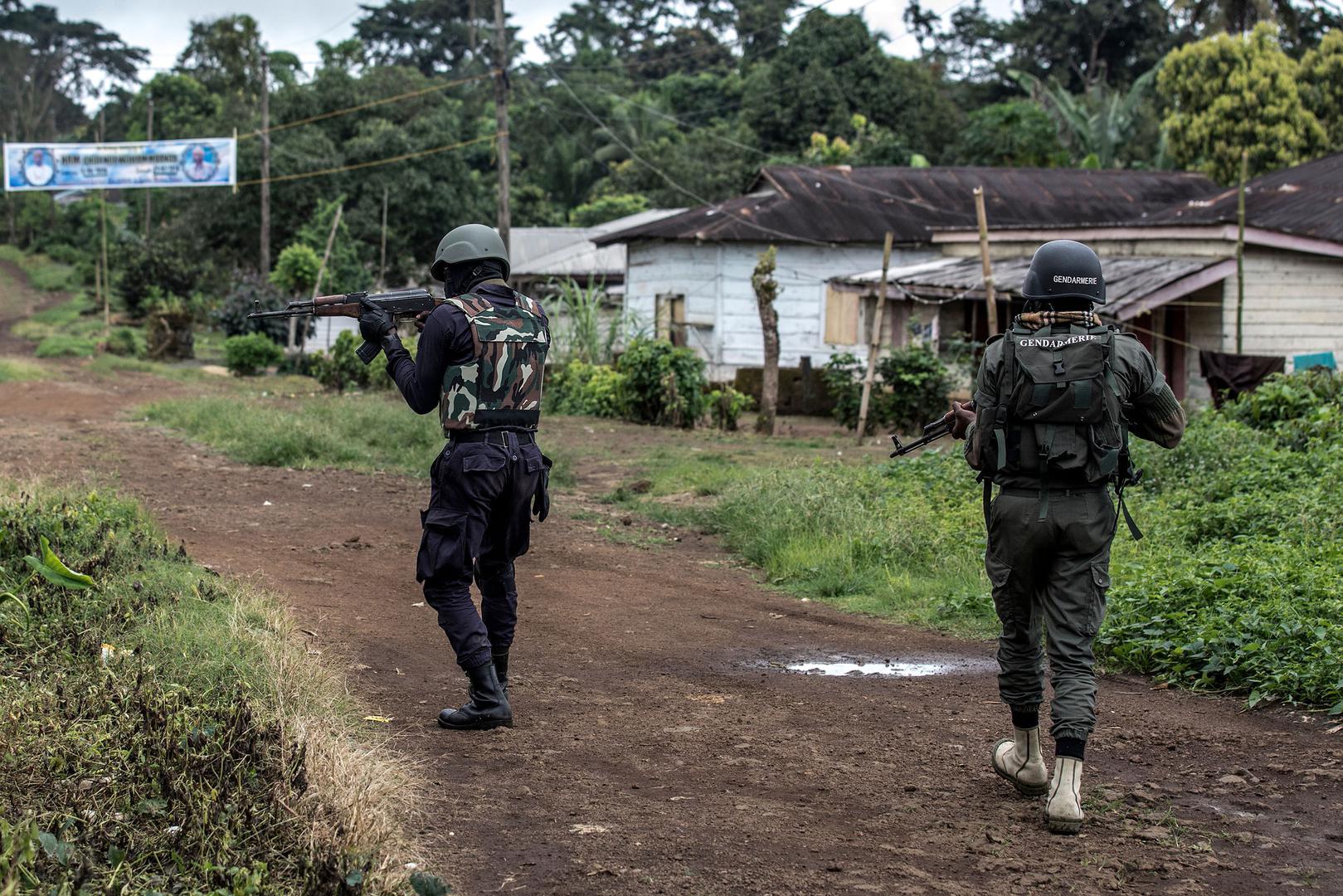 The US Embassy has categorically denied what it terms as "fake news stories" about a possible military intervention in Cameroon. In a press release, the U.S. Embassy in Cameroon refuted claims that U.S. Ambassador to the United Nations Kelly Craft, allegedly made regarding supposedly military intervention in Cameroon.
"The United States has no such interest or intention," The U.S. Embassy in Cameroon stated. "Ambassador Craft did not comment about Cameroon in the recent periods indicated in the stories and she has never stated or implied that the United States would consider military intervention of any nature in Cameroon."
Ambassador Craft, along with other U.S. officials, has occasionally raised concerns about humanitarian needs and human rights violations and abuses in Cameroon.
"Similarly, contrary to claims in recent fake news stories, neither the U.S. Senate nor the full U.S. Congress has held debates on or taken any action to approve, any U.S. intervention in Cameroon," the U.S. Embassy in Cameroon stated.
Cameroon for over four years has been locked in fighting between government forces and separatist fighters in the country's South West and North West Regions. The latter is seeking to create an independent state called "Ambazonia".
More than 437,000 people have been displaced due to the war, according to estimates from the UN. Some are refugees in neighbouring countries like Nigeria while others have chosen to go to other parts of the country like Douala, Yaounde, and Baffoussam.
Human rights groups have accused both government forces and separatists of attacking civilians and burning down schools, carrying out torture, rape and other offences.
The U.S., Britain, France, AU, UN have been called upon to look into the problems in Cameroon, and to look for ways to bring an end to the violence. Members of the U.S. Senate introduced a non-binding resolution on September 7 expressing concern about human rights violations in Cameroon and calling for an end to violence, the resolution did, however, not call for intervention.
The U.S. Embassy further stated that there have been no stories published by U.S. news outlets to support the claims of these fake stories. The U.S. has been urging both parties to the dialogue table to try and resolve issues for a peaceful end to the violence. "Concerning the Anglophone crisis, as a friend and partner of Cameroon, the position of the United States remains constant," the U.S. Embassy stated.
"We call on both sides to the conflict in the Northwest and Southwest to abjure further violence and to enter into an open-ended dialogue without pre-conditions."