Top U.S Senator joins list of U.S / global celebrities to condemn ongoing Nigerian police brutality
By Mohammed Mupenda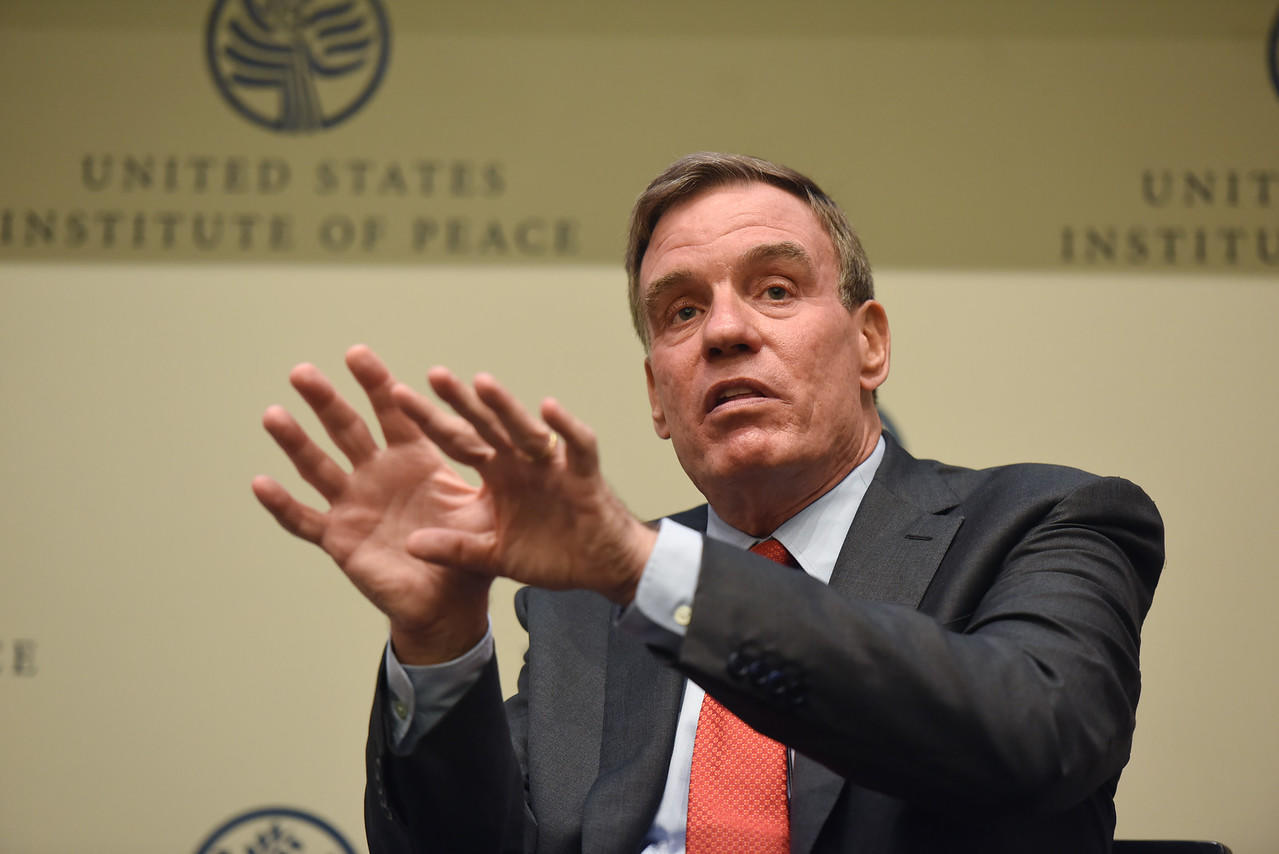 Mark Warner, U.S Senator has joined an endless list of global celebrities such as Twitter founder Jack Dorsey, US rapper Kanye West, footballers Mesut Ozil, Marcus Rashford as well as Nigerian superstars Davido ,Wizkid,Flavour and others in backing protesters and condemning police brutality.
Nigeria's ongoing protest demanding the Federal Government to end the Special Anti-Robbery Squad (SARS) and reforms in security organs have sparked protests on the streets of major towns and cities across 21 states of the country.
"The deadly crackdown on peaceful #EndSARS protesters in Nigeria is deeply alarming and unacceptable," U.S Senator Warner said on Twitter
According to The Premium Times newspaper, twelve (12) people have been reported dead and several others wounded as protesters advance demanding an end to police brutality, extrajudicial executions and extortion by the Special Anti-Robbery Squad (SARS), a unit of the Nigerian police tasked with fighting violent crimes.
But protesters have been met with violence and excessive use of force.
In a tweet, Amnesty International Nigeria said it had "received credible but disturbing evidence of excessive use of force occasioning deaths of protesters at Lekki toll gate in Lagos".
Senator Warner also called on the federal Nigeria government to address the protests concerns.
"The government of Nigeria must exercise restraint and find ways to address the grievances of peaceful protesters, who are young people speaking out against police brutality and impunity".
Protests began nearly two weeks ago with calls for the Sars police unit, which had been accused of illegal detentions, assaults and shootings, to be disbanded.
President Buhari dissolved the unit on 11 October.
But the demonstrators called for more changes in the security forces as well as reforms
to the way the country is run.
Mr Sanwo-Olu has said that criminals have hijacked the protests.
*Mohammed M. Mupenda is a news correspondent and freelance reporter, who has written for publications in the United States and abroad. He is also a French and East African language interpreter.