The Long Road To Recovery For Aviation Industry in Africa
By Nevson Mpofu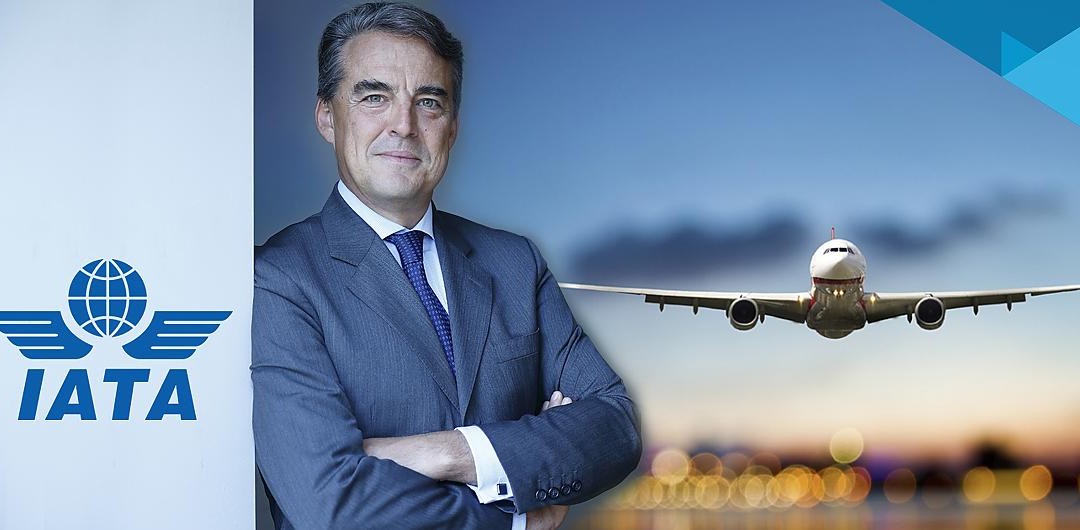 Aviation Industry is currently burning through cash at a rate of USD$300,00 every minute despite re-start of operations. IATA [International Air Transport Association]Alexandre de Juniac Director Generator bares all to the Pan-African Visions through a zoom meeting confirmed through a posted press- release two days ago.
Alexandre de Juniac explains that Government support to Industry is important at this point in time facing crisis. Juniac points out that Government support to the industry is vital at this point in time if reconnection of economies and support of the million jobs is to remain sustainable.
"We are grateful to support aimed at ensuring that transport remains viable and ready to reconnect economies and support millions of jobs in the travel and tourism. The crisis is deeper than what we ever thought of, longer than any of us imagined. Initially, support programs are running out. Industry has highly in-debted balance sheets. Let us ring alarm bells to Government support''.
''Government support is needed without adding a burden to debts already felt by the industry. Financial support is really needed for the sector to move on well. The impact has spread across entire travel value chain including our airports and air navigation infrastructure partners who are dependent on pre-crisis levels of traffic to sustain their operations "
Industry will burn through to $77 billion in cash during second half of 2020. [ almost 13 billion every month or US$ 300,000 a minute despite a restart. Slow recovery sees Aviation Industry continuing to burn through cash at average rate of US$5 to us$6 billion per month in 2021.
Government support is critical without adding more burdens. Financial aid alone from the Governments is expected to sustain the airline industry. . Governments world-wide have provided US$160 billion including direct aid, wage subsidies, corporate tax relief and industrial tax that includes fuel taxes.
''We are grateful of the resumption of the aviation industry because this sustain jobs, makes markets grow and improves on our Global Economy of which Aviation Industry has impact to those with jobs and to those who get the support. However, we are not happy if airline industry burns cash through-out.''
''With no time-table for Governments to re-open boarders without travel killing quarantines, we can-not rely on a year-end holiday season bounce to provide bit extra cash to tide us over until spring ''
''Historically, peak summer season cash supports airlines through to the Winter months in times of known flourishing business. Unfortunately, disastrous season of spring and summer provided no cushion. Airlines burned cash through-out''.
''Let us ring an alarm bell to Governments so that they support airline programs start from now. We want to see the better days of aviation and move on with our history to 2021 ''.
IATA estimates despite cutting costs over 50% during the second half the industry went through $51 billion in cash as revenue fell 80% captured to a year ago. Cash drain continued during summer months with airlines expected to go through an additional US$77 billion of their cash during second half of this year and further US$60 to US$70 billion in 2012. The Industry is not expected to turn cash positive until 2022.
''Airlines are having extensive self- help measures to cut costs. These range from parking planes, cutting critical expenses, cutting routes and laying off staff in numbers. Airlines are doing this because travelers are postponing travelling due to covid-19 restrictions, fear of contracting the virus, quarantine measures and going through expenses''.
''Increasing the cost of travel at this sensitive time delays a return to travel and keep jobs at risk. So far, they are 4,8 million jobs at risk, US$46 million potential jobs losses and 1,8 trillion dollars of economic activity at risk. Government's 10% relief to aviation industry is great support.'' concludes Juric