Sierra Leone: Sierra Leone lifts curfew temporarily for four weeks
By Ishmael Sallieu Koroma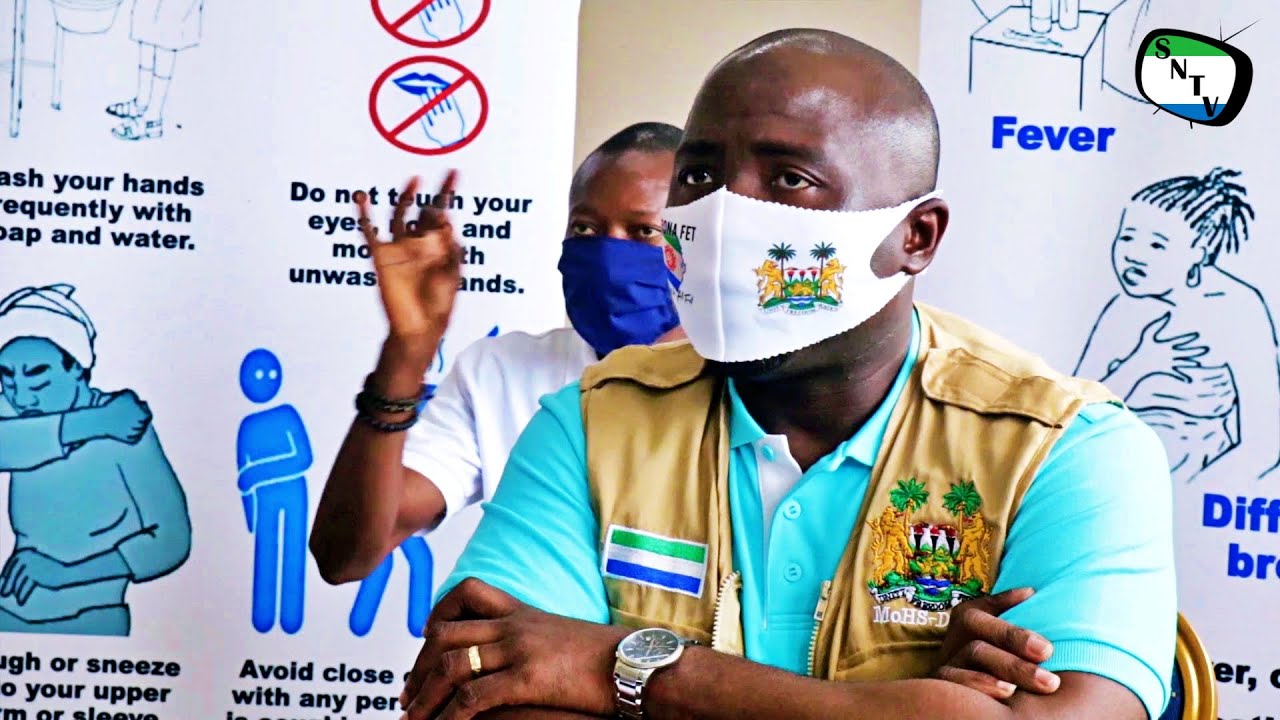 Sierra Leone has today announced the lifting of its nation-wide curfew introduced in April by the small West African nation in order to stop the spread of the corona virus disease with immediate effect for four weeks, a statement from the National Corona Virus Emergency Response Centre (NaCOVERC) has said.
NaCOVERC said that all other COVID-19 related regulations will remain in full force, and that violations will be appropriately dealt with adding that public behaviour during this dispensation may inform any eventual review of this decision.
"NaCOVERC wishes to inform the general public that this is the 30th week of the Coronavirus outbreak which is not yet over. Whilst the epi-data for the last three (3) months suggests a general decline in number of cases, the manner in which the rest of the Response is managed, and the behaviours and attitudes of ALL, will have a significant impact on the epi-curve and public health,''the statement reads.
The statement noted that the nation should be reminded that Sierra Leone has implemented some of the toughest measures aimed at preventing and controlling COVID-19 infection stating that the health and safety guidelines instituted from time to time to combat the spread of the virus have often caused great national inconvenience and tremendous social discomfort, yet they deemed it necessary and desirable to keep COVID-19 in check.
"The Response has always focused on creating a balance between 'saving lives' and 'sustaining livelihoods' which informed relaxation of a range of restrictions. Noting the current epi-data over the last three (3) months and further noting the enormous impact of the curfew on movement of people, goods and services across the country''
According to the statement , the ban on sports and other forms of entertainment, night clubs and cinema centers, secret societies, large public gatherings including street carnivals, and such other restrictions prior will continue to be in place, and the general public is warned accordingly.
"The public is reminded that the COVID-19 outbreak in Sierra Leone has not ended, and our neighbors in the sub-region continue to record cases. With Western Area being the epi-center, and as we approach the festive season, NaCOVERC urges everyone to comply with the health and safety guidelines, including proper use of face mask, regular hand-washing and keeping safe physical distance,'' the statement added.
Calls for the lifting of the curfew by the government has been mounting up for weeks with so many Sierra Leoneans, took to social media with the hashtag 'END CURFEW NOW' gaining moment on Facebook and other social media platforms in the country.