Kenyan senior surgeon Daniel Alushula succumbs to Covid-19
By Samuel Ouma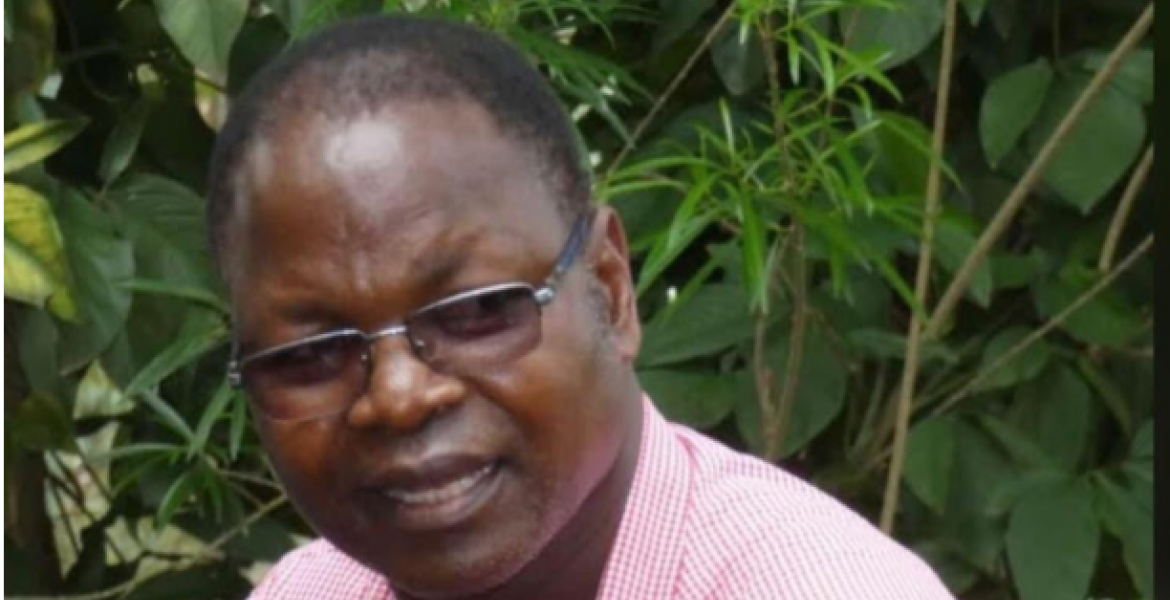 Kenya has lost another medic to the coronavirus meaning over 15 healthcare workers have died of the novel virus in the East African nation.
The demise of Dr Daniel Alushula who worked as a senior surgeon in Busia County, Western part of the country was confirmed by the Kenya Medical Practitioners and Dentists Union (KMPDU).
"The medical profession is mourning the death of a Senior Orthopedic Surgeon Dr Daniel Alushula due to COVID-19 complications. The deceased was working at Busia County Referral Hospital," KMPDU posted on its Twitter page.
Former KMPDU Chair Dr Ouma Oluga mourned the deceased as a dedicated individual who saved many lives in the course of his duty and joined his colleagues to advocate for reforms in the health sector.
"You did your work on earth with passion. Going beyond the call of duty to treat trauma and orthopaedic patients with dedication. You actively participated in our quest to reform the system. We shall miss you. Deep condolences to your family and fraternity," said Dr Oluga.
Dr Doreen Adisa Lugaliki was the first Kenyan doctor to succumb to the disease in July and then followed by Dr Yussuf Abdi who worked as a senior public health officer in Wajir County, North-eastern region.
Kenya lost another nurse in early August and two weeks later Dr Ndambuki Mboloi, a senior pulmonologist, also passed away.
As of Friday, October 30, 2020, Kenya's covid-19 death toll hit 981 according to the Ministry of Health and the total country's caseload is 53,797.
Health Chief Administrative Secretary Dr.Mercy Mwangangi on September said the workers are at higher risk of contracting the virus while in the line of duty.
According to her, the healthcare workers have faced several challenges such as infections, violence, stigma, psychological and emotional disturbances, illness and even death.
KMPDU has criticised the government for failing to protect workers in the frontline.
"Frontline Healthcare workers are undergoing immense suffering just to access healthcare services, non- remittance of deducted NHIF dues is rampant in most counties," said Dr Chibanzi Mwachonda, KMPDU Acting Secretary-General.