Kenyan MP jailed for 67 years over corruption back to Parliament
By Samuel Ouma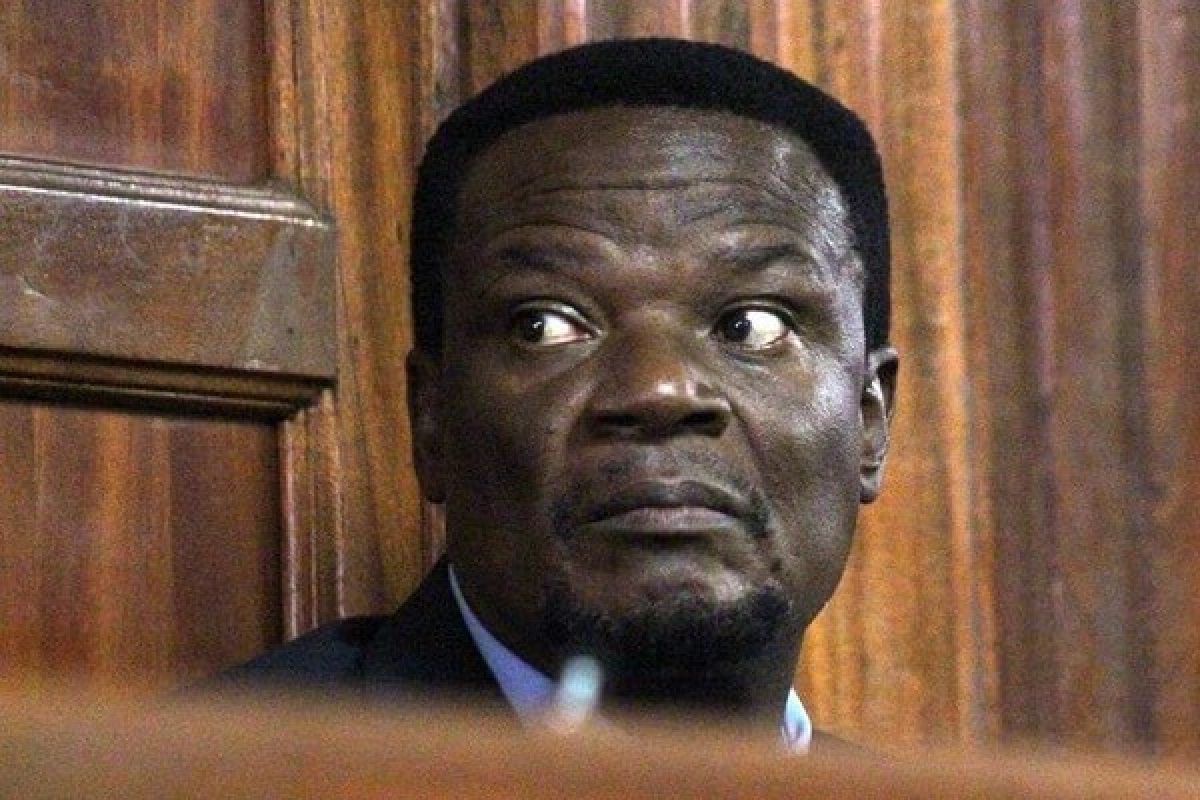 Sirisia Member of Parliament (MP) John Waluke on Thursday, October 1, 2020, reported back to Parliament for the first time in four months.
Waluke has been in police custody for almost four months after he was sentenced to 67-years in prison in Ksh.300 million maize scandal.
His co-accused Grace Wakhungu was locked away for 69 years.
The lawmaker's entry's into the Chamber was met with jubilant celebrations from his colleagues bringing the house to a standstill.
Nominated MP David Ole Sankok clapped as Waluke walked in, attracting rebuke from the chair. Ole Sankok was forced to apologize for making noise.
"We don't clap our hands; you know how we do it. Let us have decorum in the House," said Jessica Mbalu who was chairing the session.
Addressing the House, Waluke thanked Kenyans who had stood with him.
"I have been away for months and I want to take this opportunity to thank those who stood by me. I want the nation to know that I did not steal anything," Waluke said.
Waluke was on September 28 released on a Ksh10 million cash bail pending the hearing and determination of his jail sentence appeal.
On the other hand, Grace Wakhungu was released on a cash bail of Ksh20 million.
The legislator was found guilty of making false invoice worth Ksh114.6 million as evidence to support a maize storage claim by Chelsea Freights when he was the director of Erad Supplies and General Contractors.
The 79-year-old was also charged with fraudulently receiving Ksh297 million from the public for storing maize supplied to National Cereals and Produce Board (NCPB).
The Director of Public Prosecution has moved to the Court of Appeal to challenge the High Court decision to release the convicts on bond.
"Take notice that the DPP, being dissatisfied with the decision of the High Court intends to appeal to the Court of Appeal against the decision in which the court released each of the appellants on bail pending their appeal," read the notice.