Ghana: The basic need of the cocoa farmer is not price increment; but access to basic amenities.
By Ahedor Jessica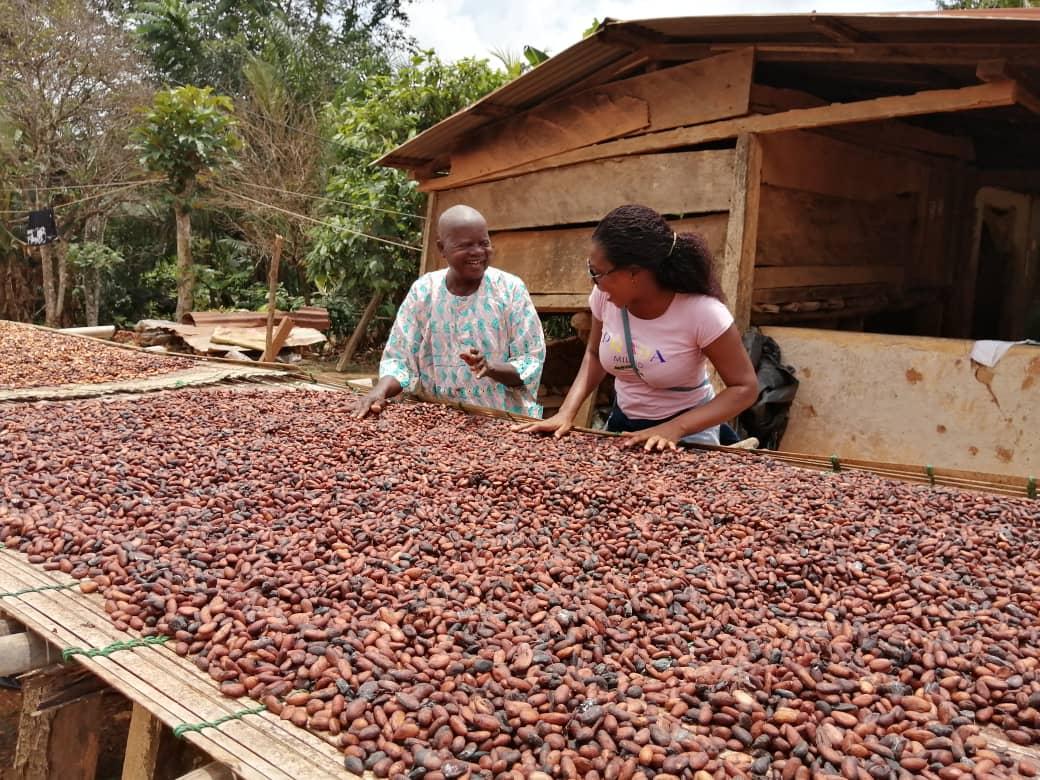 Cocoa has continually played a central role in Ghana's economy – as it currently stands as the second largest producer of cocoa beans in the world. The key to this success is anchored by the specific strategies put in place and managed by the state-run COCOBOD. According to the Bank of Ghana, cocoa beans and its products export receipts for the first quarter of 2011 was US$859.4 million, accounting for about 61 percent of total export earnings as compared to US$682.5 million (48.8 percent) in the previous year.
Ghana achieved an increased share of export prices to producers' price, which with growing global prices in the 2000's gave producers higher prices. At the same time, two major government programmes initiated in early 2000's – offered farmers improved varieties, subsidized fertilizer and free pest and disease control for their crops. These programmes triggered a cocoa production revolution by enabling farmers to more than double their yields. This transformation was because cocoa production remains traditional and labour intensive, and enabled smallholder farmers to intensify production to a greater extent compared to larger ones.
But the aspect of the strategic plan to improve land productivity in an attempt to reduce poverty among cocoa growing homes was not implemented. Most communities in the Western -North Region of Ghana – the cocoa growing areas are without basic amenities. Sefwi Krobo- Manhyia, Sefwi – Akwapim, Accah-krom among other surrounding communities located in the Sefwi Akontombrah constituency are just few examples of the communities that produces high quantities of cocoa for Ghana but remain poor.
Christiana Amponsah a 45- year- old cocoa farmer at sefwi -Akwapim says the area produced more than 10,000 tons of cocoa every season but has nothing to show for it. "we produce more than 10, 000 tons of cocoa yet no one cares about us. There are no schools around here for our children they walk about 16 miles to school as such most have quit schooling. We don't even have access to electricity and our roads are not motorable"
Ghana, under the APL project funded by world bank is to ensure small towns have access to clean water. Per the project, Community Water and Sanitation Authority (CWSA) ought to play a lead role in providing over 500,000 small towns in rural Ghana with clean water. But many communities still exist without access to clean water. Adjoa Konadu a mother of 4 at Krobo- Manhyia said access to potable drinking is a major challenge for them as they have to trek miles in search of water. "we have to walk miles to fetch this ground water for chores and drinking. From here to the city where we can get treated water is like 16 miles".
Checks at the Sefwi- Nsawurah health center, situated about 12 miles away from the towns reveals the top 4 cases reported to the facility were pneumonia, respiratory tract infections, malaria and skin diseases. Medical superintendent at the facility Sarah Afful confirms the cases are linked to the environment especially the water they drink and the dusty nature of the roads. "our top four cases have always been pneumonia, respiratory tract diseases, skin diseases and malaria. Unfortunately, they don't have any other water apart from the ground water, though we have been educating them to boil before it before drinking; she said.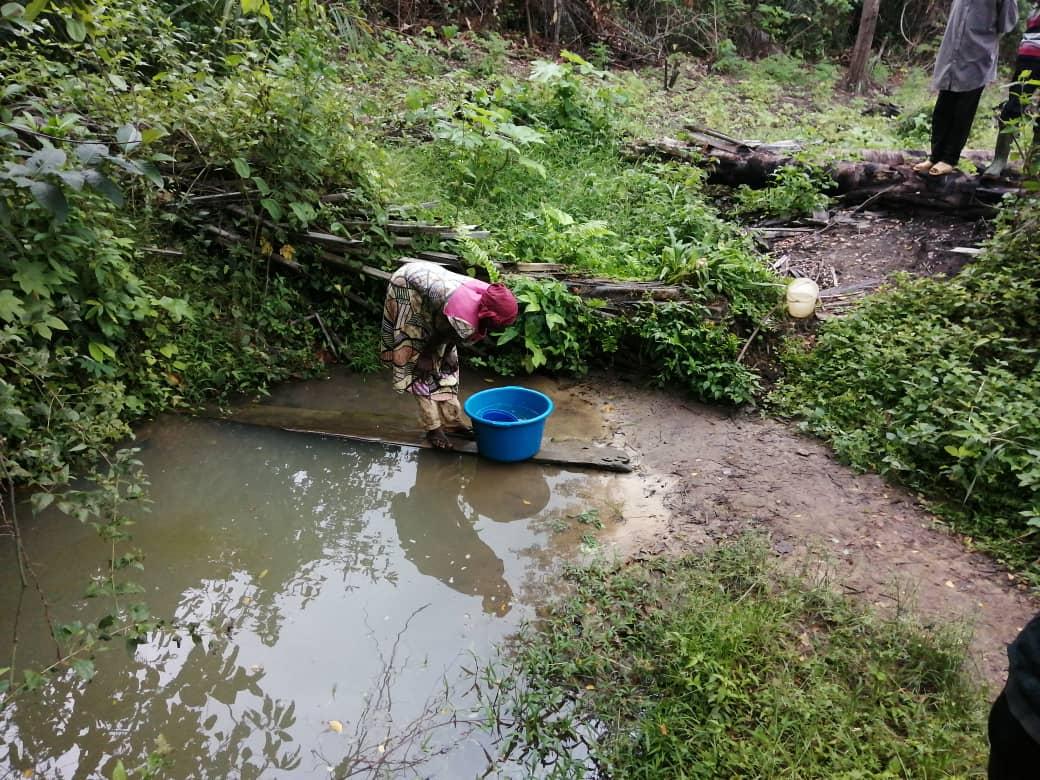 Bright Deberah a private cocoa consultant, revealed most cocoa farmers are shifting focus away from production and venturing into other crops like rice and other produce because farmers toils but it doesn't translate into better livelihood. He bemoaned why successive governments awards contract for cocoa roads yet areas that produce cocoa for the country remains in deplorable state. He asserts the basic need of the farmer is not price increments but access to basic amenities that makes life comfortable.