Benin:U.S. LAWMAKER SAYS PRESIDENT PATRICE TALON OF BENIN HAS NOT PRESERVED THE GIFT HE WAS GIVEN…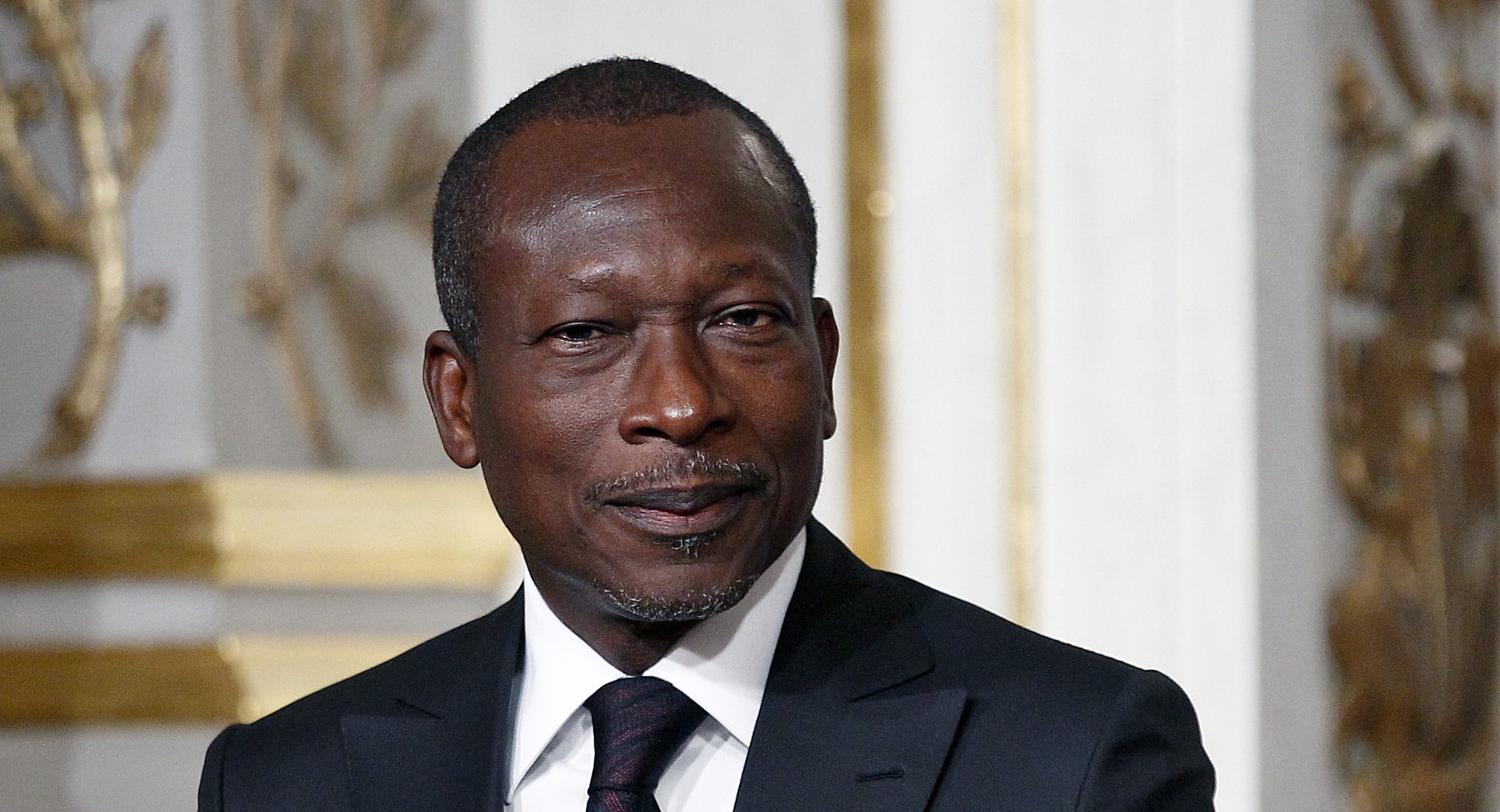 On Wednesday September 29th , 2020 the Committee on Foreign Affairs of the U.S. House of Representatives, Subcommittee on Africa, Global Health, Global Human Rights, and International Organizations convened a hearing in Washington on Democratic Backsliding in Sub-Saharan Africa and its impact on the region's economic growth as well as access to health and education resources[1].
Several countries in sub-Saharan Africa are retreating from core democratic principles, said Representative Karen Bass (D-CA), chair of the House subcommittee on Africa, global health, global human rights and international organizations during her opening statement. She noted that "Democratic backsliding includes but is not limited to the degradation of free and fair elections, infringement of freedom of speech, impairment of political opposition to challenge the government or hold it accountable [and] the weakening of the rule of law." Representative Bass noted flawed elections as issue in most countries on the continent, with leaders manipulating laws, freedoms and elections to retain power.
During his opening statement the committee ranking Member Representative Chris Smith (R-NJ) raised serious concerns about the democratic setback taking place on the continent he highlighted that under leadership of President Patrice Talon Benin suffers major democratic backsliding. "President Patrice Talon has not preserved the gift he was given [by his predecessor]. He's cracked down on free speech, posed restrictions on political organizing, shot demonstrators and detained for nearly two months, his predecessor who subsequently has to flee the country. I grieve for Benin and his people and as do and we all do for many in Africa who have not realized the dream of democracy to which they are entitled."
Senior Policy Analyst for Africa and the Middle East at the Heritage Foundation, Mr. Joshua Meservey echo's Representative comments noting "On the concerning side is Benin. Part of what makes what is happening there so sad is Benin was actually a previous success story. It was the first country where an incumbent was defeated at the poll. So I will add that at the worrisome side". During his testimony to the committee.
Senior Associate Director for Africa at the National Democratic Institute for International Affairs, Dr. Christopher Fomunyoh; Africa Program Director for Freedom House, Mr. Jon Temin; and Dr. Dorina A. Bekoe Research Staff member at the Institute for Defense Analyses, testifying before the committee noted a backward democratic trend in all but few countries in the region.
---