US Imposes sanctions on firm linked to businessman close to South Sudan senior officials
By Deng Machol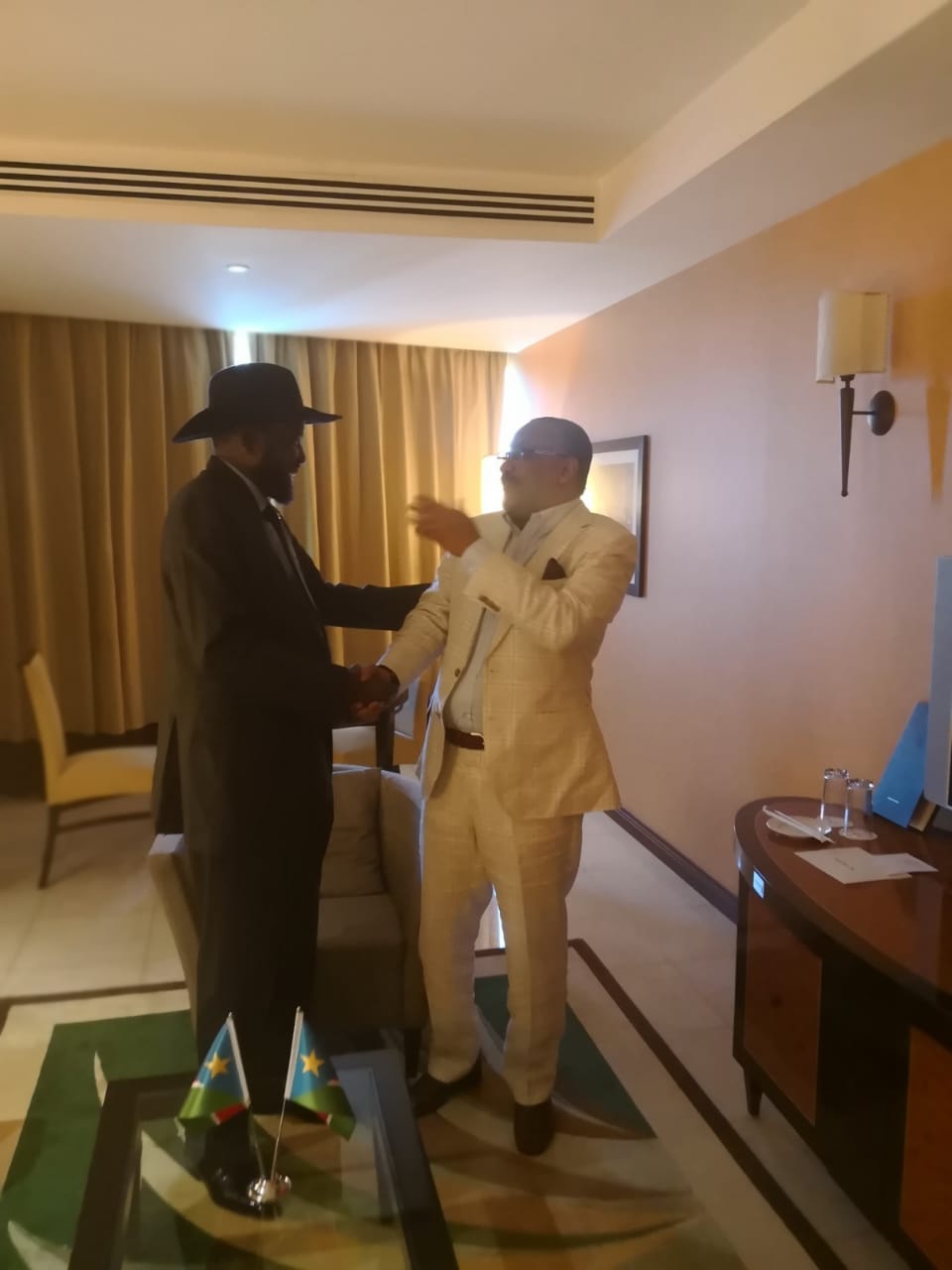 Juba – The United States Department of the Treasury's Office of Foreign Assets control (OFAC) has imposed more economic sanctions on Nabah Ltd, a company owned by Sudanese businessman Ashraf Seed Ahmed Al-Cardinal for reportedly depositing and holding funds for South Sudanese officials outside of the world's youngest nation in an attempt to avoid sanctions.
The sanctioned Nabah Limited, a company registered in the United Kingdom, is also the sixth company to be sanctioned by the U.S as being owned or controlled by the Sudanese businessman Ashraf Ahmed Hussein Ali, commonly known as al-Cardinal.
The U.S previously designated him for his role in corruption connected to president Salva Kiir's officials.
In a statement issued on Monday, the Department of Treasury designated Al-Cardinal for engaging in corruption, including participating in bribery, kickbacks, and procurement fraud with senior government officials.
It said the Sudanese businessman is also sanctioned for his businesses and political connections at the expense of the South Sudanese people.
"He and his companies act as intermediaries for depositing and holding large amounts of funds for senior-level South Sudanese officials outside of South Sudan in an attempt to avoid sanctions," said the US Department of the Treasury's Office of Foreign Assets Control (OFAC).
The sanctions came at a time South Sudan's economy is boiling up as the South Sudanese pounds continues to depreciate and price for commodities are skyrocketing.
Of recently, South Sudan has reported ran out of foreign reserves, whereas senior politicians, owned mansions for their families and friends abroad. A civil war and oil market crises are to blamed for the ongoing hyper-inflation in the Eastern African's youngest nation.
The Treasury Department further said Al-Cardinal himself was part of a sanctions evasion scheme in which a senior South Sudanese official used a bank account in the name of one of Al-Cardinal's companies to store his personal funds in an attempt to avoid the effects of US sanctions.
US Deputy Treasury Secretary Justin Muzinich said "bad actors" rely on their networks and front companies to evade sanctions and conceal their illicit activities.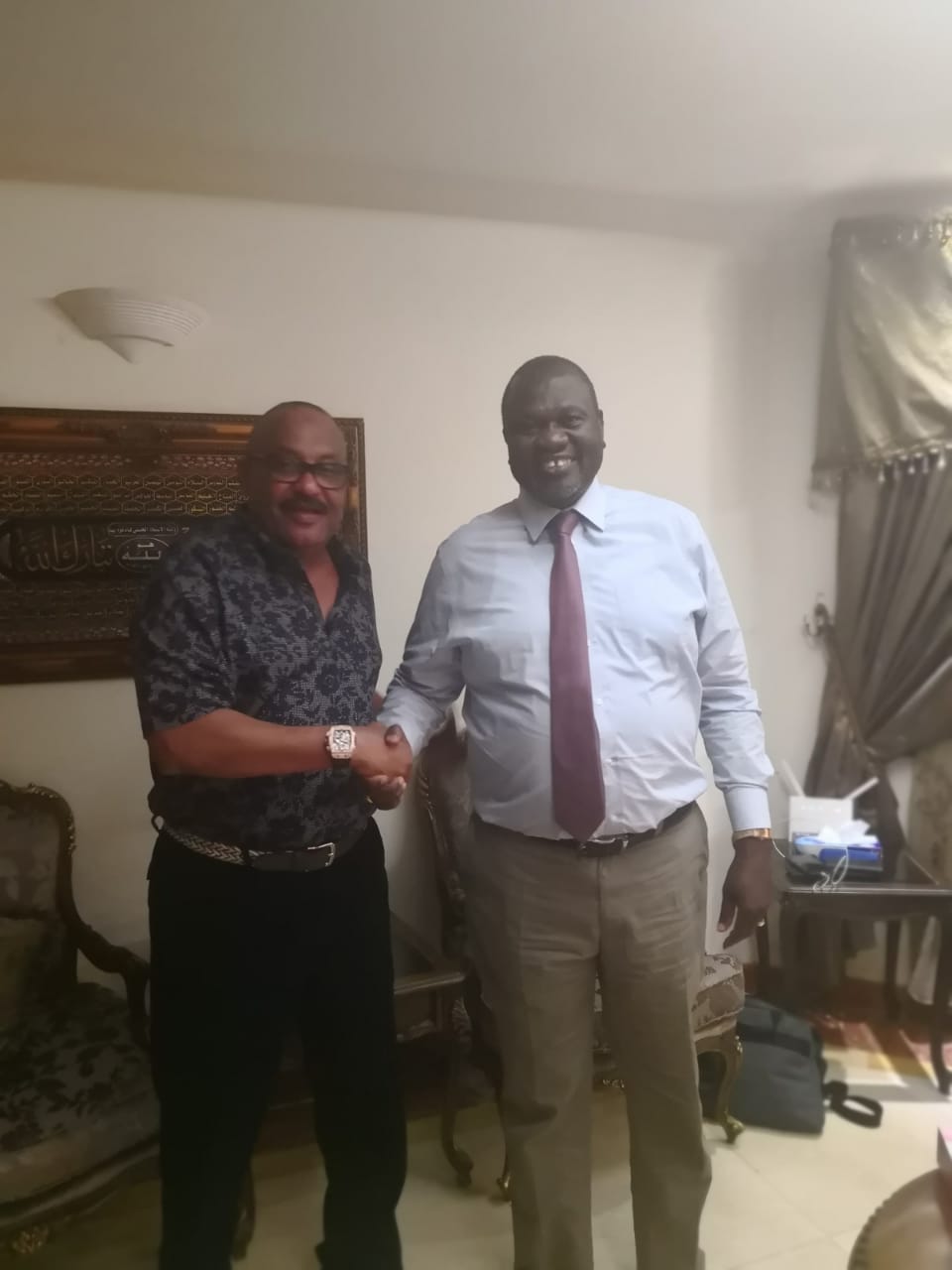 "We will continue to use our authorities to prevent such illicit funds from moving freely through the international financial system," Muzinich further said.
OFAC designated Nabah Ltd pursuant to Executive Order (E.O.) 13818, which builds upon and implements the Global Magnitsky Human Rights Accountability Act and targets perpetrators of serious human rights abuse and corruption.
The businessman also owns five other companies that were also designated last year.
They include Al-cardinal General Trading Limited, Al-Cardinal General Trading LLC, A-Cardinal Investments Company Limited, Al-Cardinal Petroleum Company Limited, and NileTel.
In April this year, U.S-based The Sentry, accused Al-Cardinal of the misappropriation of state assets, the expropriation of private assets for personal gain, corruption related to government contracts or the extraction of natural resources, or bribery in South Sudan.
Despite the previous sanctions, the US said Al-cardinal found an alternative Nabah LTD that is being used to bail out corrupt South Sudanese politicians who are sanctioned by the president Trump's administration.
"These South Sudanese elites and corrupt government officials have drained state coffers and usurped the country's resources with impunity. Al-cardinal and Ajing leverage their business and political connections to engage in corruption at great expense to the South Sudanese people," said Sigal Mandelker, Treasury's Undersecretary for Terrorism and Financial Intelligence.