Sierra Leone : A heavy toll on all Sierra Leonians from Covid -19 says Mental Health Advocacy Network Director
By Ishmael Sallieu Koroma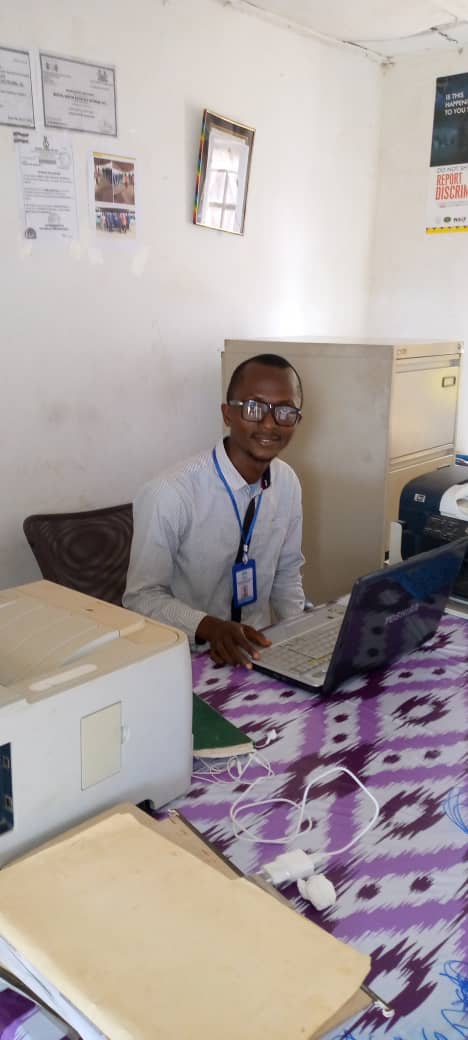 The Founder and Executive Director of Mental Health Advocacy Network, (MHAN) Ibrahim Hassan Koroma, has said that the Corona Virus pandemic has affected humans psychologically , socially , mentally , culturally and even the way humans are behaving adding that because of the virus , people's life styles have completely changed in order to conform to the Covid -19 regulations.
Speaking in an exclusive interview with panafricanvision.com at his office , Waterloo, western Rural district on Friday 11th September , on the effect of the pandemic on people , he said that as a result of global outbreak , it has disrupted our normal way of life, thinking and perception due to the several restrictions that it came with put forward by experts.
"Culturally , in Sierra Leone , we are used to greeting each other or one another and use to shaking hands when we greet but because of the pandemic we do not shake hands again . we used to sympathize with our bereaved families and friends but as a result of CoVID not everyone is allowed to go the funeral occasions. So psychologically that in itself has affected us a lot. Then even our normal behaviour , before the coming of CoVID -19 in the country , we used to do our normal business, we were doing our normal activities but no sooner , the pandemic rock our nation , it has cut off normal way of life,'' he said , adding that due to the pandemic in the country government instituted measures , some of which are restrictive and that has affected our feelings and behaviour.
He said that the pandemic has affected people's thinking, feelings and affects their behaviour stating that Corona has a greatly impacted on the lives of people which he said might also lead to depression.
" Because at the end of the day , you wanted to fulfil certain things you are not capable of doing , you will become depressed and can kept on thinking which can lead to clinical depression,'' Ibrahim Hassan Koroma added.
When asked on the effect of the pandemic on the aged , he replied " the aged are one of the neglected vulnerable groups in Sierra Leone , there is not much focus on them, but they have their own needs . Before now old people used to interact with their families , used to visit , doing things on their own . so, because of the pandemic , most what they used to doing has stopped. That affects them so much .
The MHAN boss went to say there is need for an approach for these old people in our societies ,adding that they needed good care just as the young as they are vulnerable especially in our society that does not have much schemes, programmes for them to survive from psycho-social support to name a few.
" The coming of corona, it has added the poverty situation on people especially on things that as a poor country we do not have basic services that looks at the welfare of people . It is people that fen their living . it is difficult . It's that difficulty that somebody wants his needs and not been able to meet those needs to me that is the greatest aspect of poverty which has affected us ,''
The MHAN boss further added that government must do more to help people affected by the pandemic , urging people to follow guidelines by the World Health Organisation , the Ministry of Health in order to drive the pandemic in the country so as normalcy to be restored in people's lives.