Rwandan Diaspora in Panic As Government Cracks down on opponents
By Mohammed M. Mupenda*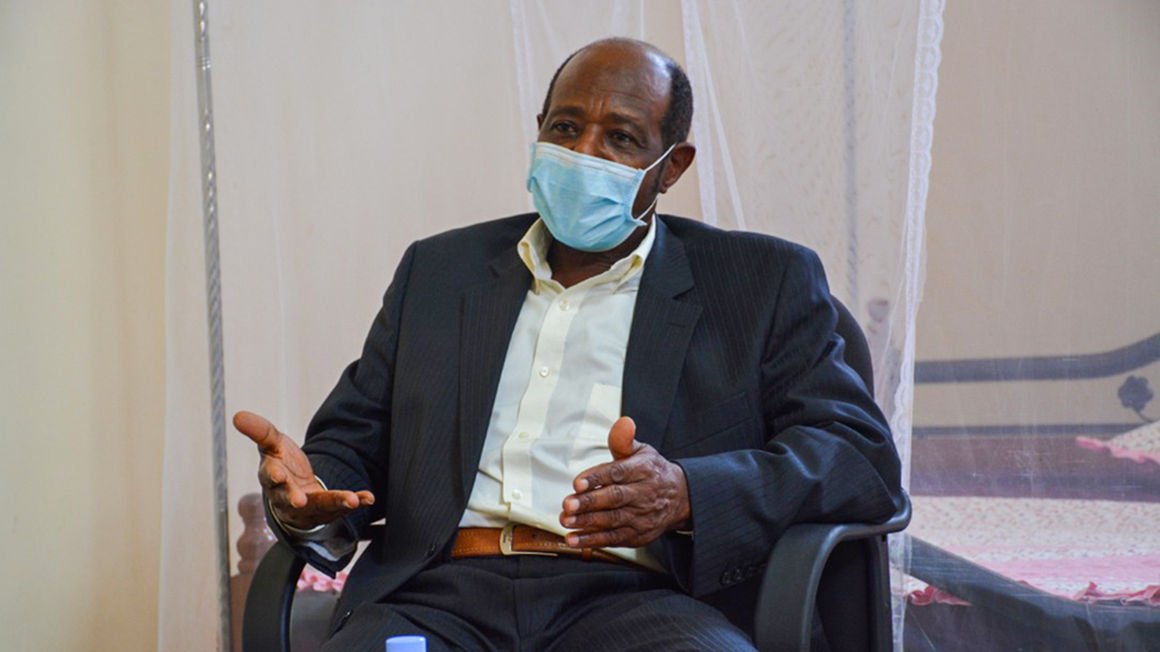 Rwandan opponents of President Kagame have revealed that Paul Rusesabagina left the United States of America to meet MRCD/FLN members who had been in close contact with him.
As international media outlets dig deeper to get answers on where and how Hotel Rwanda film hero was arrested/ kidnapped, there is panic within the ranks of opposition figures in the diaspora on who might be next.
Mr. Rugema Kayumba, opposition activist living in Norway said that Rwanda Intelligence network could have used Rusesabagina's best friends seemingly to be MRCD/FLN members to meet him in Dubai over diplomatic party connections.
"DMI tricked him through MRCD/FLN to meet in Dubai, they deceived him to be from Burundi, they arrived on Wednesday, he arrived on Thursday, he was kidnapped on Friday by DMI. These disguised MRCD/FLN members were working closely with DMI on having their mission succeed adding that Rusesabagina paid their hotel and other expenses they incurred during their stay in Dubai hotels".
It is not easy to kidnap or arrest any person having European citizenship without calling their embassies in their respective countries, but it was successfully carried out by Rwanda agents. Because they had earlier arranged with Dubai Airport Security Organs.
"They connived with Dubai airport security organs to facilitate them free access to the flight and other arrangement were set including medical forms, putting him to sleep so that he can be passed at the airport as a patient, The private jet carried him to Kigali, by Saturday, he was in Kigali safe house," he narrates in long Kinyarwanda audio .
When asked if he is not worried of being arrested as it keeps happening to other opponents.
"Let them be arrested I will not get arrested neither will I be killed! Keep your worries am serving my calling and he who called me his hands are not short to protect and save! I will not be arrested, they will fall, they will die before me, but they will never get close to my tent! Relax," Kayumba told Pan African Visions on phone.
Be it Norway, Europe or Africa, anyone who will dare to approach me, won't know what hits him, he will possibly walk away with a lesson, he warns.
He has however urged Rwandan opposition to be extra careful. "Whenever you are meeting someone, inform one or two friends and be very careful about your friends, mostly those who promise you diplomatic connections,".
It is not yet clear on which country he was arrested from, but UAE, Burundi and Uganda have been leaked.
The United Arab Emirates has denied any involvement in the arrest of Hotel Rwanda film hero Paul Rusesabagina, saying he left Dubai legally last Friday on a private jet bound for the East African country, according to CNN report.
The video circulated on social media networks showed a spokesman for the Rwanda Investigation Bureau (RIB) Thierry Murangira, speaking to the media that he would not go into details about how and where Rusesabagina was apprehended, saying that he has to answer "charges of serious crime."
"This was done with international cooperation subject to an international arrest warrant," he said.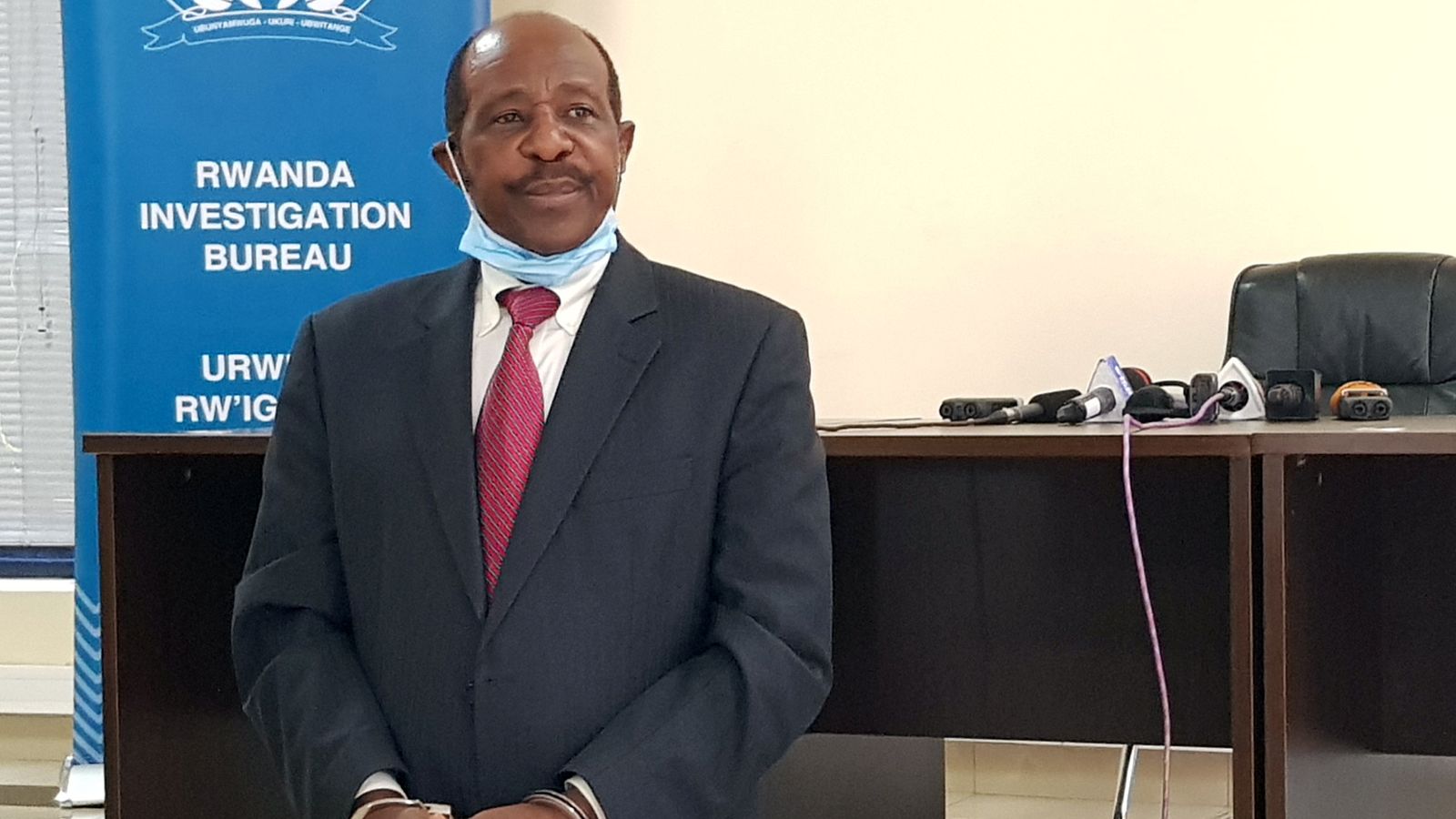 Rusesabagina is the recipient of several human rights awards for his efforts during the genocide, including the US Presidential Medal of Freedom in 2005 and the human rights Prize by the Lantos Foundation in 2011, among others.
*Mohammed M. Mupenda is a news correspondent and freelance reporter, who has written for publications in the United States and abroad. He is also a French and East African language interpreter.