No need for FDI to get African economies moving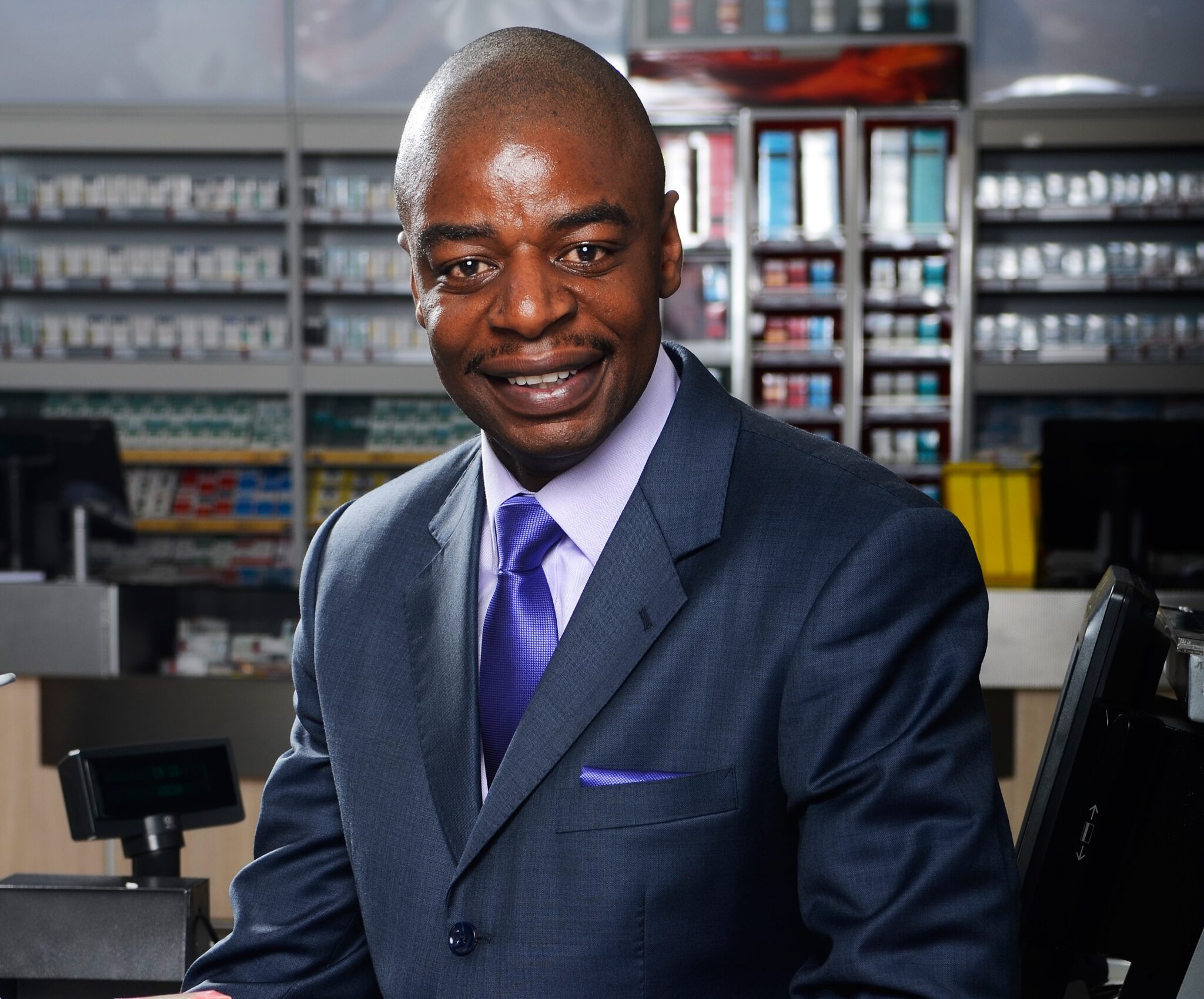 AFRICAN governments over-hype the importance of foreign direct investment to grow their economies – and should instead be encouraging local companies and citizens to invest in their own countries.
Domestic investment, not foreign, is the solution to Africa's development and African governments should provide incentives to locals to invest.
"We need a major mind shift. Governments punt FDI as the cure-all for what Africa requires, but I look at it totally differently. I think you have to have domestic direct investment first, then FDI will follow," says Adam Molai, an African industrialist and founder of TRT Investments which manages a diversified sector portfolio and operations in Southern and Western Africa, and whose latest interests have seen a foray into the US and European markets.
Molai says that "foreigners take their cue from locals" and if there is local confidence "they will invest alongside you".
He laments Africans as being "our own worst enemy as we spend more time courting foreigners than locals".
"We actually need to take a look internally and incentivise our locals and encourage our locals to invest. When people see us, as Africans, investing in our own environment, they want to invest as well. Confidence begets confidence," says Molai.
Yesterday (EDS: 8 September 2020) the UN Conference on Trade and Development World Investment Report said FDI inflows to Africa were anticipated to shrink by 25 to 40% this year based on GDP growth projections. FDI to Africa declined by 10% to $45-billion last year.
Molai urged African governments to open their markets to all players and to encourage entrepreneurialism.
"Entrepreneurs exploit gaps. They thrive where there is opportunity and wherever there is adversity there is opportunity. Africa is rife with adversity, rife with opportunity. If the government would just open the market to all the available players, entrepreneurs would exploit the gaps creating jobs and new markets.
"Money is created by production and productivity. Once entrepreneurs create this activity, it requires people to carry it out. People are then paid for doing jobs which provides them with income to facilitate their consumption. It's just about getting the ball rolling, and once it's rolling it starts to snowball and gain momentum. That is why we require domestic investment and to ensure the local environment fosters entrepreneurialism to get the economy moving," he says.