Namibia opens up borders for international tourists
By Andreas Thomas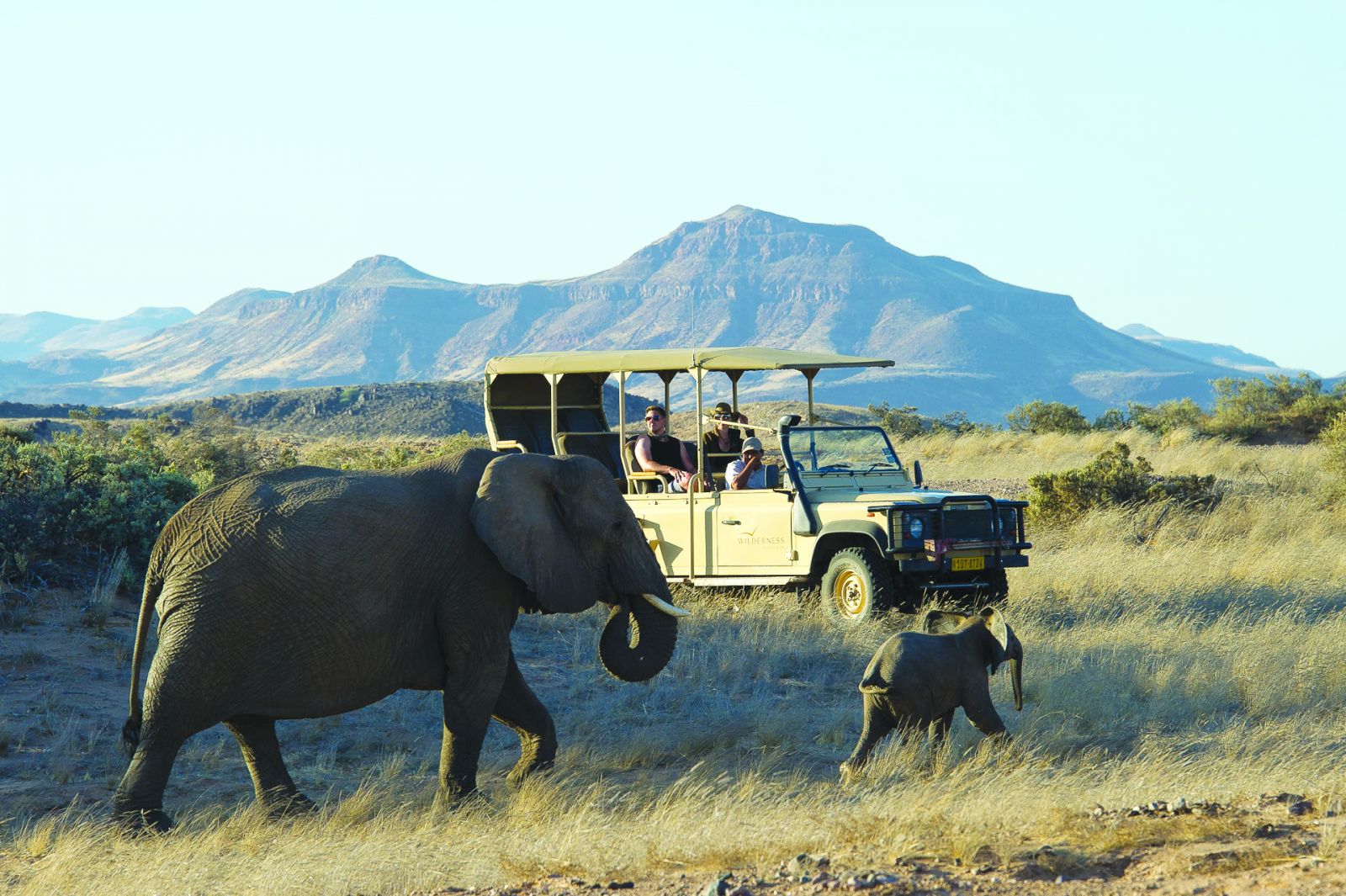 Windhoek – To save its bleeding tourism economy, Namibia has opened up its borders to international tourists, after a decision to ease some of the Covid-19 restriction measures.
Under the revised International Tourism Revival Initiative, foreign nationals that want to vacation in Namibia are no longer required to be quarantined upon arrival.
Health authorities initially planned to place foreign tourists into a 14-day mandatory quarantine programme upon arrival through the Hosea Kutako International Airport.
Visitors from lower-risk countries were also required to present a valid Covid-19 test within 72 hours of departing to Namibia once the borders reopen under Stage 5 of the State of Emergency.
After protestation from the tourism sector, tourists will now proceed to their pre-booked destinations and engage in the planned tourist activities.
The Minister for Environment, Forestry and Tourism, Pohamba Shifeta of the amendments to the implementation protocols for the international tourism revival initiative that came into effect on September 1, 2020.
"If the tourist intends to spend less than five days at the pre-booked facility, the tourist can proceed to the next destination. However, on day five, the tourist must be available for swabbing wherever they find themselves.
The tourist must be reachable on day seven to receive the results of the swabbing.
If the result is negative, the tourist is released from any surveillance. If the result is positive, the tourist will be taken to the isolation facilities identified by the ministry of health and social services and treated at their own cost and according to national case management guidelines," Shifeta said.
The local tourism economy has been severely devastated by the Covid-19 pandemic and measures that were instituted by the government to contain the spread of the virus.
The industry has not seen any new bookings since March 2020 and has lost N$115, 7 million in bookings cancellations.
This had a direct negative cash flow impact on businesses, which resulted in further salary cuts and or retrenchments, Shifeta said.
"This has necessitated a rethink in our approach. The tourism sector is highly competitive and Namibia is competing to attract tourists with countries from all over the world. The fact that other countries in the region have opened up their borders with fewer restrictions has put Namibia at a disadvantage. However, there are still bookings in the system, as tourists hope for more appealing protocols and arrangements to be put in place," he said.
Namibia has since reverted to Stage 3, after a surge in the Cocid-19 cases across the country. As of September 9, Namibia has recorded 9108 confirmed cased of coronavirus, with 93 fatalities.
The country's main city, Windhoek, which is currently the epicentre for Covid-19 has been on lockdown with 8:00 p.m. to 05:00 a.m. daily curfew.