Interior Ministry reveals names of Kenyans funding terrorism
By Samuel Ouma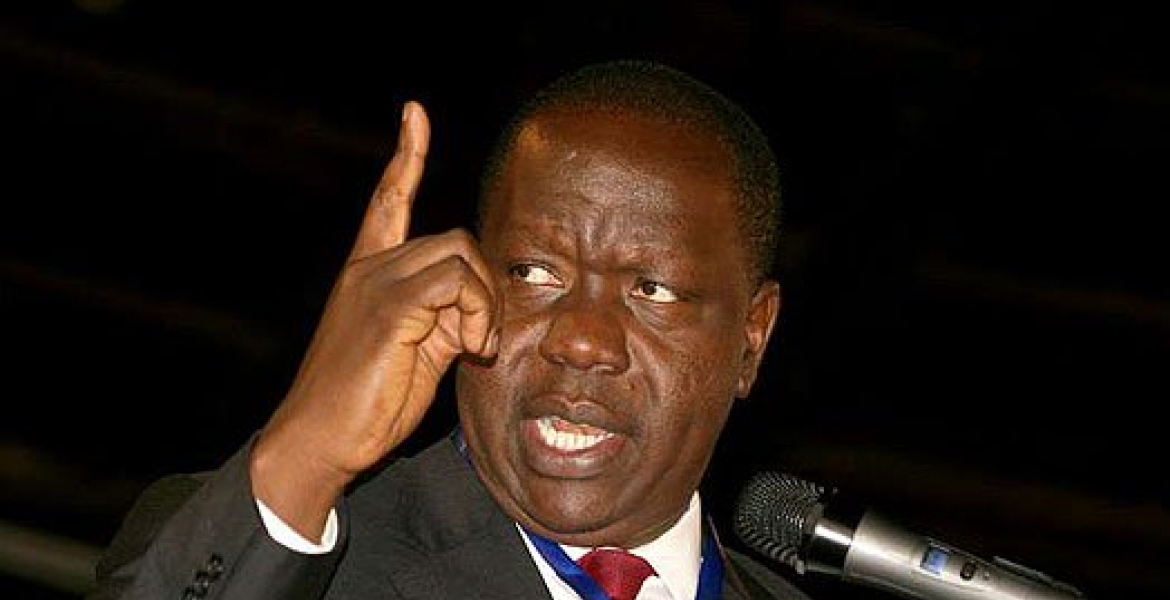 The government through the Interior Ministry has disclosed the identities of nine Kenyans alleged to be supporting terrorist activities in the country.
The suspects are Halima Adan Ali, Waleed Ahmed Zein, Sheikh Guyo Gorsa Boru, Mohammed Abdi Ali (Abu Fidaa), Nuseiba Mohammed Haji, Abdimajit Adan Hassan, Mohammed Ali Abdi, Muktar Ibrahim Ali, and Mire Abdullahi Elmi.
In a statement issued on Wednesday, September 2, 2020, Interior Cabinet Secretary (CS) Dr. Fred Matiang' i ordered the freezing of their bank accounts and property.
He averred that the move to freeze the suspects' accounts was approved during the Counter Financing of Terrorism Inter-Ministerial Committee meeting held on February 5, 2020.
The tough-talking Matiang' i said there is no surrender in fight against terrorism
"Fellow Kenyans, terrorism knows no bounds. We shall neither surrender into the hands of terrorism nor play into the narrative propounded by terrorists of discrimination along ethnic and religious lines in this war," Matiang' i said.
"As part of our comprehensive counterterrorism strategy, we continue to disrupt terrorist operations with a sole focus on bringing to book the perpetrators, financiers, and sponsors of these reprehensible acts in line with our national laws and international obligations," he added.
The CS further grieved with the families that have lost their beloved ones in terrorist attacks since 2011 when the East African nation sent its troops to Somalia.
"Once again, we condole with the victims and families of those who have lost their lives to terror activities, and we pay tribute to our brothers and sisters who continue sacrificing day and night fighting this war from various fronts," he reiterated.
In January this year, President Uhuru Kenyatta unveileda comprehensive new strategy to deal with terror groupssuch as Al-Shabaab.
The new strategy involved multi-agency coordination, advanced training and equipment upgrades, community involvement, and incentives for security officers.