Cameroon: ELECAM South West Registers 1327 New Voters
By Boris Esono Nwenfor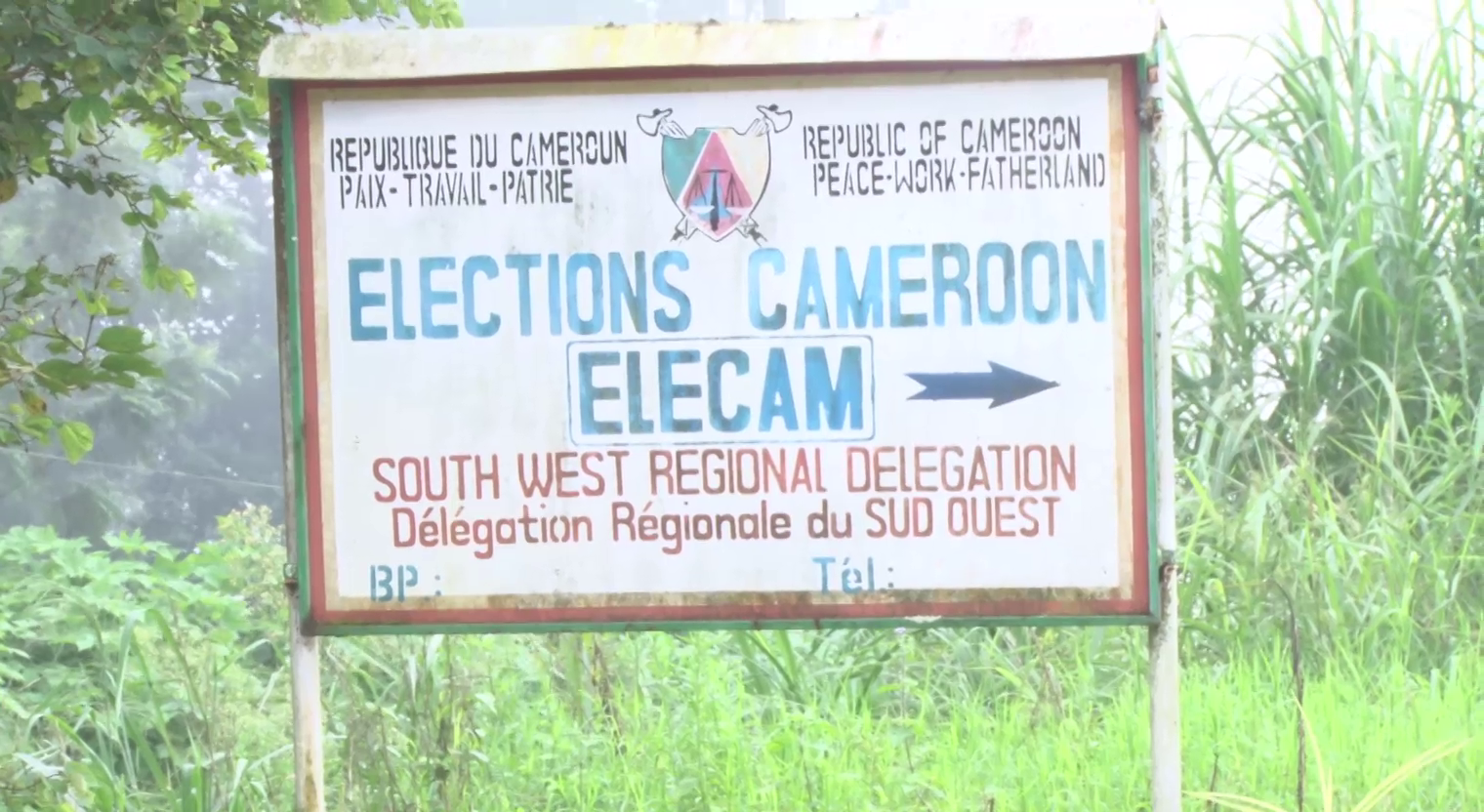 Authorities of the South West Regional bureau of Elections Cameroon (ELECAM) say as at August 31, 2020, thy have registered some one thousand two hundred and twenty-seven (1327) new voters on the electoral register. Speaking to this reporter on September 3, the SW Regional Delegate of ELECAM Mewanu Divine Mukoto said Fako Division has the highest number of those registered on the electoral roll across the six Divisions of the South West Region.
The statistics shows that Fako Division had three hundred and thirty-three (335) new voters. This was followed by Ndian Division that had three hundred and thirty-three (333) new voters. Manyu came in third position with three hundred and nine (309) new voters; Kupe Manenguba had one hundred and seventy-five (175) new voters, Meme Division with one hundred and twenty-one (121) new voters, and Lebialem with just fifty-six (56) new voters.
These statistics this year, however, shows a decline in the number of registered voters as compared to 2019. By this time last year, ELECAM South West had registered about seven thousand six hundred (7600) new voters.
"This year being an election year we could not open the register as we always do on January 1, as the electorate had been convened and the register closed. We only started this exercise around April. In effect, we worked for about five months," Mewanu Divine Mukoto said.
With the ongoing health pandemic in the country couple with the Anglophone crisis, the registering of voters in the electoral roll has been quite challenging with some restrictions that were put in place by the Director General of ELECAM. "As a result of the COVID-19 pandemic, and the Anglophone crisis, the DG had to restrict our registrations only in the branches, unlike in the past where we had mobile teams that go out to register people. That really accounted for the low number of registered voters," Mewanu Mokoto, ELECAM Regional Delegate noted.
The Regional Delegate has noted that the success in this year's registration exercise is down to team spirit showed by the staff of ELECAM and the communication which involved announcements, publicity and in some rare cases, staff went to areas where the production of identity cards were being carried out to register people. To him, the cards produced will be readily available, and it is duty of the population to collect their cards.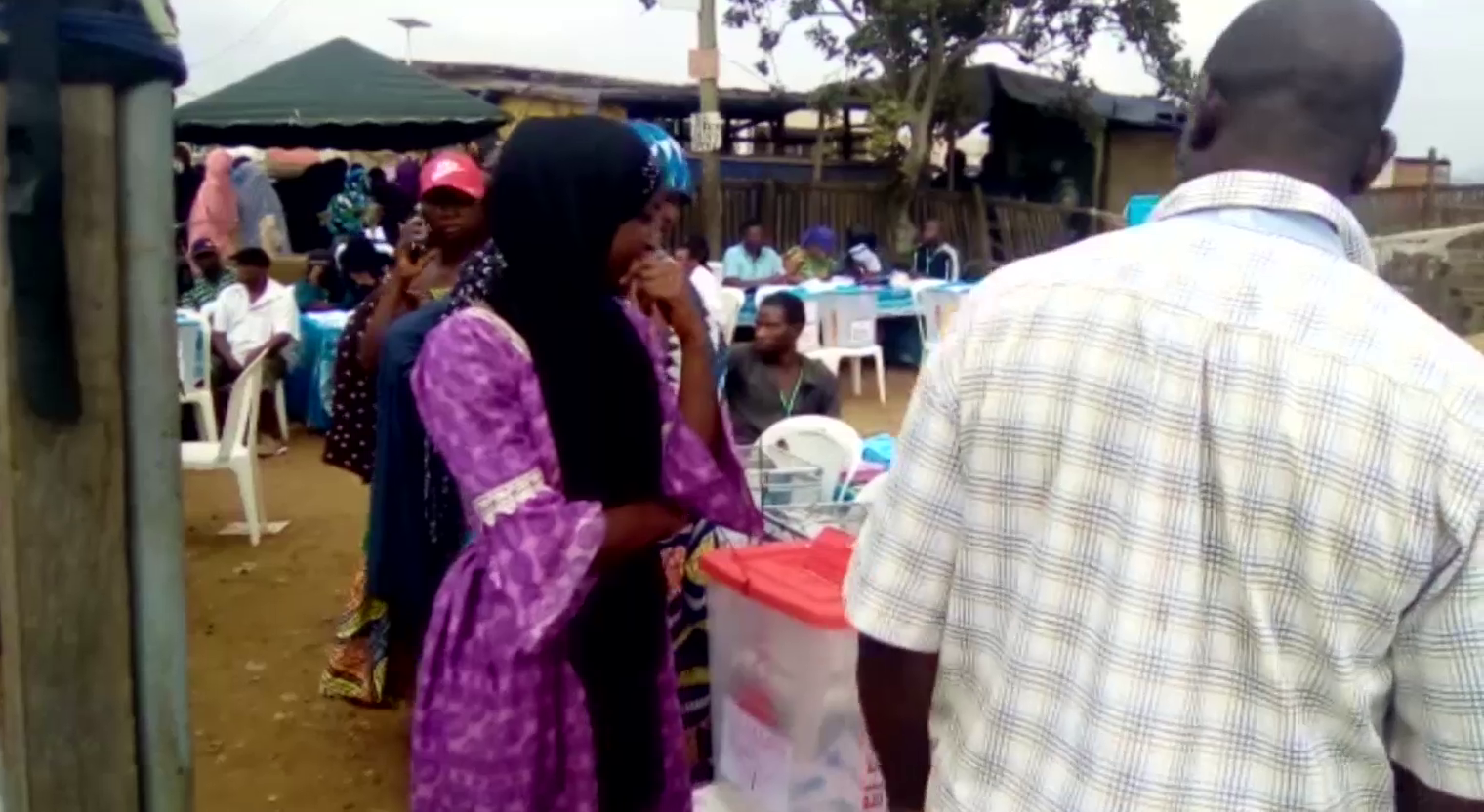 It promises to be a busy period ahead of ELECAM officials. The first ever Regional election has been convened by the President of the Republic. This election will see councillors and traditional authorities taken part in the election. The officials of ELECAM say they have taken all necessary measures to have a smooth election.