Kenya:Governor Waiguru woos worsen as MCAs plan to impeach her
By Samuel Ouma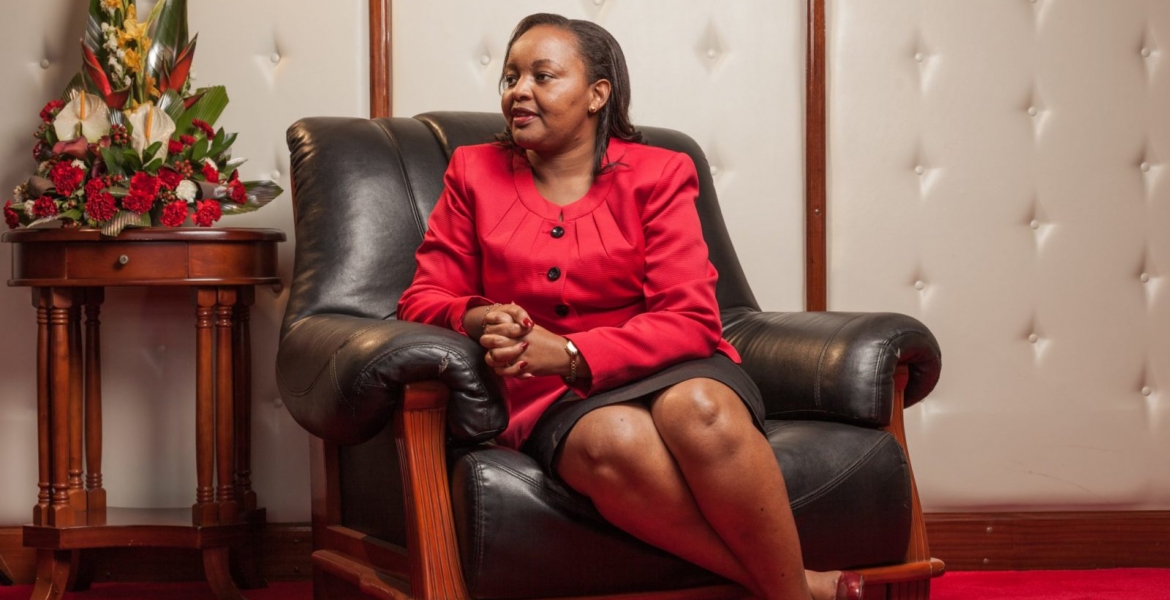 Kirinyanga Members of County Assembly (MCAs) have threatened to impeach Governor Anne Waiguru for failing to pay County workers.
According to the County representatives who are 25 in number, over 100 healthcare workers have not received their salaries for the last two months.
Led by the County Assembly Chief Whip Pius Njogu, the MCAs have issued a 7-day ultimatum to Governor Waiguru to pay the workers failure to which they will table an impeachment motion against her.
" We are ready to impeach again because we have the numbers," Mutithi ward MCA Peter Njomo said.
In June 2020, the County boss was impeached on the ground of gross misconduct and abuse of office.
Twenty three (23) MCAs out of 33 supported her ouster, 4 abstained and 4 were absent.
However, the Senate Committee overturned the MCAs decision saying her accusers failed to prove the charges against her.
"The committee having investigated the matter in accordance with its mandate under… the County Governments Act reports to the senate that it finds that the two charges against the governor have not been substantiated," said the committee.
On Thursday, August 21, 2020, Ethics and Anti-Corruption Commission (EACC) sleuths raided her Nairobi's home and Kirinyaga offices over alleged graft claims.
Reports indicate that Waiguru and other officials of the County government of Kirinyaga were irregularly paid Ksh.23 million traveling allowance.
According to EACC CEO Twalib Mbarak, the funds were spent on other things.
"EACC is in the process of establishing whether the trips were undertaken and whether the documents were genuine," he said.