Kenya:2020 Stanchart marathon cancelled
By Samuel Ouma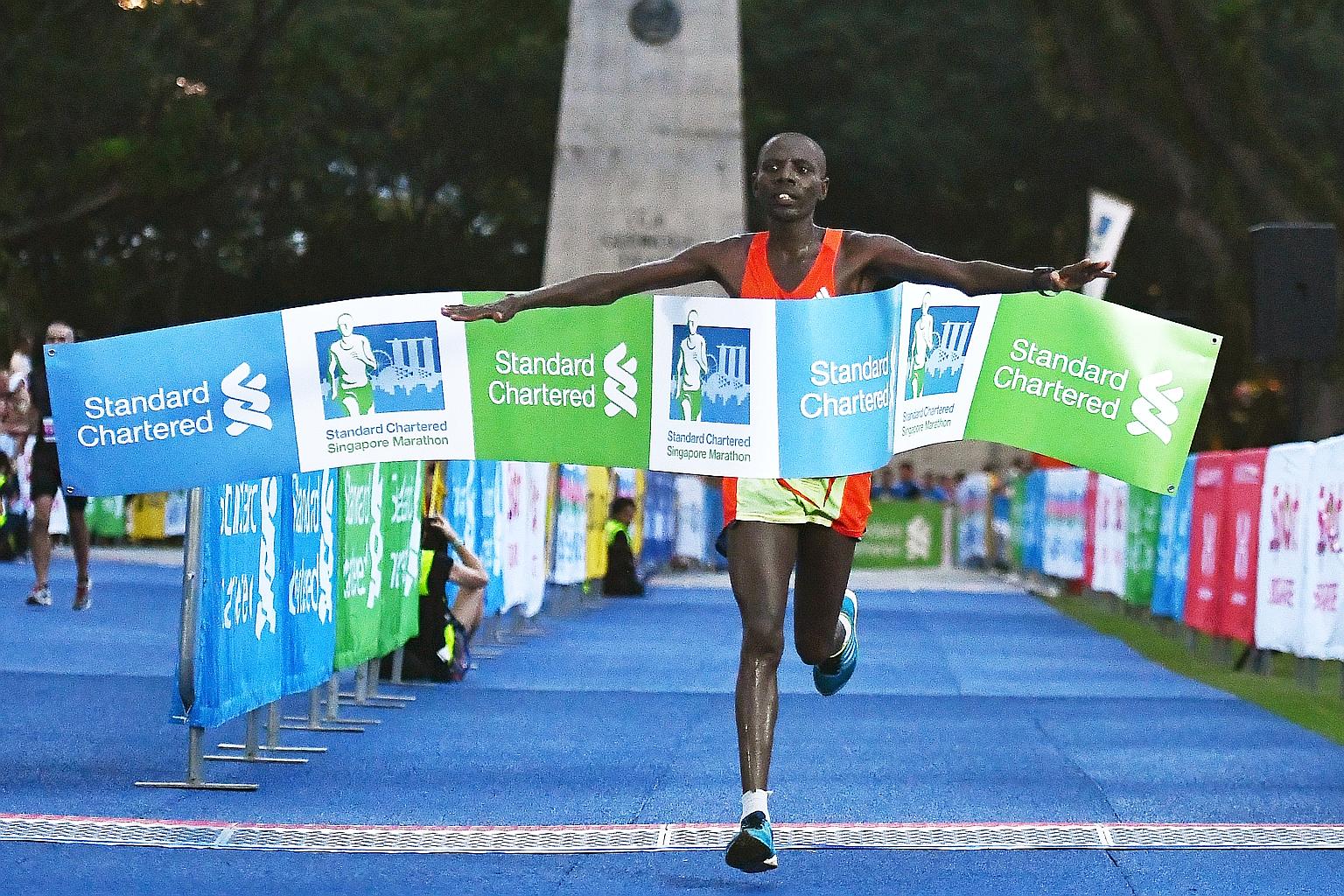 This year's Standard Charted Nairobi Marathon has been called off.
The annual competition will not be held as planned due to Covid-19 containment measures instituted by the government to stem the spread of the deadly virus which has infected over 25 million people in the world.
"Our consultations with Athletics Kenya and the Ministry of Sports indicated that we would not be able to plan for a physical event with any certainty," said Paul Gitau, the chairman of the Standard Chartered Nairobi Marathon Local Organising Committee.
"We then considered a virtual marathon event and consulted other stakeholders, amongst them, running clubs, coaches, and past corporate running teams. After benchmarking with local and international virtual races we concluded that this format promoted improved safety but for it to be successful it still required the majority of participants to leave their homes to cover the race distances; a move that could compromise COVID-19 preventive measure protocols."
The event was slated for October 25, 2020.
"This was not an easy decision to make. We have held the marathon annually for 17 years, and 2020 was to be no different. However, the depth and scale of COVID – 19 is unprecedented and remains hard to predict." Gitau said.
More than 17,000 participants took part in 2019 in the marathon which raised over Ksh.30 million towards community investment program and Future Makers which assists youths in need of education, employment, and entrepreneurship opportunities.
The bank invested Ksh.15 million to support women start-ups, more than 650 were trained on financial literacy and above 4, 400 girls received life skills and economic opportunity training.