Brutal Killing of Comfort Tummasang: South West Women Protest Against Killings in NW/SWRs
By Boris Esono Nwenfor
Women in the South West Region of Cameroon have held a protest match against the killing of Comfort Tummasang, a 32-year-old mother who was brutally killed by separatist in Muyuka, a locality in the South West Region.
The women held signs which says "Women lives matter, we can't breathe" "We want peace, we want justice" "Killing women will not silence feminism".
Comfort, a mother of two, was gruesomely murdered in Muyuka and a video of her beheading went viral on social media, provoking widespread condemnation. The government of Cameroon, rights groups, the United Nations and embassies in Yaounde blamed separatists and asked for investigations to be carried out and Comfort's killers punished. Cameroon said it was the 11th case of attacks reported on women and social workers in August.
"We are in total pain; women living in the South West are living in total fear because you do not know what can happen in the next minute," Anne Munjong, one of the protesting women said. "After seeing the brutal killing, we could not stay indifferent, we could not stay quiet, and that is why we say we should come and cry."
"We are telling whosoever is doing this to stop because we cannot go anywhere again, and we know somebody is listening. We are praying that those people wherever they are should have a change of heart," she added.
Dr Agbor Magdalene said: "We are telling the administration and our children in the bushes that we are tired. We should go above fear and plead with our children because whether you are afraid or not if it is your turn they will pick you. When you see anybody that is taking your sister it is better you shout than to sit quite."
Speaking to the women, Bernard Okalia Bilai, governor of the South West Region said he is delighted that women are increasingly rising to denounce violence despite threats from separatists. He said the women should help the military to conquer the separatists by denouncing all fighters in their localities.
"Those who carry such atrocities where deliver by women and I am sure their mothers are somewhere. They live around us but we are afraid to denounce them. The lady (Comfort) was slaughtered and nobody called the security forces or shout" Gov. Okalia Bilai said.
"I want you to go back to your various villages and quarters to tell the other women to go out and call those whose sons are killing our children, call them to stop it, if not you will continue to cry."
Gov. Bilai said women should go and tell the other mothers to continue denouncing the acts committed by the armed groups. "You have to do so call by calling their names, those sons and brothers that are committing such atrocities. You have the protection of the administration and the state. The state will never tolerate it."
The four-year separatist crisis in Cameroon's English speaking North West and South West Regions began with lawyers and teachers protests over the overbearing use of the French language in the minority English speaking country. The military responded with a crackdown and separatists took weapons saying that they were protecting their communities from military brutality.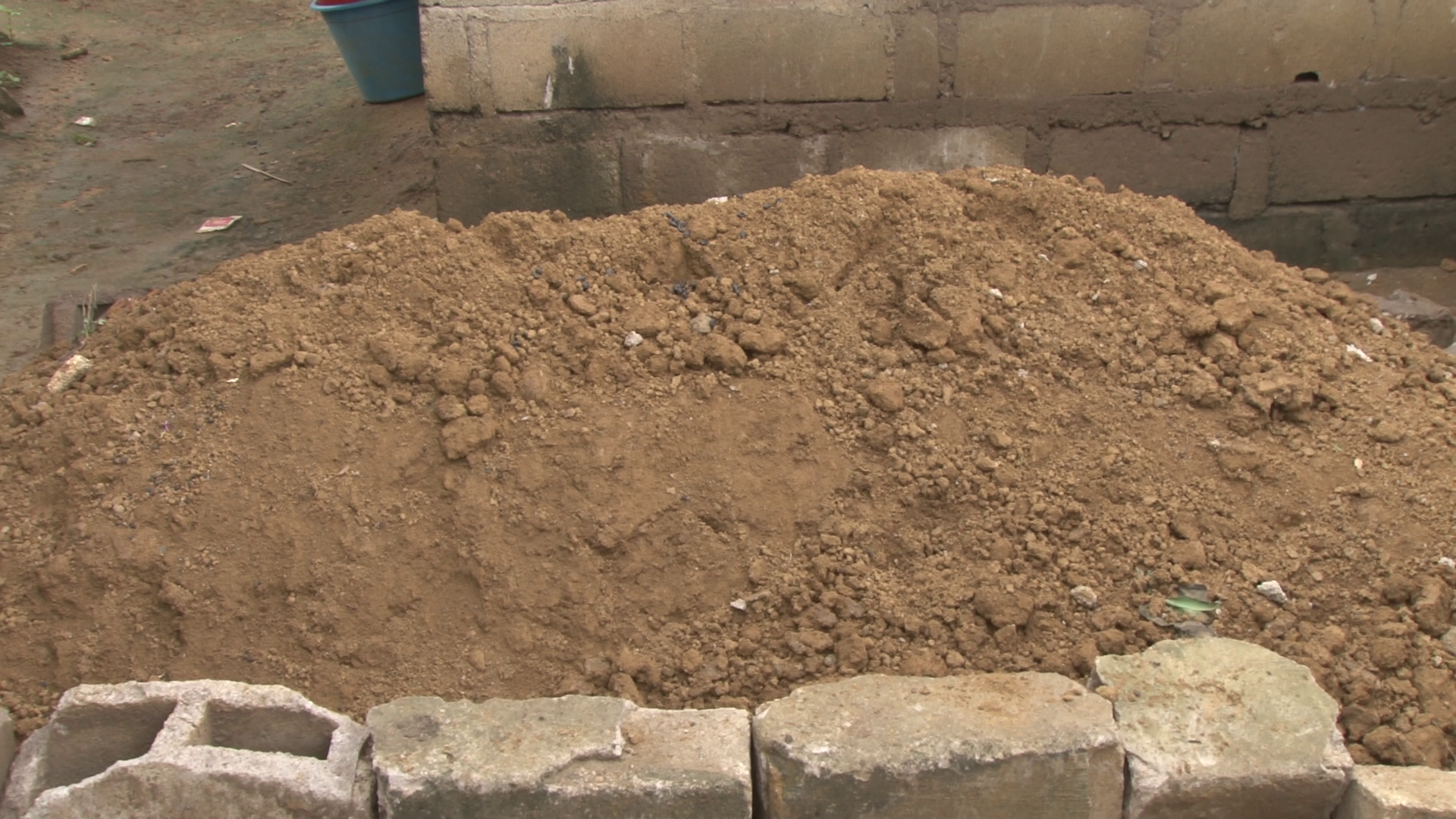 Over 3,000 people have been killed and 500,000 displaced according to the U.N. 50,000 others escaped to neighbouring Nigeria, while others are seeking refuge in safer regions across the country. 
Though the incident was attributed to the separatists, most of their leaders have distanced themselves from the calamity. The government forces have been singled out for excesses as well .Reports from international human right bodies like Human Rights Watch and Amnesty International have accused government forces of wrecking havoc on innocent civilians as they battle with Ambazonian separatist forces.