Namibia to Quarantine International Tourists
By Andreas Thomas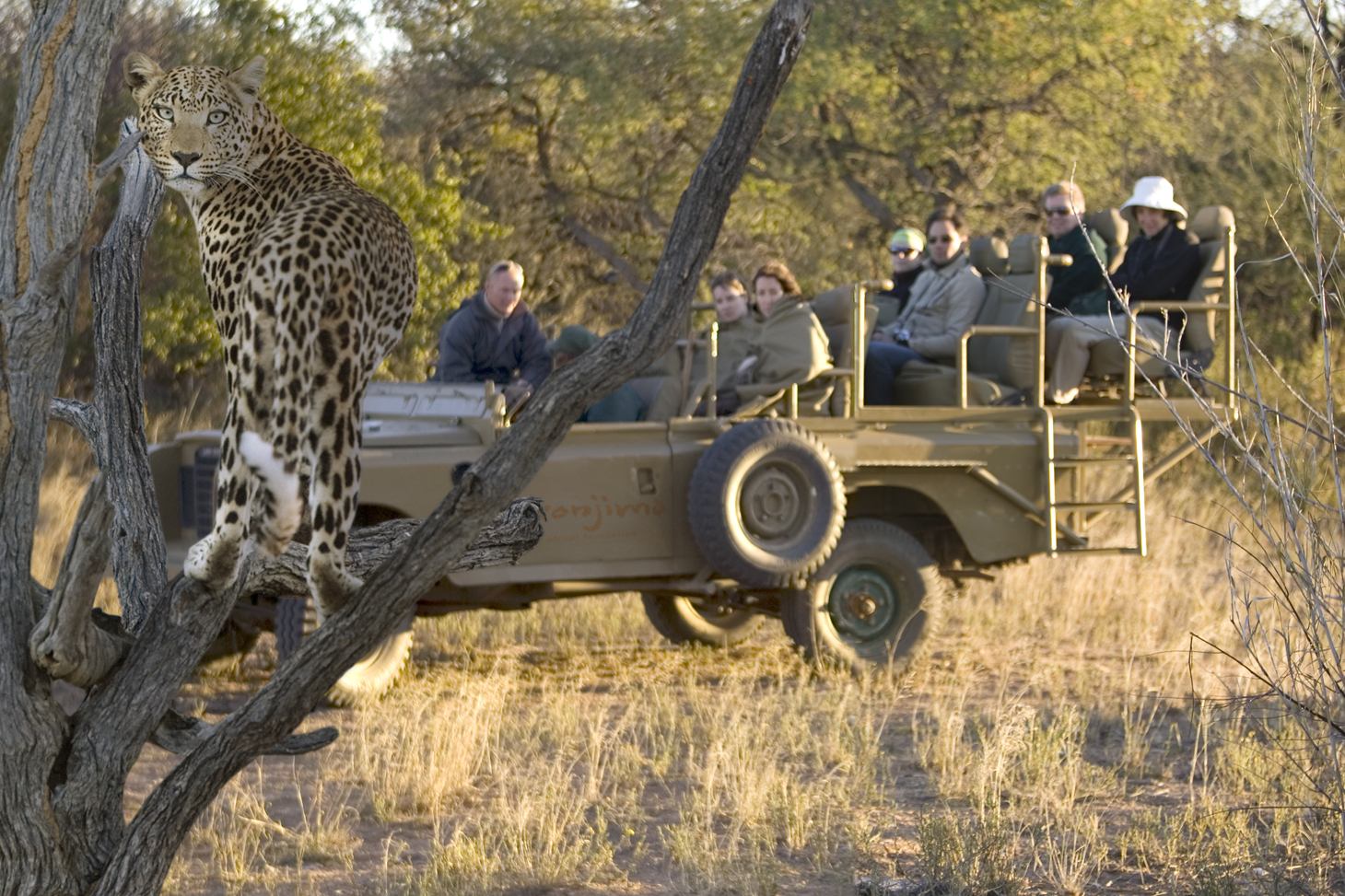 Windhoek – International tourists who plan to vacation in Namibia once the country lifts border restrictions have to undergo a 14-day mandatory quarantine upon arrival.
Namibia has announced plans to revive the tourism sector, the worst affected industry by the coronavirus pandemic.
However, President Hage Geingob has reiterated the government stance to quarantine all arrivals at their own cost.
"If you are not willing to quarantine for 14 days when you arrive, you should not come. If it was me, I will not come," Geingob told media in the capital.
The government has set up a ministerial taskforce in collaboration with the private tourism sector to conduct an assessment of the targeted international tourism revival initiative from 15 July to 15 August 2020.
"Work to finalize preparations for the announced tourism revival initiative is ongoing, further modalities will be communicated. We want to be meticulous in the execution of this initiative, to safeguard our public health gains in the other regions of the country and deliver on our intended objective of reviving the tourism and hospitality sectors," President Geingob has said.
Visitors from lower-risk countries are required to present a valid Covid-19 test within 72 hours of departing to Namibia once the borders reopen under Stage 5 of the State of Emergency.
Upon arrival into the country, they will once again test for Covid-19 before they commerce with a mandatory two week quarantine period.
The tourism sector employs over 100,000 Namibians. Namibia moved into Stage 4 from 30 June until 17 September.
Namibia will be the first country in the SADC region to open its borders to international visitors against the backdrop of Covid-19.
The United Nations World Trade Organization (UNWTO) has adopted an agenda for Africa to accelerate tourism recovery. UN tourism body said the African destinations have been hit hard by the restrictions on travel introduced in response to the pandemic.
It said in a statement that the sudden and unexpected drop in tourist arrivals has placed many millions of jobs at risk and threatened to roll back the progress made in sustainable development.
"The COVID-19 pandemic has had a major impact on tourism across the continent. However, UNWTO is committed to helping Africa grow back stronger and better and for tourism to emerge from this crisis as an important pillar of economies, jobs and sustainability," says UNWTO secretary-general Zurab Pololikashvili.