Mozambican police involved in illegal mining – Inspector
By Jorge Joaquim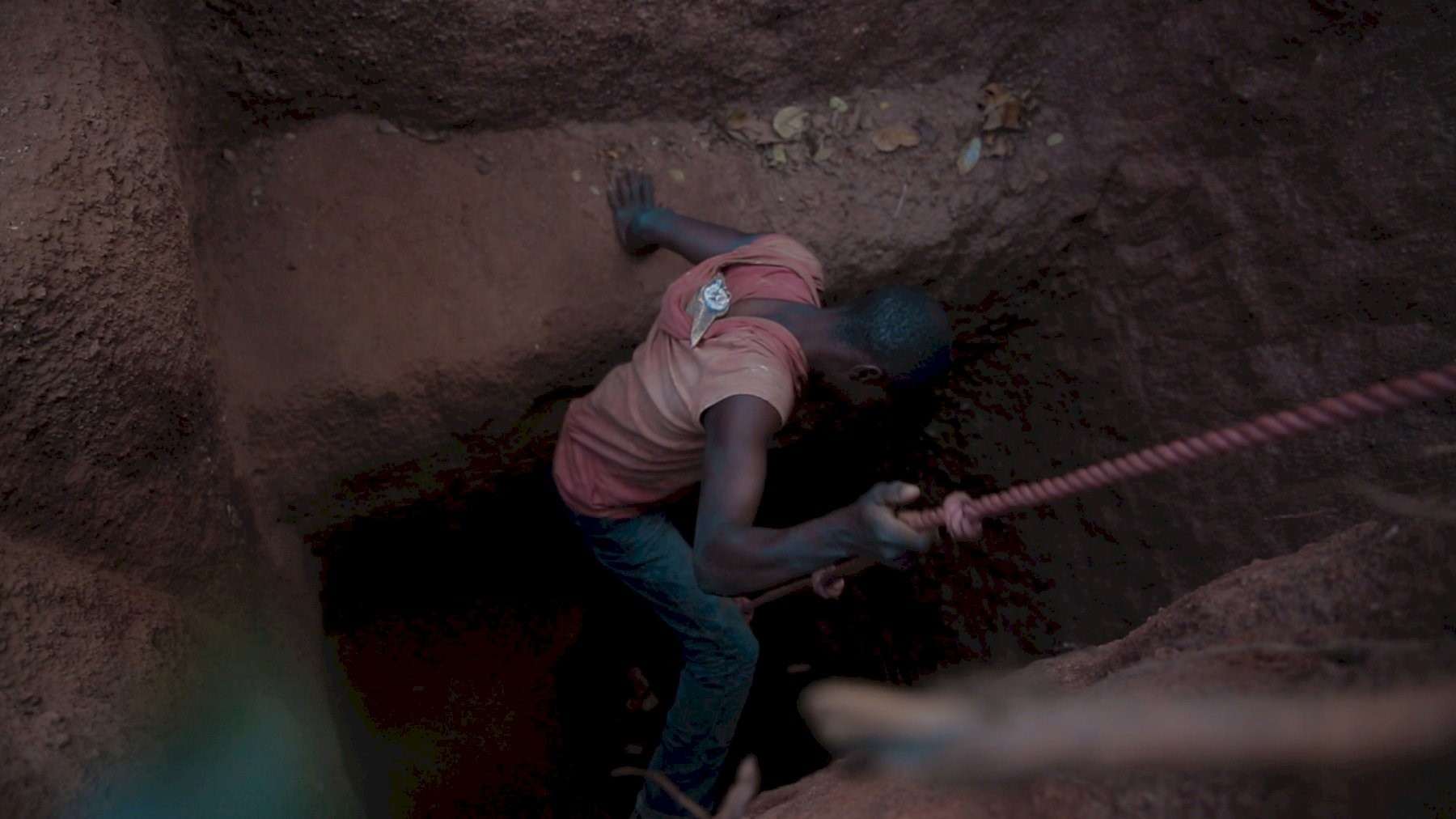 Members of the police In the northern Mozambican province of Nampula are involved in illegal artisanal mining and obstructing the work of government inspectors, according to the provincial chief inspector of mineral resources and energy, Adelto Cumbana.
There were cases where an inspection team had identified police officers protecting artisanal miners, he said.
"The police ought to protect us in our inspection work", said Cumbana, "but in some cases, we are surprised with police agents controlling and protecting the illegal mining. They allow people to undertake this activity, affecting the purposes of inspection".
Accounting for the police behaviour, Cumbana said the unrestrained race to hunt for mineral resources was causing some people to lose their focus, adding that when illegal mining was reported, information could leak out in the process of obtaining police protection for the inspectors.
He recalled occasions when inspection teams intended to visit sites where illegal mining was going on, and arranged protection with the police. But information on the impending visit by the inspectors was leaked to the miners by somebody in the police, Cumbana accused.
Perhaps even worse was that inspectors have been denied access to the VIP lounge in Nampula International Airport. Cumbana believed the lounge is used by smugglers, who are using it to take precious stones out of the country.
But the airport security guards do not allow the mineral resource inspectors to search the baggage of people in the VIP lounge.
The illegal mining is carried out under dangerous conditions: miners are sometimes digging in shafts that are 25 metres deep and are always at risk of collapse. The mining also scars the landscape and poisons Nampula rivers.