Mozambican forces kill over 500 terrorists, the leaders were Tanzanian nationals – Chief of Police
By Jorge Joaquim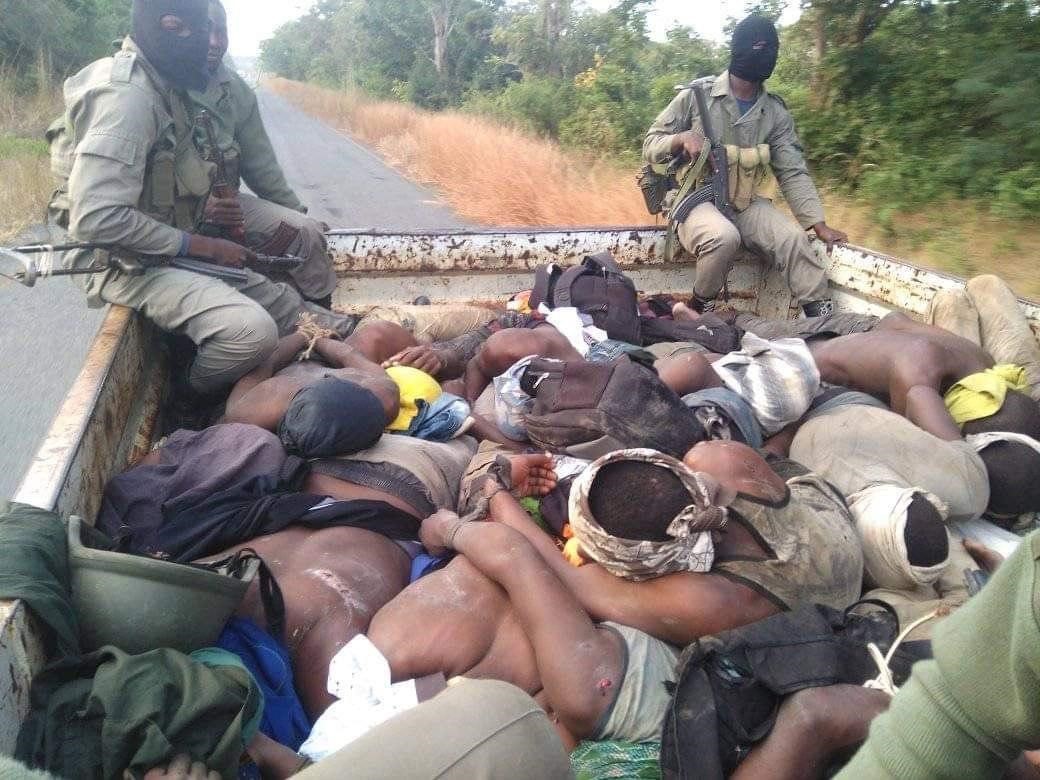 The Defence and Security Forces have killed more than 500 terrorists, including two of its main leaders, one of whom had led the first attack on Mocímboa da Praia in October 2017., said Mozambican police chief Bernardino Rafael.
Others were arrested and 80 of them were wounded, he added, speaking yesterday at a meeting of the police force to assess public order in the country in the first half of the year.
In addition, 12 firearms were recovered; 16 cars in the possession of the terrorists were destroyed; and 87 motorcycles, as well as boats of various kinds, were seized, and camps and huts destroyed, he said.
"The terrorist network is being dismantled. The work allows us to contain the advance of the terrorists taking place in other districts," he added urging the population to "continue to collaborate" with the Defence and Security Forces.
"If it weren't for that collaboration, it would have been very difficult for us to even start this counter-attack," he concluded.
Cabo Delgado, the province where Africa's largest private investment for the exploitation of natural gas is going ahead, has been under attack since October 2017 by insurgents classified since the beginning of the year by Mozambican and international authorities as a terrorist threat.
The jihadist Islamic State group has been claiming some of the incursions for about a year now.
In two-and-a-half years of conflict, it is estimated that at least 550 people have died, and that around 200,000 have been forced to take refuge in safer places, losing their homes, agricultural assets and other property.