Japan donates over $600,000 to combat terrorism in Mozambique
By Jorge dos Santos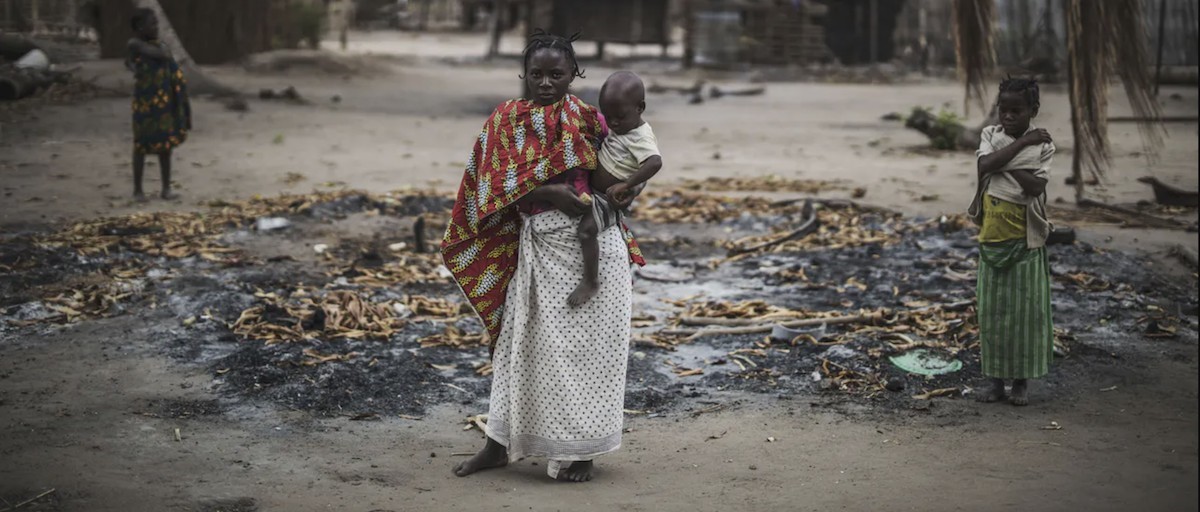 The government of Japan will disburse $643,000 to combat terrorism through development projects aimed at promoting peace among vulnerable groups directly affected by armed attacks in Cabo Delgado province, extreme north of Mozambique.
With the project, the Japanese government hopes to promote peace mechanisms, social cohesion and conflict prevention by strengthening institutional capacity, awareness, community involvement and livelihoods in Cabo Delgado.
"Poverty and marginalisation are some of the risk factors that may increase instability in the province. Therefore, our government has decided to support mainly displaced population groups and communities with existing tensions due to violent conflicts," said the Japanese Ambassador in Mozambique, Kimura Hajime.
He noted that the initiative will improve awareness of violence prevention and livelihood capacity in Cabo Delgado, saying "through this project we will support about 3,200 families, about 16,000 people".
The implementation of the project will be coordinated by the United Nations Development Programme (UNDP), in partnership with the Ministry of Interior; the Police of the Republic of Mozambique (PRM); and the Ministry of State Administration and Public Service (MAEFP).
The UNDP Representative in Mozambique, Francisco Roquette, said that the project should help young people and women, having as main focus three pillars namely resilience, socio-economic integration and social cohesion.
"We want to empower and promote opportunities above all for young people and women who, despite being the most vulnerable to conflict, have the greatest potential to promote significant and lasting impact changes in Cabo Delgado province," he said.
The permanent secretary of the Interior Ministry, Zefanias Muhate, acknowledged that Cabo Delgado has been the scene of terrorist actions that undermine the country's development. He expressed his appreciation for the initiative saying it adds value to the government's peacekeeping efforts in the province.