Awards winning DJ People's Choice Release Debut Single 'Kumpo'
By Bakary Ceesay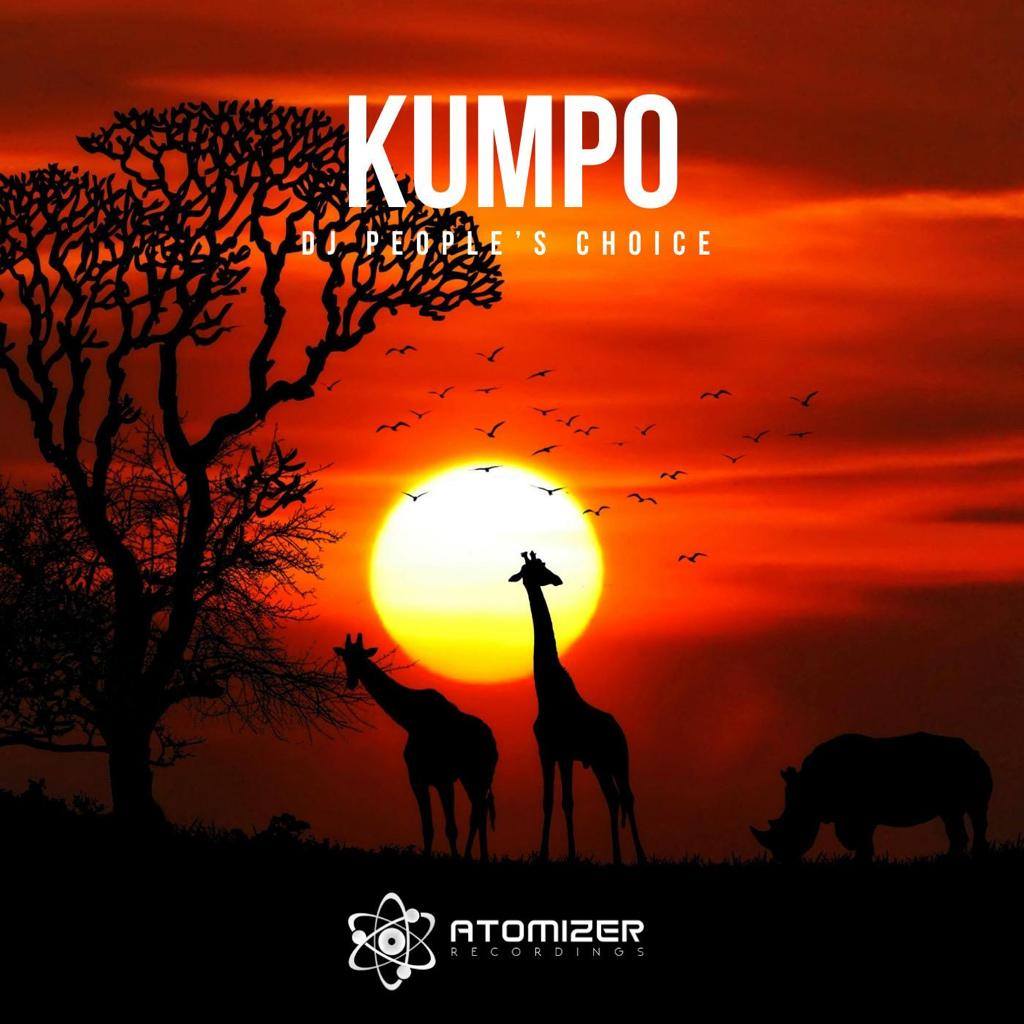 Awards winning Italian based Gambian prominent DJ People's Choice, cum artiste has released his debut song called 'Kumpo' available in all digital platforms.
It is recorded at Atomizer Records available in YouTube and Spotify. Kumpo is a Senegambia cultural traditional masquerade blend with African cultural and historical backgrounds in Mandinka language with house music making waves international.
He is been the first person to blend house music and Afro-House in a African grand style which is well-known and accepted across the globe in live music scene.
DJ People's Choice said he is currently on another song in the studio entitled 'Manneh' aim at blend the African tradition with house music.
"I am determined to sells our African culture to West to know that our culture is beautiful so that it can be an inter cultural exchange, dialogue and diversity across the globe," he added.
He has colloborated with Gambia's finest artiste ENC, in a song and Joe Nevix, a vateran music producer making waves across the globe.
Open for colloboration
The young determined DJ cum artiste calls on all artistes, Djs and promoters to come on board and work for the betterment of the industry across the globe.
He called on all Gambians and non to come and work with him.
Below the link of song:https://youtu.be/DL2TezW1soA