Zimbabwean opinion leaders support abolition of the death penalty, according to new survey report
By Wallace Mawire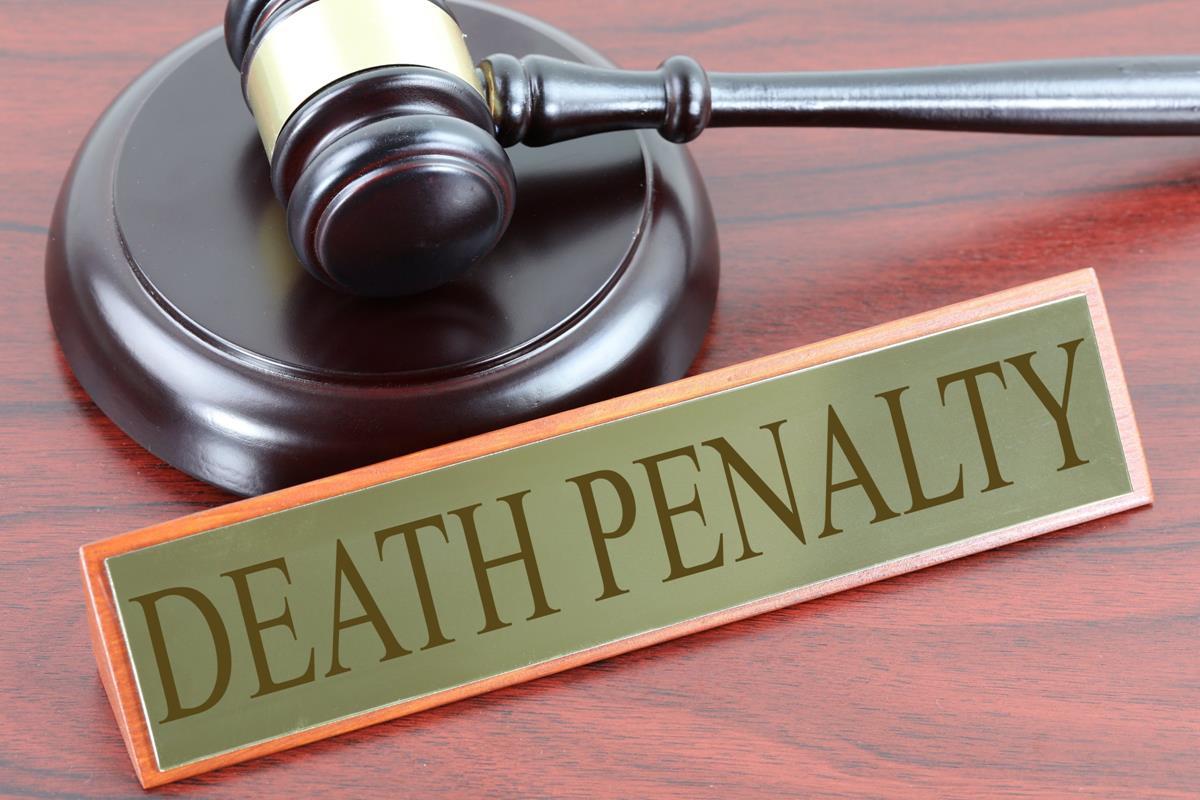 The Death Penalty Project, in partnership with Zimbabwean NGO Veritas, have  published a report, "Time to abolish the death penalty in Zimbabwe: Exploring the views of its opinion
leaders".
 The report draws on in-depth interviews with 42 opinion leaders on the death penalty, their knowledge of the criminal justice system, the likelihood of abolition and how that could be
achieved. They represent the fields of politics, public service, law, religion, civil society, academia, and defence.

The research was designed and analysed by Professor Carolyn Hoyle at the University of Oxford and the interviews were conducted by the Mass Public Opinion Institute, a Zimbabwean research organisation.

The main finding indicates that 90% of those interviewed supported abolition of the death penalty. Other key findings include: –
On the opinion leaders' trust in the criminal justice system:
• 64% did not trust the criminal justice system to prevent miscarriages of justice
• 79% believed wrongful convictions occur
• 60% believed that innocent people have been sentenced to death
On Zimbabwe's reputation on the death penalty and support for abolition:
• 90% saw the death penalty as an abuse of human rights or against their religious beliefs
• 64% believed retention of the death penalty has damaged the country's international
reputation
• 69% believed that the death penalty does not deter violent crime

President Emmerson Mnangagwa, in his Foreword to the report, says:
"I believe [the death penalty] to be a flagrant violation of the right to life and dignity. I welcome this report, which shows that almost all Zimbabwean opinion formers are of the same mind."

Parvais Jabbar, Co-Executive Director of The Death Penalty Project, says:
"The findings in this report, together with our 2018 report on public attitudes, indicate that Zimbabwe as a country, is ready to end capital punishment. Over 75% of the world's nations now
recognise the death penalty to be an inhuman and degrading punishment incompatible with evolving standards of decency. It is arbitrary, irreversible, has no strong deterrent value and deprives
an individual the opportunity for rehabilitation. The last execution in Zimbabwe was in 2005- there can be no logical rationale for its continued retention."

Val Ingham-Thorpe, Director of Veritas says:
"In most societies, opinion leaders play in an important role in helping to shape public policy. This important study highlighting the views of Zimbabwean opinion leaders provides strong support for abolition of the death penalty. Most opinion formers believe that an Act of Parliament would be the best way forward to remove the death penalty, and as Parliament continues to debate this issue, I hope that a Bill can be introduced to end this practice without further delay."