Mozambique extends state of emergency for third time
By Jorge dos Santos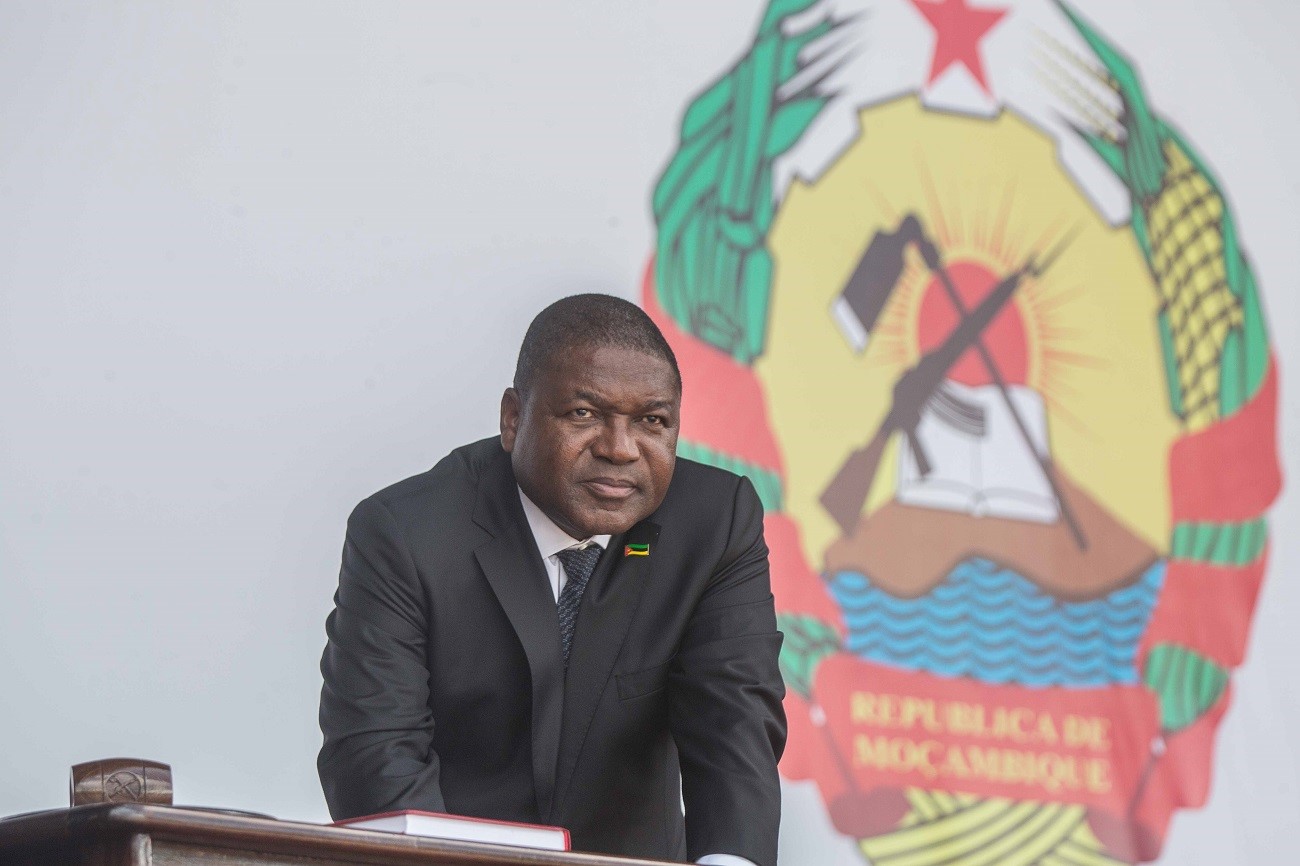 President Nyusi has extended Mozambique's state of emergency for a third 30-day period, now running until 23:59 on 29 July, as the novel coronavirus still constitutes a risk to the Mozambican people. The extension will go before parliament for ratification.
Of the measures already decreed since the first declaration of state of emergency on 1 April there has been an effort for compliance that although it is immense is still not enough, said Nyusi pointing out that the children still go to the street without plausible reasons; there are still parties and gatherings and with high numbers of people; there is deficit in the observation of physical distance in the bus stops, markets and funeral ceremonies.
The mask has been worn, but in an inadequate way and usually with the intention not to have problems with the authorities, he added.
In his address to the nation on Sunday evening, Nyusi announced new measures: gradual resumption of the classes in person; opening of museums and galleries; practice of individual physical activity in the open air; restart of restoration, but with closure of the bar component.
Nyusi called for stricter observation of the measures in force, and more rigorous enforcement on the part of the police. The Council of Ministers will meet tomorrow, he said, to discuss among other things the right time to reopen classes, particularly for those with exams this year. It will also analyse whether the conditions are in place to allow technicians and specialist workers to enter the country.
The question of opening international points of entry, such as port and airports, will be analyzed, President Nyusi said.