Kenya:Two Legislators Test Positive For Covid-19
By Samuel Ouma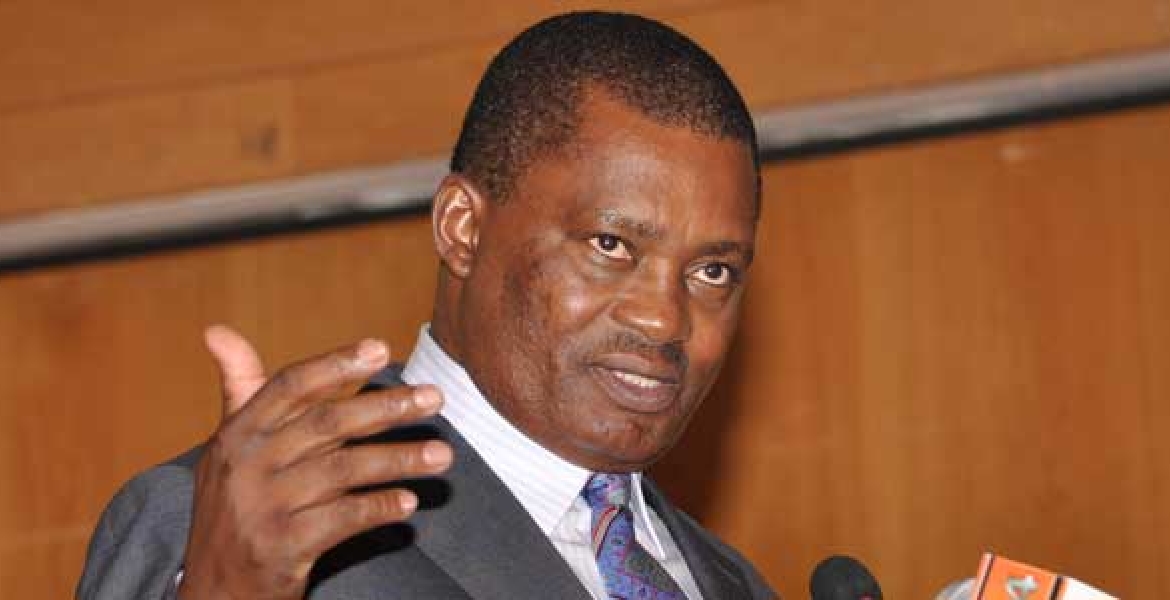 The National Assembly Speaker Justin Muturi on Tuesday, June 30 rubbished a report published on a local daily saying 6 Members of Parliament have tested positive for the Coronavirus.
The speaker said only 2 MPs have contracted the deadly disease and one of them is in a stable condition and is undergoing treatment in one of the hospitals in the country.
The second one has been discharged and now is now being isolated.
"As of today, June 30, 2020, far from the speculations reported in the media and elsewhere, information available to the office of the speaker indicates that we have two cases of the virus that have been reported among members of parliament," he told the House.
He refused to reveal the identity of the ailing lawmakers noting that their medical details are confidential.
Reports published by The Standard on Monday, June 29 indicated that a number of MPs rushed to hospitals for check-up after having contact with the alleged infected colleagues. The Standard further disclosed that one of the six lawmakers is battling his life in the Intensive Care Unit (ICU).
"There is a major scare. Many of those who interacted with him have had to go for tests, and this figure might even be high by Monday (today) when the results of the majority who voluntarily did the tests are released. I know at least six MPs have so far turned positive and are in hospitals, one is in ICU," said an MP quoted by the paper.
Muturi cautioned the media against sensationalising the coronavirus cases in Parliament.
"I have deliberately given this information to reassure the public and dissuade the ongoing speculation. Whilst the need for information is critical to the public, the media should in the first instance note that the medical details of individuals, including Members of Parliament, are confidential and ought to be treated as such," he said.
Kenya's Parliament has adopted limitation of the numbers of the MPs in the chamber, working from home for staff members, designation of holding areas for the legislators and virtual sittings for committees as measures to combat the spread combat the spread of the novel virus.
As of Tuesday, the East African nation had reported 6,366 cases, 148 deaths and 2,039 recoveries.
The cumulative tests now stand at 169,936.