GPF Empowers Vulnerable Women In Nigeria.
By Daniel Karlmax
Group under the Aegis of Global Peace Foundation, GPF has empowered Forty Vulnerable Women in Kaninkon Chiefdom following a capacity building workshop to enable them become self reliant for socioeconomic development
Country Director of the International Non governmental organization, Reverend John Joseph Hayap disclosed this to newsmen while disbursing business startup capital for participants at the Tum Nikyob Palace in Ungwar Fari, Jema' a Local Government- Kaduna State
Rev. Hayap explained that the pilot program was targeted at building the capacity of rural and vulnerable women drawn from different ethno- religious groups with a view to bringing them together via economic engagement to pursue their common socioeconomic goals
According to him, the capacity building workshop which also aimed at promoting peace through investment was part of the organizations campaign of one family under God, where every individual member of the society is encouraged to embrace and accommodate everyone regardless of tribe or religion as member of one human family
Speaking also at the event, Northern Coordinator of the Interfaith Organization, Sheikh Haliru Maraya emphasized the need for the beneficiaries to make adequate use of the skills and knowledge acquired during the training workshop by ensuring the meagre resources were judiciously used to achieve the set objectives
Program Manager of the NGO, Mr.Abdul Ahmad identified financial literacy and business management, value chain and market analysis as some of the areas covered during the workshop toward equipping them with business and investment strategies
Speaking on behalf of the beneficiaries, His Royal Highness, Chief of Kaninkon, (Tum Nikyob), Mallam Tanko Tete who cautioned them on the need to guide and protect their businesses toward ensuring sustainability of the initiative, Lauded the effort of the Peace Organization and assured his readiness to identify with them always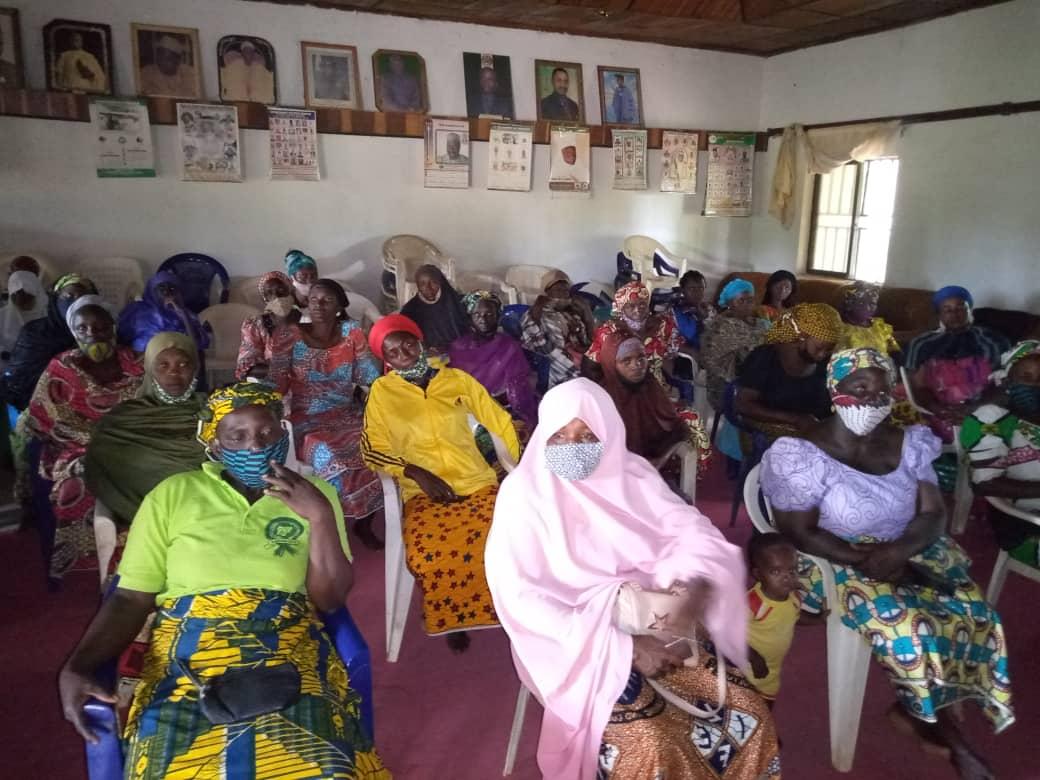 Earlier, the Country Director said the initiative and the first of it kind was organized in honor of late Mrs. Saytri Rai Livelihood Memorial Project For Nigerian Women by her husband, adding that, second phase of the empowerment will cover both women and youths to promote self reliance, peace and development.