Gambia: UDP Calls on US Gov't to Urgently Investigate the Death of African-Americans
By Bakary Ceesay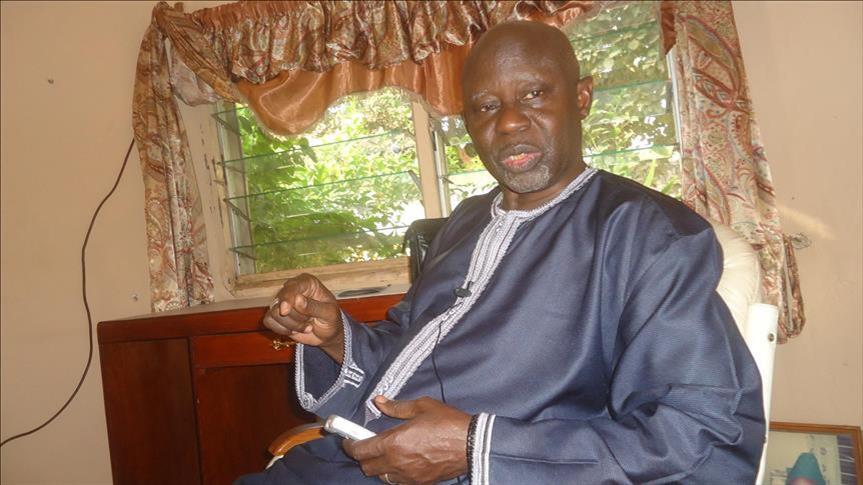 The United Democratic Party (UDP), has called on the US government to thoroughly investigate all deaths in the hands of law enforcement officers and reassure the family of nations across the globe that police-citizen interactions would not continue to be fatal encounters for minorities.
In a release sent to Pan African Visions signed by UDP Secretary General Ousainou Darboe added that the deaths of black people in USA undermines the faith in the leadership of the United States to champion rights across the world and gives succor to bad leaders who are inclined to violate the rights of one or more segments of their societies.
"On behalf of the National Executive Committee, the Women Wing, the Youth Wing and the Diaspora Chapters of the United Democratic Party I wish to express my heartfelt condolences to the families of George Floyd, Momodou Lamin Sisay of the Sisay Family of Kudang in the Gambia and all other African Americans who lost their lives as a result of excessive use of force by the Police," said UDP leader Ousainou Darboe.
"Recent events surrounding local police in jurisdictions within the United States have ended in tragic loss of lives including one that involves a Gambian citizen Momodou Lamin Sisay who lived in Atlanta. While the circumstances in all of the cases vary, the pattern and parties consistently involved minorities as victims and this has understandably aroused grave concerns within the United States and the broader global community."
He added that: "the UDP is adding its voice as an act of solidarity to all who ask in righteous indignation why routine law enforcement interactions seem to end in disproportionate loss of black lives."
"Furthermore, we have witnessed cases where the Police or the broader law enforcement agencies in the State of Georgia failed to diligently investigate a case where an African American jogger was effectively executed in broad daylight. Authorities only acted weeks later after video of the killing surfaced. It is very troubling when the world's oldest continuous democracy seems to be unable or unwilling to uphold one of the fundamental tenets of its constitution which is the equal protection of all its citizens under the law."