Cameroon: SW Gov. Okalia Bilai Washes Hands off Wazizi's Case
Gov. Okalai said Wazizi left Buea in good health condition, and it is now up to Yaounde to explain the whereabouts of the journalist
By Boris Esono Nwenfor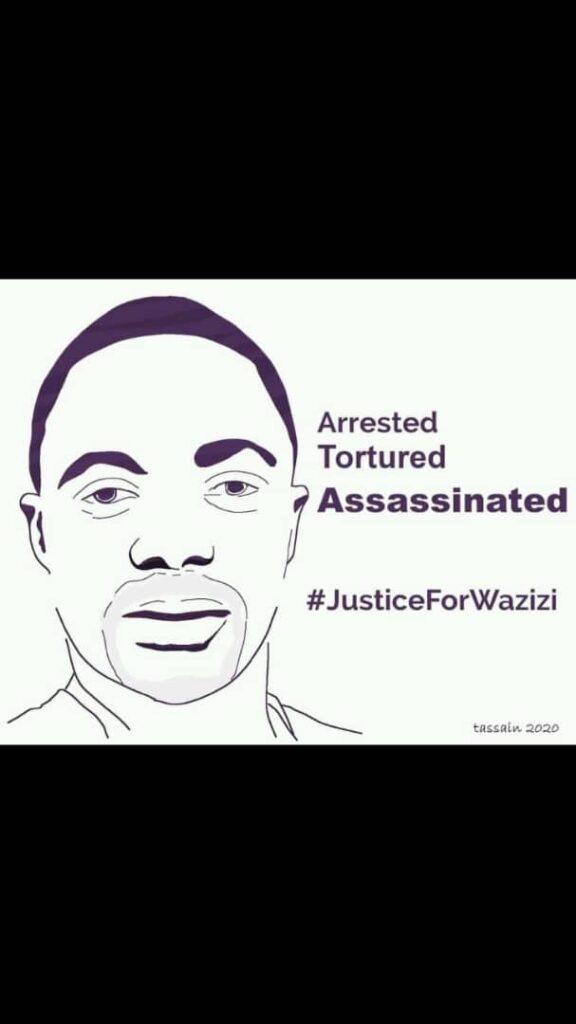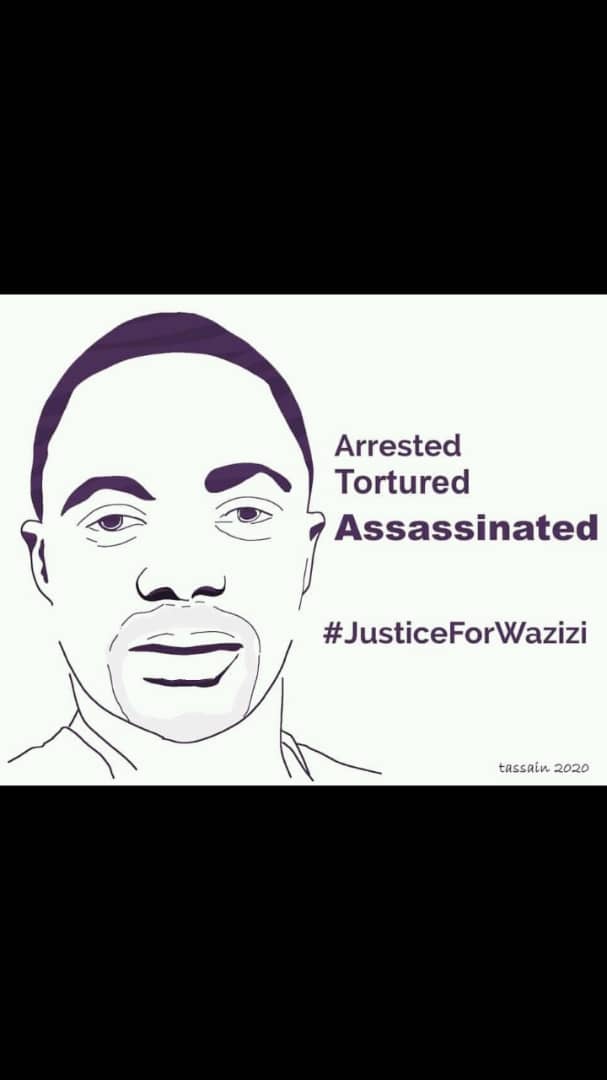 For more than 300 days and counting, Samuel Wazizi, a Buea-based Pidgin-English broadcaster has not been seen in public ever since his arrest by Cameroon's security forces.
Cameroonian journalists, more than 30 in numbers on June 4, 2020, descended on the office of the SW Governor to demand answers to the whereabouts of their colleague, and to verify the latest news that the journalist died in military custody. The in-camera meeting consisting of representatives of Journalists Associations, on the one hand, security operatives, the Attorney General of the Region, SG and the Governor on the other hand.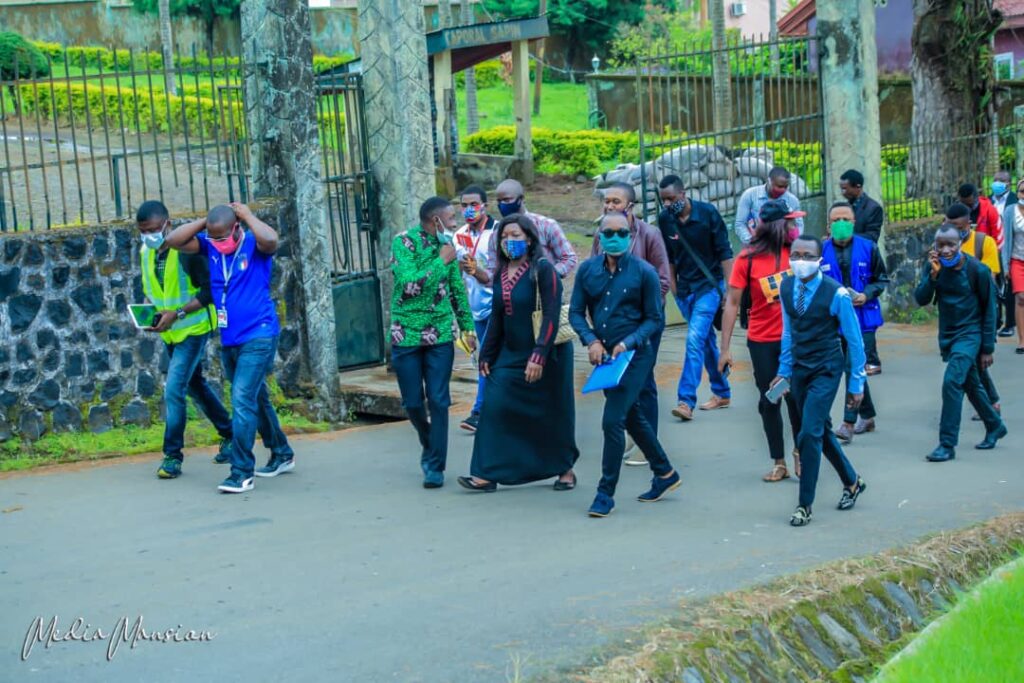 Journalist Samuel Wazizi was arrested on August 2, 2019, and taken to the Muea Police station, located in Buea. He was then moved according to media reports to the 21st Motorized Infantry Brigade, where he has not been seen since. Many reports hold that the journalist was transported to Yaounde, something which Gov. Okalia Bilai confirmed to journalists who had visited his office to demand answers to the whereabouts of their colleague.
Governor Bernard Okalia Bilai made it abundantly clear that he (Wazzi) was taken from the Muea police to military custody because the issue borders on terrorism, and two days after, he was moved to Yaounde in good health.
As to whether or not the journalist is still alive, Gov. Okalia Bilai said it is Yaounde that can answer that question. Pressed on the latest information that the journalist is dead, Gov. Okalia maintained sealed lips on that matter.
"We must not relent on this issue. We must find out whether Wazizi is truly dead or he is dead. Where is Wazizi's corpse," Chef Paul Kemayang, VP Commonwealth Journalists Association, Africa, and Cameroon chapter President questioned?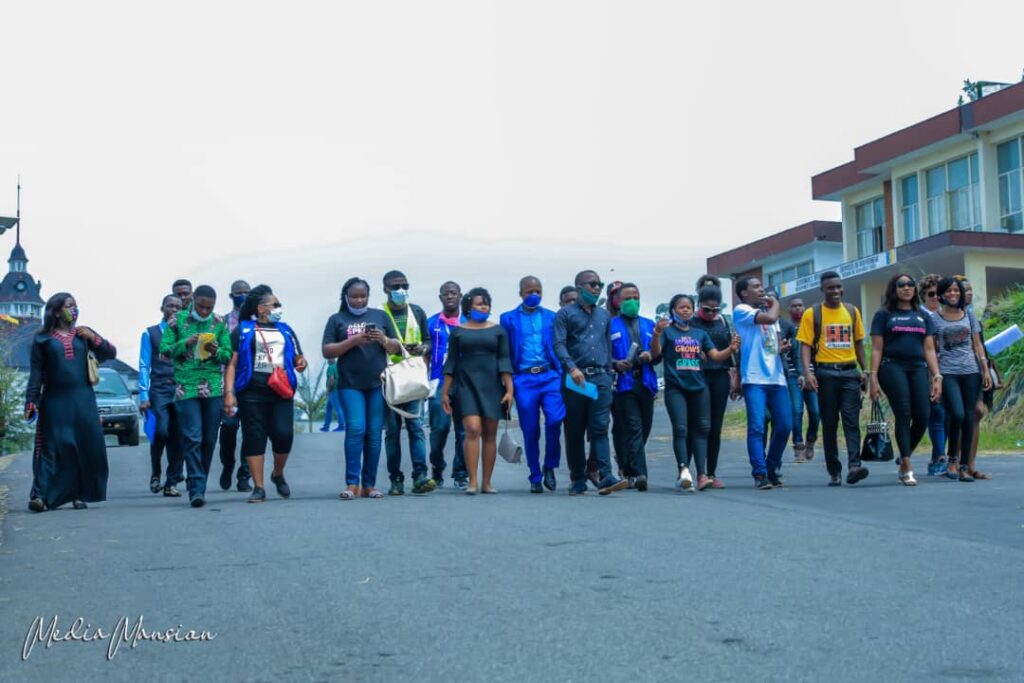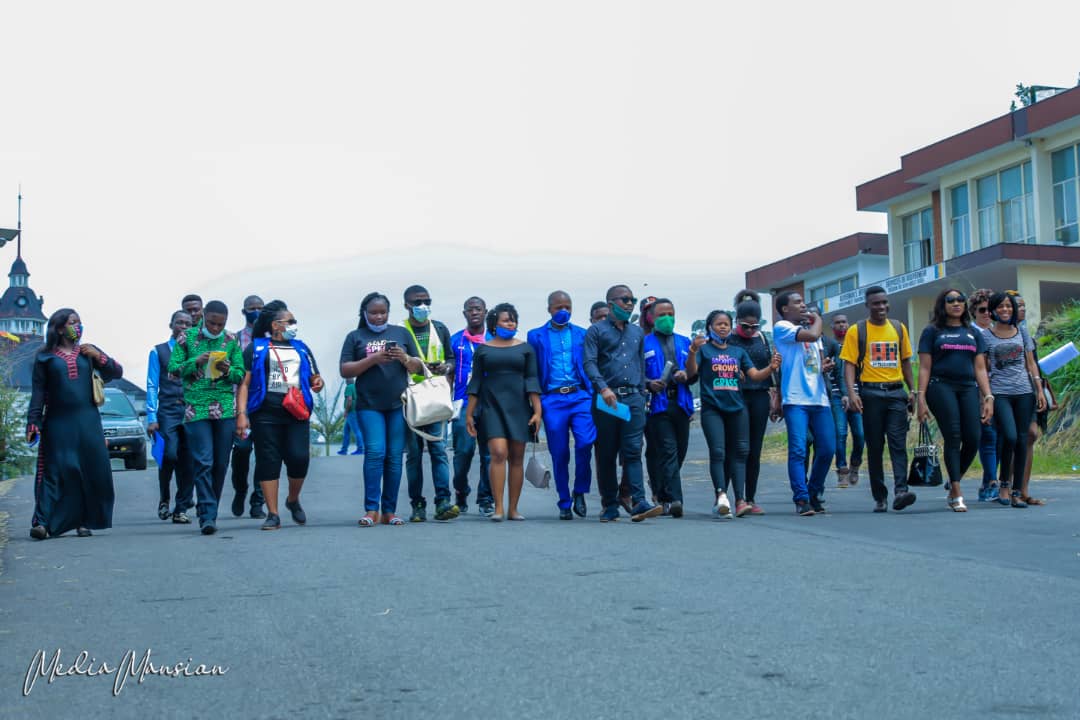 "I have told them that the difference between us and uniform men is that we do not carry guns but we must work as Cameroonians. Journalists should not be treated as though they have no place to go to. Nobody should bully a journalist because you carry a gun or something otherwise if Cameroon was one country we would have called for a nationwide lockdown of the press."
"Injustice anywhere is a threat to justice everywhere. We shall follow up Wazizi's case until we know where he ended. Either he is still alive or a corpse, we will follow up," Chief Paul Kemayang added.
"The question I had was quite simple, I wanted to ask the SW Gov. was that is Wazizi is dead? I cannot say whether my colleague is dead until when the Cameroon government tells us so," Derick Chatou, President of the Cameroon Journalists Trade Union (SNJC) told PAV.
"We have been made by the Governor that his office does not have that capacity to handle issues out of the region. We need to continue asking questions without concluding. Journalists should not be low spirited they need to keep the flame alive, and we are going to Yaounde to ask the powers that be."
Maimo Davidson, Vice President of the Cameroon Association of English Speaking Journalists, CAMASEJ told his colleagues that the Governor washed his hands that Wazizi's dead does not concern him and he cannot intervene. He (Governor) said he cannot question anybody in Yaounde that Wazizi's case was linked to terrorism.
Asked if the Governor confirmed whether or not the journalist is dead, the VP of CAMASEJ said indirectly the Governor confirmed it. "We want to say that it will not end here or it does not end today. We are bent on making sure that justice for Wazizi must prevail."
Maimo Davidson went on to add that: "If they do not want to tell us what happened to the journalist in the Region then definitely Yaounde is going to tell us. It does not cause us anything to match to Yaounde to questioned authorities. Justice must prevail for Wazizi that is what we stand for."
The next case for the "disappeared journalist" comes up at the Fako High court on June 9, 2020. Journalists are planning to attend that court session in their numbers. "We will go to the Fako High Court; maybe the court can tell us that Wazizi is dead. If the government does not tell us that Wazizi is dead then they should be ready as our next step may not be what they are expecting," the President of SNJC SW chapter said.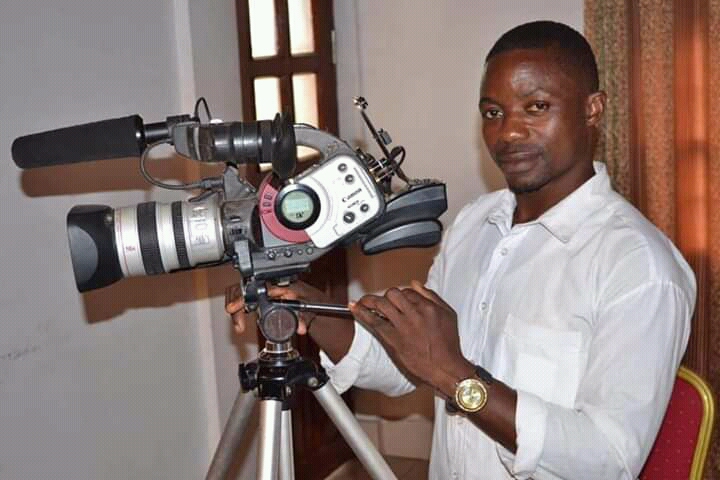 "We have been law-abiding taking into consideration that our nation is a state of law, and trusting our judicial system but if people start disappearing then I think we need to take another approach."
He added: "We call on the family of Wazizi to remain hopeful that we are now a family and together we will all go to the logical end of this situation.