Zambia:Adapt To Life With Covid 19, It Is Here To Stay-Zarina Geloo
By Kelvin Mbewe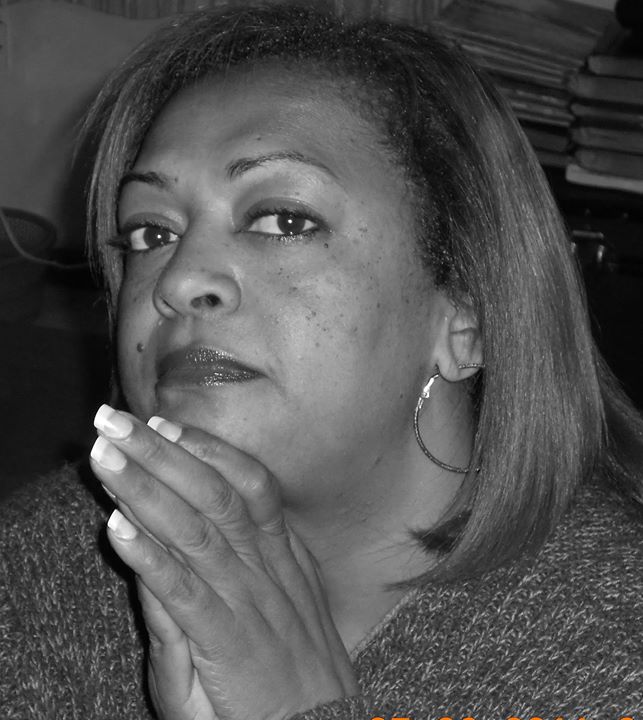 A MEDIA specialist and advocate Zarina Geloo says just like HIV/AIDS,  Covid 19 will be with mankind for a long time and that it is important for people to learn how to live with it.
Ms Geloo says the stigma that is attached to Covid 19 patients is making people shy away from testing for the virus.She said this during an online cross border science media café featuring journalists and health advocates from Zambia, Kenya, Uganda and Zimbabwe under the theme Covid 19 stay with science and stay safe.Covid 19 and HIV /AIDS are similar in that antiretroviral (ARVS) have been suggested as medication against the corona virus.
It is important for the media to correct the misconceptions on the virus and demystify covid 19 so that a common man can understand it, she said. Speaking at the same meeting Ugandan health advocate Sylvia Nakasi called on journalists to investigate whether donations meant for the fight against covid 19 are used for the intended purposes.
Ms Nakasi told journalists to compare the items donated and what is on the ground to ensure that resources are not misplaced. She also called on journalists to simplify the covid 19 jargons to simpler languages that the common man is able to understanding to avoid misconceptions that the virus is associated with.
A medical expert Dr William Kilambe who is the project director for the Zambia Emory HIV research project says there are over 50 vaccines against covid 19 that are currently being developed worldwide.
In response to a question on whether breastfeeding mothers that are infected with covid 19 should be quarantined with their children, Dr Kilambe said it would be best if breastfeeding is suspended until the mother is discharged.