Young population, failing currencies and costly payments will drive Africa towards cryptocurrencies – says Luno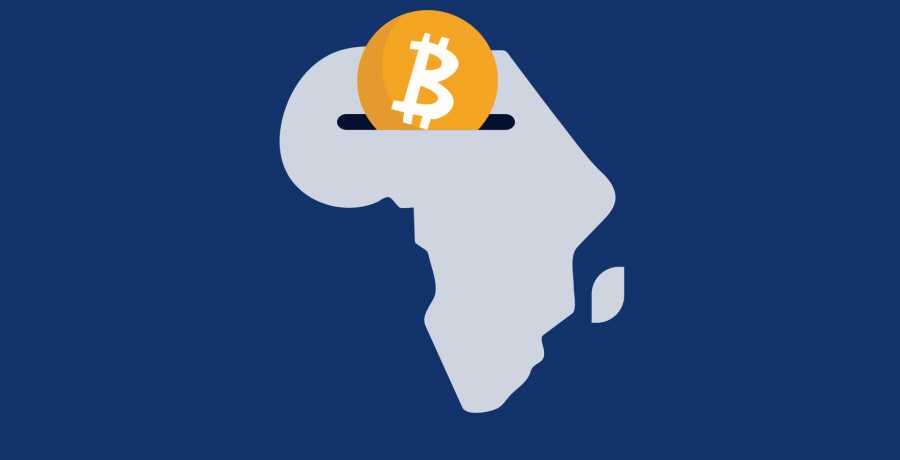 Luno, the global cryptocurrency platform, has unveiled a new report that explores the opportunity presented by cryptocurrencies in Africa and highlights the potential for cryptocurrencies to thrive as a result of the economic landscape and demographic trends of the continent.
The State of Crypto: Africa report, which has been made in conjunction with Arcane Research, states that high inflation rates, volatile currencies and lack of banking infrastructure, combined with a growing, young and mobile-native population make Africa ideal for rapid adoption of cryptocurrencies. However, the report also states that lack of the typical infrastructure seen in other regions such as nodes, mining operations, supporting merchants, ATMs and exchanges present some obstacles that must be overcome for cryptocurrencies to reach their full potential in Africa.
Along with the report, Luno is also set to unveil a new documentary "Banking on Africa: The Bitcoin Revolution", that follows the journey of some of Africa's Bitcoin pioneers as they seek to leverage cryptocurrency to leapfrog standing world economic powers. The documentary, which will be available on Amazon Prime on Friday, 22 May, is a 45 minute video featuring key crypto personalities based in Southern Africa. These include, Riccardo Spagni (Fluffy Pony), Simon Dingle, Dawie Roodt and Sonya Kuhnel .It also follows the stories of Lorien Gamaroff (founder of blockchain-based social outreach project, Uziso) and Alakanani Itireleng (founder of the SatoshiCentre, Botswana), with a glimpse at the spectrum of applications of Bitcoin and blockchain technology.
According to recent Google Trends data Uganda, Nigeria and South Africa are ranked as 3rd, 8th and 13th on the topic of cryptocurrency respectively. Other surveys also highlight the growing appetite for cryptocurrencies on the continent, with one survey of internet users that owned cryptocurrency, placing South Africa as third highest worldwide at 13 percent and Nigeria as 5th at 11 percent. Another survey showed that 16 percent of South Africans had either used or owned cryptocurrency, ranking only behind Turkey, Brazil, Colombia, and Argentina.
"While much of the focus elsewhere has been on investment, speculation and trading, Africa, more than any other continent, has a need for the utility of cryptocurrencies. Cryptocurrencies present an ideal antidote to many of the financial challenges in Africa and the current context presents fertile ground for an alternative to germinate," says Marius Reitz, General Manager for Africa at Luno
Reitz also added that "there is clearly a lot of work to be done, especially with crypto-specific infrastructure, but this also presents a huge opportunity to deliver much needed transformation of financial systems across many countries on the continent".
Tjoborn Bull Jenssen, CEO of Arcane research, also added that, "The State of Crypto: Africa is the most comprehensive case for cryptocurrencies in Africa to date. Africa is one of, if not the most promising region for the adoption of cryptocurrencies and it is vital that as much attention as possible is brought to this fact. The opportunity to transform financial services in Africa is a significant one and we are pleased to have worked with Luno to put this report together".  
Luno is a leading global cryptocurrency company on a mission to upgrade the world to a better financial system. With a team of over 300 and currently has its headquarters in London with regional hubs in Singapore and Cape Town.

Luno is ranked in the top-ten of the CryptoCompare Exchange Benchmark published on November 19th, 2019.

With over 4 million customers (wallets) spanning over 40 countries, Luno's products and services make it safe and easy to buy, sell, store and learn about cryptocurrencies like Bitcoin, Ethereum and Ripple's XRP.