Mozambique reports first death from Covid-19
By Jorge dos Santos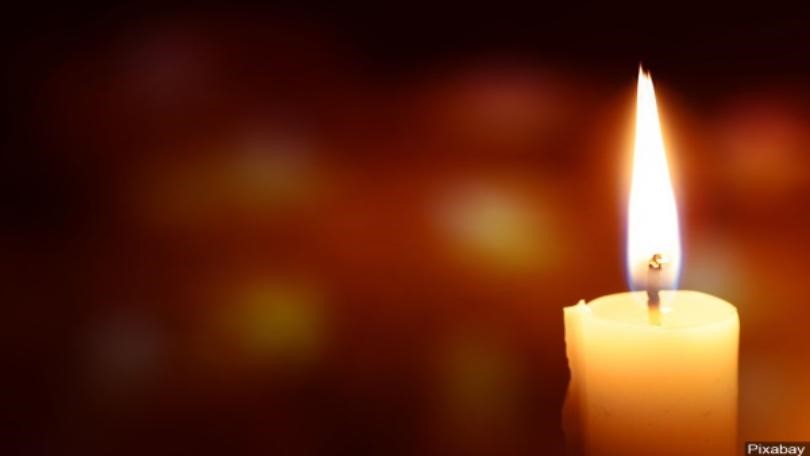 Mozambique has registered its first death from covid-19, health authorities announced on monday. The victim was a 13-year-old child whose sample was collected on May 20 in the city of Nampula, northern province of Mozambique. She was hospitalised three months ago for other reasons and after having fever and a cough on May 20, she returned to the health centre, where she would die from Covid-19.
The deceased girl is one of 15 new cases announced yesterday, of which eight are children under 14. four are in Cabo Delgado, of which one is in Palma and two in Pemba; two are in Beira; two are in Nampula; two in Maputo City; one in Maputo Province; two in Manjacaze, Gaza; and one in Changara, Tete.
The Covid-19 pandemic is clearly in the stage of community transmission, at least in some parts of Mozambique, as more than two dozen positive cases were diagnosed for the first time in a single day, triggering a cumulative total of 209 infected in the country.
This leaves President Filipe Nyusi with few options regarding the measures to contain the pandemic in Mozambique that has been living under State of Emergency regulations since April 1st, extended until the end of May. Leisure facilities are closed and all meetings banned, and the public urged to stay at home wherever possible.
Public transport capacity is capped, the use of masks in public is mandatory, schools are closed and the issuing of entry visas to the country has been suspended.
On monday the Ministry of Health, through the Mozambique Medical Emergencies Service (SEMMO) has set up a telephone exchange in Maputo specifically to receive calls about the Covid-19 pandemic.
The initiative seeks to reduce the number of people going in person to the health units because they suspect they may have Covid-19. The health professionals answering the phones will provide information and guidance about the symptoms of Covid-19.
jorgedossantosmz@gmail.com