Mozambique extends State of Emergency for 30 days
By Jorge dos Santos*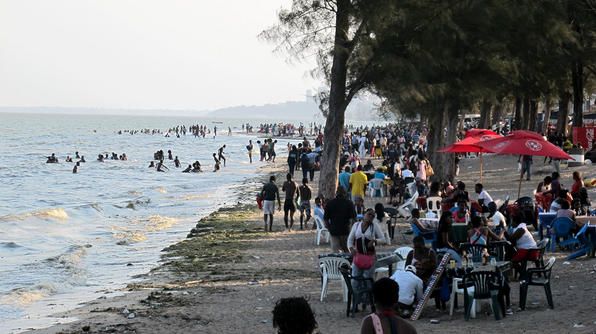 The Mozambican President, Filipe Nyusi, decided to extend the State of Emergency for another 30 days after concluding that the assumptions and reasons that led to the initial declaration persist, a fact that is verified with the increase of confirmed cases of people with covid-19.
The new decree of extension was submitted todat to the mozambican parliament for ratification, he said in a statement to the nation held on Wednesday night.
Four weeks later, in general, the prevention measures announced have not been fully implemented, said Nyusi, noting that there must be an improvement in the degree of compliance in this new phase that begins on May 1 to 30 of the same month.
He mentioned some measures that should be strengthened with emphasis on home quarantine; limitation of internal movement of people; mandatory wearing of masks in crowds and social distancing;
These measures will be accompanied by intensified testing in regions and places where there is agglomeration of people, said Nyusi, who also advanced the possibility of creating sanitary corridors to prevent the spread of the disease.
"If we comply with these measures there will be no need to move to level 4, also known as lockdown," he warned.
Nyusi also said that halfway through the implementation of the State of Emergency there will be a review of the state of play, which may still require some measures to be relaxed if it is concluded that the conditions are right.
After completing 1,896 tests on wednesday, the total number of positive diagnoses in Mozambique is 76 — eight through local transmission, and 68 imported. Nine have fully recovered.
Around 535,000 people have been screened for covid-19 symptoms, and more than 11,600 put in quarantine — of which just 860 remain in quarantine.
*jorgedossantos@gmail.com