Incommunicado Detention of Cameroonian journalist Samuel Wazizi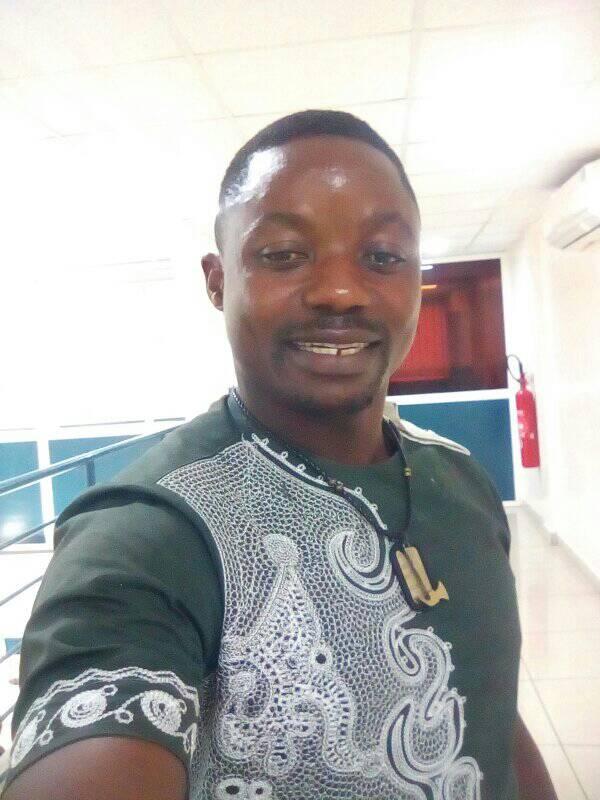 Freedom of expression is worsening in Cameroon as many journalists are illegally arrested and tag with acts of terrorism. In the English-Speaking Regions of the country, such illegal arrest and detention have been normalized while journalists and human rights defenders/activists continue to pay the price. These acts of human rights violation are increasing at a time when the international community needs to join stakeholders at the national level to promote and protect the rights of journalists and human rights defenders in Cameroon's English-Speaking Regions
Samuel Ajiekah Abuwe popularly known as "Samuel Wazizi" is a journalist with Buea based Chillen Music and Television (CMTV) in Cameroon, He was accused of having links with separatist fighters, later arrested and detained in August 2019. He has been incarcerated incommunicado since his arrest in August 2019, his whereabouts is unknown to his lawyers including family members and friends. His marred litigation process has also been going on at the Fako High Court of Law in Buea without his physical appearance (trial in absentia).
Circumstances surrounding his arrest and detention remain unclear in the eyes of the law. It is worthy to note he was first arrested by the Muea police authorities, with complaints from the authorities in the said police station, they said that they were going to transfer Samuel Ajiekah Abuwe to the judicial police division in Buea southwest Region. Nevertheless, the journalist was later seized from the Muea Police authorities and detained by Commander of the 21st Motorized Infantry Battalion.
CHRDA expresses with great dissatisfaction the treatment given to journalists in particular and the way freedom of expression/opinion is suppressed in Cameroon. We reiterate and remind the Cameroon government of its obligation to uphold and respect national and international norms protecting freedom of expression and the rights of journalists.
The arrest and detention of Samuel Ajiekah Abuwe accompanied by undue litigation processes is in violation of the national and international standards protecting journalist's rights; it also illustrates injustice in the country and silence of the international community in promoting the protection of freedom of expression in Cameroon
CHRDA is concerned about the living and health conditions of Samuel Ajiekah Abuwe and on this note;
CHRDA urges the Cameroon government authorities to show prove of Samuel Ajiekah Abuwe's existence.
That he should be granted access to his lawyers, family and loved ones immediately.
The Government authorities should also release all journalist and human rights defenders illegally arrested and detained in detention centers around the country.
Both parties to the conflict in the English Speaking Regions of the country should exercise restraint and cease from violating human rights and the rule of law
*Source CHRDA