Gambia Gay Rights Saga: Sabally Calls On Foreign Minister to Resign
By Bakary Ceesay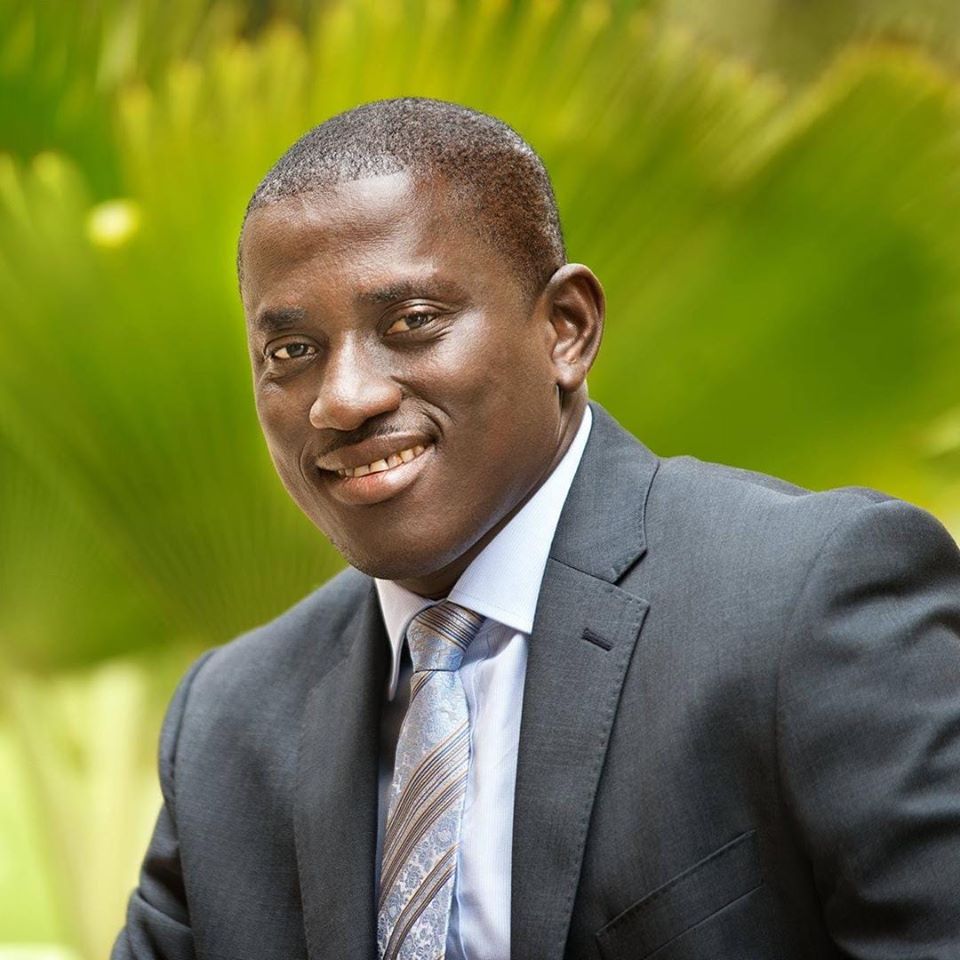 Momodou Sabally, former Secretary General and Head of Civil Service has called on Dr. Mamadou Tangara to resign as minister of foreign affairs.
European Union mission in The Gambia earlier this month sparked anger after it released a statement suggesting its commitment to gay rights in The Gambia. Some Gambians called for the deportation of the Ambassador.
Some Gambians condemn gays and lesbians and are determined to attack anyone practicing same-sex marriage because they described it as inhuman, ungodly and a serious threat to human existence.
And Mr Sabally speaking in an audio message to Gambians said Foreign Affairs Minister Dr Mamadou Tangara failed to say a word about it.
He said: "This happened,  President Adama Barrow didn't talk, Vice President Isatou Touray didn't talk, Momodou Tangara his Foreign Minister didn't say a word about it.
"I am advising him. We cannot spend the whole time criticising Adama Barrow. Everyone is responsible for a department and this is not a ex- president Yahya Jammeh government where one would say 'I am scared to talk because of him'. I don't think Adama Barrow is a dictator yet.
"Dr Mamadou Tangara is the one who betrayed Gambians, he is the one who belittled himself, belittled his tradition and values, belittled his religion. To sit and keep quiet while the White people are playing us, White people who enslaved our people.
"They didn't do anything here and now they are coming and insulting us during Ramadan and Mamadou Tangara is sitting and saying nothing. This is very deliberate. I am advising him to resign."