Gambia: Defence Minister assures Gambians of Continuous Government Protection
By Amos Fofung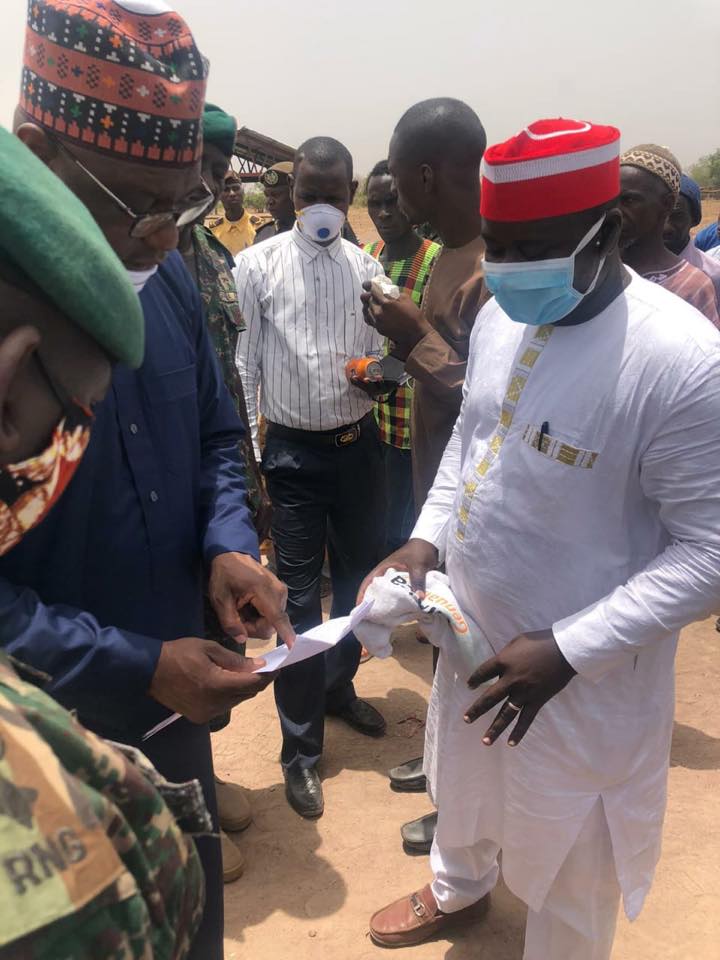 Gambia's Minister of Defence Sheikh Omar Faye has assured Gambians that the government of President Adama Barrow will never abandon her citizens. Speaking during a recent visit to Garawol Kuta Village in the Upper River Region of the Gambia which was the centre of an incident with Senegalese forces, Minister Omar Faye said the Government of President Barrow had been working tirelessly to resolve the issues.
"The Government of the Gambia will never abandon her citizens, and the immediate deployment of a patrol team that crossed into Senegal to follow up on the case is a clear indication that the security forces and the government will never abdicate their responsibilities," Omar Faye said.
While some people took issue with the fact that the Minister had taken long to visit considering that the shooting incident took place on the 8 of March, Minister Omar Faye indicated that the government of President Adama Barrow had been working tirelessly to resolve the issues .It has been a long and rocky effort to ensure that peace continues to prevail , he said.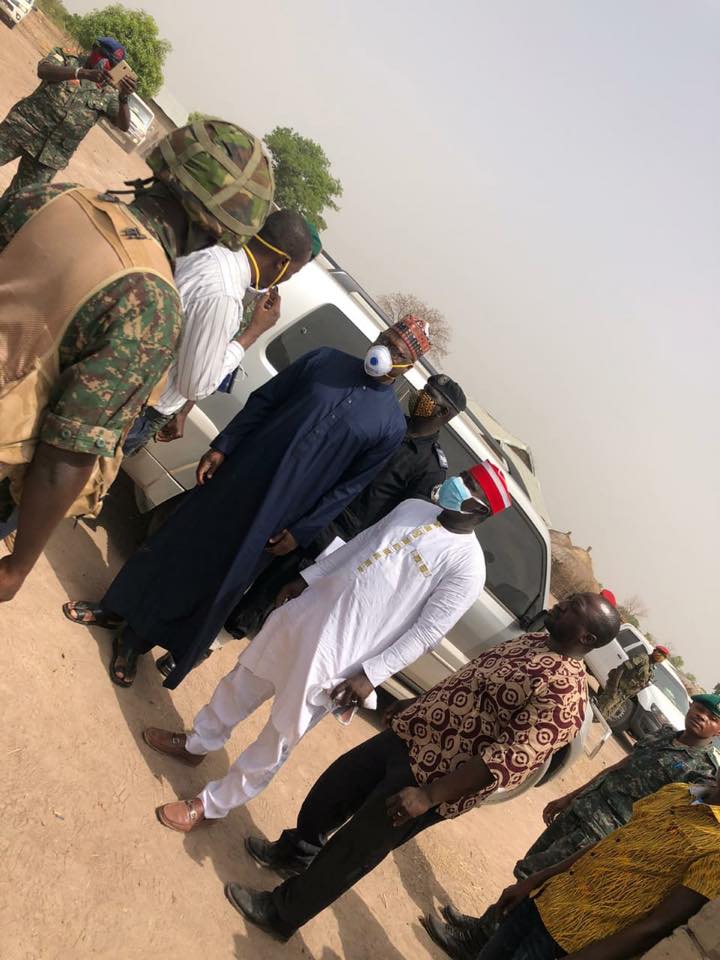 Mr Omar Faye informed the villagers that so much has been taking place behind the scenes and will be eventually brought to the public at the appropriate time. The Minister said he was not there to cover or bend the truth but to inform the villagers that the government was with them and doing everything possible to protect them and ensure that such incidents are averted in future.
Going further, the Defence Minister said at the diplomatic level a mediation team had been composed to work out modalities to avoid the reoccurrence of this kind of incidents though the outbreak of COVID-19 had slowed things down, the team will continue work.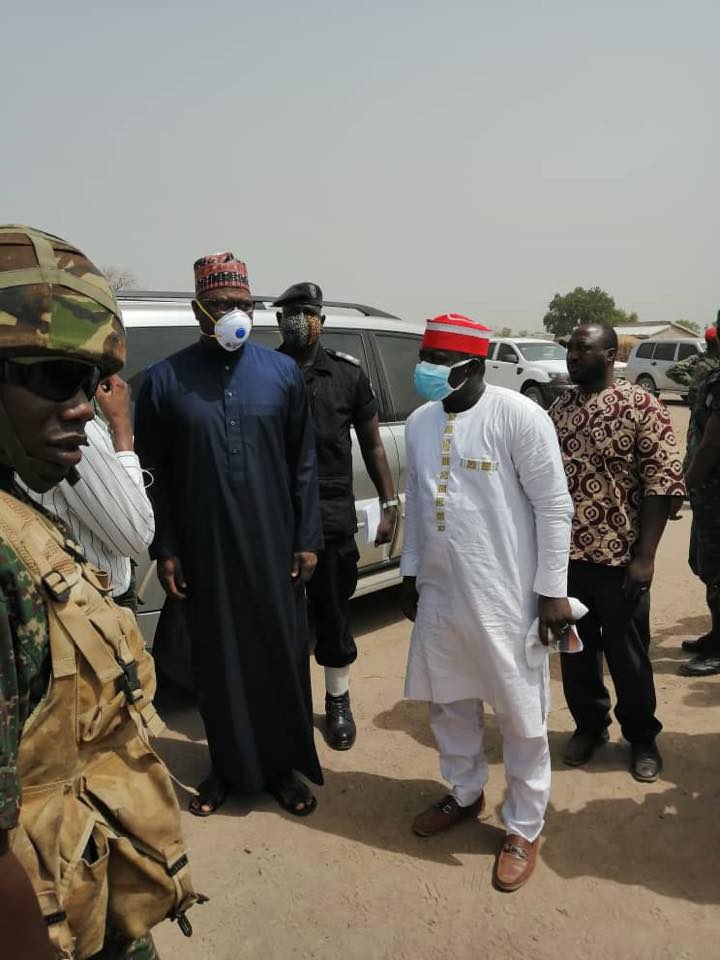 The experience of Mr Sulayman Trawally and the villagers as a result of the incident and the ordeal were very unfortunate and regrettable, Mr Faye said , and lauded the efforts of the MP for the area ,the Chief and other community leaders whose efforts contributed to the resolution of the matter.
Others who spoke at the gathering were; the Deputy Governor of the Region, the Member of Parliament of the area, the chief of the area, the Alkalo of the Village and two community leaders. They both expressed appreciation for the visit and requested for more support in terms of road infrastructure and security.


The Hon Minister was accompanied to the area by Commissioners of Police, Immigration, Commanding Officer of 3rd Infantry Battalion and other Security heads of the region.
Cross border issues are a regular occurrence in Africa and have often times required great tact and diplomacy to resolve in way that broader relations are not strained. The closeness of Gambians and Senegalese means that people interact frequently on both sides of the border and every now and then misunderstandings could occur. It is therefor in the interest of leaders of both countries to ensure that misunderstandings are handled amicably with issues understood before actions taken.