Afreximbank to establish southern Africa regional office and trade centre in Zimbabwe
By Wallace Mawire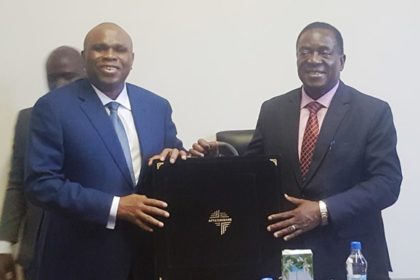 The African Export lmport Bank (AFREXIMBANK) is to establish its Southern Africa regional office and a trade centre in Harare, Zimbabwe. According to the bank in a statement, the complex will be established on a 12000 square metre plot of land in Newlands,Harare.
It is reported that the 20 000 sqm proposed iconic mixed- use business complex is expected to provide an integrated one-stop-shop for trade facilitation and trade finance.It is also expected to offer a range of facilities, which include,corporate office space,conference and exhibition centre,innovation and incubation hub,knowledge centre,including hotel and retail facilities.
The bank has already invited expressions of interest to qualified contractors for the initiative.
Afreximbank is a pan-African multilateral financial institution headquartered in Cairo,Egypt established to provide financing solutions and advisory services for the expansion, diversification, promotion and development of intra and extra-African trade.