Stellar (XLM)-based Akoin will be sole-currency of a multi-billion dollar city in Kenya
By Priyeshu Garg*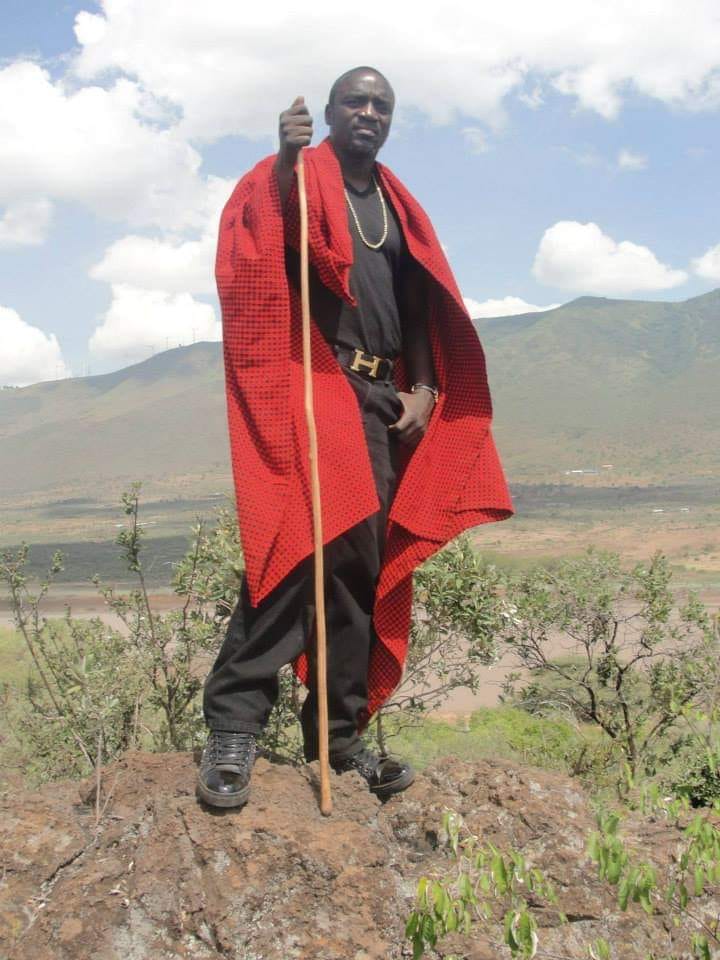 Akoin, the cryptocurrency project created by global music star Akon, has secured a deal to become the main currency of the $2 billion technology city in Western Kenya. The Mwale Medical and Technology City (MMTC) is home to over 35,000 people and thousands of businesses, all of which will be using Akon's Stellar-based cryptocurrency, the company said in a press release shared with CryptoSlate.
Major Kenyan tech hub to use Akoin as the main currency
The grammy-award winning artist and producer Akon has secured a major deal for his cryptocurrency project Akoin which will make it the official currency of a burgeoning tech hub in Kenya.
According to a press release shared with CryptoSlate, the company said the Stellar-based coin will become the main currency of the $2 billion Mwale Medical and Technology City (MMTC) in Western Kenya. This will be the first time Akoin will be used both by the public and on such a large scale.
The revolutionary sustainable city where Akoin is to be deployed was created by Kenyan investor Julius Mwale. While its economy is currently 100 percent digital, Akoin would be the first digital currency universally adopted by both its businesses and its residents.
Akoin positioning itself as a leader in Kenya's blockchain sector
The city's 5,000-bed hospital complex will be the first one to adopt Akoin, facilitating approximately 50 million transactions per year in order to service its 12,000 patients per day and 9,000 employees. The Mwal-Mart chain of supermarkets would be the second major entity to adopt the currency, which will be followed by the region's burgeoning hospitality sector.
During a speech at the BlockDown 2020 conference, Akon, who celebrated his 47th birthday today, said that the Akoin payment system will be able to compete with the already hugely popular mPesa. Unlike the Vodafone-owned mobile payment provider, there will be no transaction fees on the Akoin network in order to incentivize mass use. The only time when fees will be charged, though, will be when users withdraw their funds from the Akoin network.
Kenya is extremely well-positioned to adopt a payment system such as Akoin—the country has banned cash transactions to prevent the spread of the coronavirus and has a history of quickly adopting new technologies, especially those mobile-based.
While only 85 percent of the Mwale Medical and Technology City has been completed to date, the entire development should be completed until the end of the year. Implementing Akoin to Mwale's ambitious urban development is just the first step in the network's overall strategy.
According to Akon and other company representatives, Akoin plans on capturing the market in the rest of Eastern Central Africa in phase 1 of its development. Phase 2, which is expected to be completed by 2025, will focus on capturing the Western African market.
*Source Cryptoslate