Sierra Leone : Right groups urge gov't to investigate sexual abuses against girls in COVID-19 Quarantined homes in Port Loko District
By Ishmael Sallieu Koroma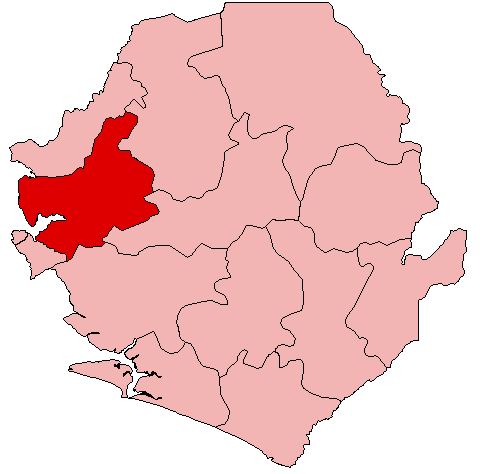 Two Right groups , Defence for Children International (DCI)  and the Amazonia Initiative Movement (AIM) have in a joint press statement urged the government of Sierra Leone to investigate and prosecute perpetrators of sexual abuse against girls and young women in CoVID–19 quarantined home in Port Loko district, Northern  Sierra Leone.
The Right groups called on the government to take immediate and practical actions to investigate and prosecute perpetrators and accomplices of the alleged sexual abuse and exploitation against girls and young women.
"Government should also ensure that the girls who were taken into the quarantine home for sexual purposes are treated as victims and not offenders,''the Right Groups said.
According to them, whilst they applaud the government of Sierra Leone for their bravery and steadfastness in putting measures in place to prevent the spread of COVID–19 in Sierra Leone, they are equally reminding the government that during emergencies, children and youths particularly girls and young women become vulnerable and susceptible to violence, and exploitation in their homes and communities.
"Additionally, pregnancy rate among girls increase when schools closed down and the contact and interaction between girls and the people who abuse or exploit them within homes or communities increase,''the Rights groups believed.
The Rights groups believed that, sexual violence remains widespread in Sierra Leone with women and girls, who constitute more than 50 percent of the population, bearing the brunt of this form of violence stating that in 2018, the Family Support Unit of the Sierra Leone Police recorded 8,505 rape cases including 2,579 cases that involved minors which went unreported owing to the existing gaps in the country's reporting systems as well as stigma and shame that are associated with this menace.
"Hence DCI Sierra Leone and AIM admonish the government of Sierra Leone to effectively mainstream child protection interventions as well as using gender lens in the COVID–19 response. This requires expansion and decentralization of functional child protection services including sexual and reproductive health services. These measures should lead to the development of a road map for sustainable child protection system that will be ready to deal with the problems now and during any future emergencies in Sierra Leone,''the joint release ended.