Sierra Leone : ACC secures conviction against former Information Officer of the District Medical Stores in Makeni
By Ishmael Sallieu Koroma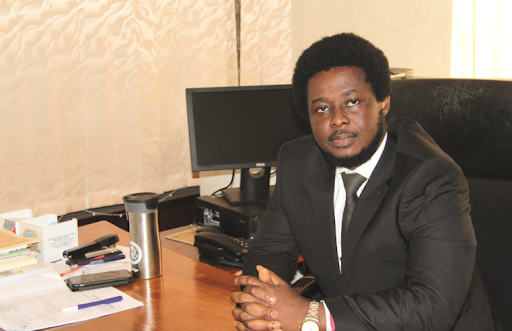 The Anti-Corruption Commission (ACC) has on Wednesday 22nd April secured conviction against Mustapha Kamara former information Officer of the district medical stores in Makeni, Northern Sierra Leone on two (2) counts of corruption.
"The Anti -Corruption Commission (ACC) wishes to inform the general public that the High Court of Sierra Leone, Holden in Makeni, presided over by the Hon. Justice Unisa Kamara has on 22nd April, 2020, convicted Mustapha Kamara , former Information Officer of the District Medical Stores, in Makeni, Ministry of Health and Sanitation, on TWO (2) counts of corruption offences,''the release reads.
According to the release, honourable Justice Unisa Kamara, convicted Mustapha Kamara on all two (2) counts and ruled that he pays a fine of Thirty Million Leones (Le: 30,000,000) on each count or three years jail term, to run concurrently adding that the Judge further ordered that the fines be paid in two instalments, with the 31st May 2020, as the deadline.
The ACC said the former Information Officer at the District Medical Store, and Idrissa Turay former District Medical Store Keeper, were standing trial on two (2) counts of Misappropriation of Donor Property contrary to Section 37(1) and Conspiracy to Commit a Corruption Offence, contrary to Section 128(1) of the Anti-Corruption Act, No.12 of 2008.
Idrissa Turay, the co-accused had passed away during the trial.
The State was represented by Timothy P.M Sowa Esq., whilst the convict was represented by Ibrahim Samba Esq.