Sierra Leone : ACC Launches Corona Virus Disease (covid-19) Response Transparency Task Force
By Ishmael Sallieu Koroma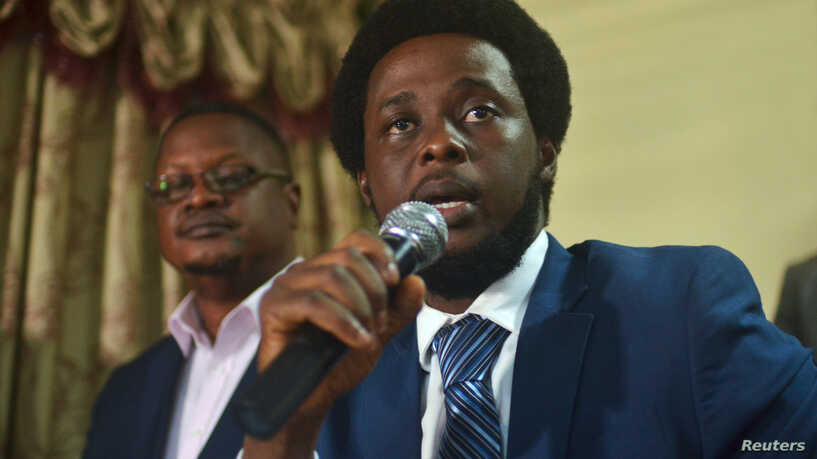 The Anti-Corruption Commission (ACC) has established and launched the Corona Virus Disease (COVID-19) Response Transparency Task Force, with the primary role to ensure and instil integrity, accountability and transparency in the utilization and management of funds appertaining to the COVID-19 response activities, a press statement from the ACC said.
"In view of the above, the ACC implored all those engaged in the receipt and utilization of COVID-19 funds to be mindful of the provisions of the Budget and Accountability Act of 2006 and the Anti-Corruption Act of 2008 as Amended in 2019, dealing with Mismanagement and Misappropriation of Public and Donor Funds and Property,''the ACC said
According to the ACC, all National and International Non-Governmental Organizations (NGOs) are encouraged to make public any moneys, donations and pledges received for and on behalf of the people of Sierra Leone in regard the control and containment of this pandemic.
"Any complaint of suspected acts of corruption and/or corrupt practices in the Corona Virus Response programmes will be investigated as a matter of priority and urgency under the Anti-Corruption Act 2008 as Amended in 2019,''the release noted.
The ACC however urged the public to make any complaints or reports to the ACC, at its 3 Gloucester Street, or Lotto Building, Tower Hill offices in Freetown, 10 Bo-Pujehun Drive, Kebbie Town in Bo, Reservation Road, Off Maxwell Khobe Street in Kenema, Mena Hills in Makeni, 27 Conteh Street in Port Loko and 37 Masingbi Road, 555 Spot in Kono; or on hotlines 077-985-985, 077-986-986, or 515-free on all networks except Qcell in the country.
Since the outbreak of the COVID-19 in the country , the government have received donations from private corporate institutions , agencies , individuals among others in the corona Virus fight.
In 2014 , during the Ebola outbreak in the country , an internal audit by the country's national audit revealed a shocking misuse of the Ebola fund amounting to 25 billion Leones not properly accounted for amounted to 33% of the 84bn Leones paid out by the health ministry between the beginning of the outbreak in May 2014, and 31 October 2014.