Rwanda: Government officials donate salaries to the fight of COVID-19
By Maniraguha Ferdinand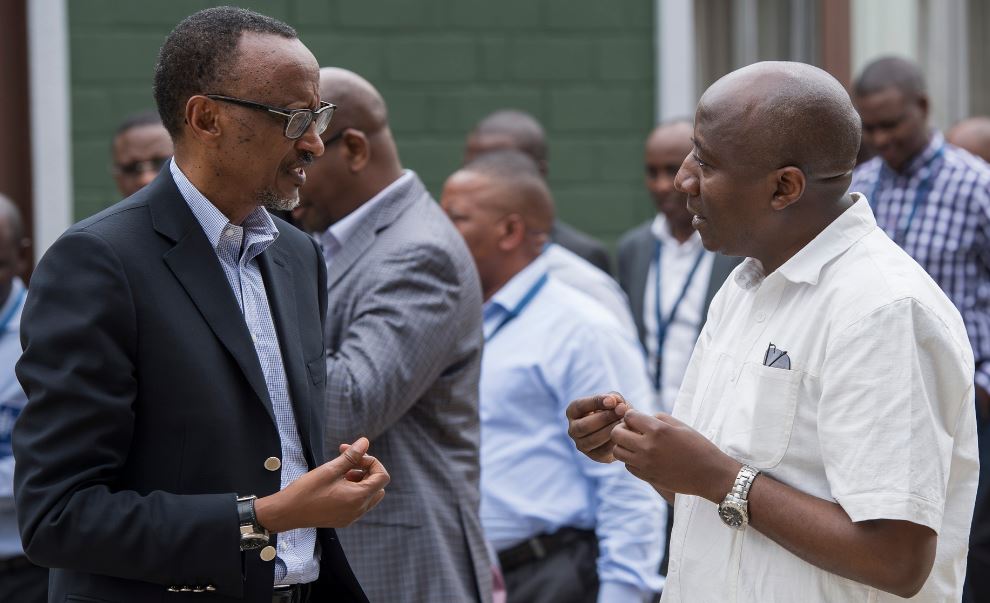 Government officials in Rwanda have agreed to donate their April salaries to help in the fight against coronavirus.
Their pledge comes when Rwanda registers 104 confirmed cases of coronavirus, in which four people were recovered and discharged as of Sunday.
A statement that came from Prime Minister's office this Sunday, 5th April 2020 said that government officials 'salaries will be forfeited, and be used in ongoing social protection initiatives.
"In the context of the fight of against COVID-19, and in the solidarity with the most affected Rwandans , the Government of Rwanda has decided over and above ongoing social protection initiatives, that all cabinet members, Permanent secretaries , Heads of Public institutions and other senior officials shall forfeit one month salary (April", the statement said.
Rwanda is in a lockdown that is set to end by 19th April 2020. Life is hard for those who would get a meal because they have worked.
Government have set up a relief fund that help in distributing food for the most vulnerable during the lockdown.
In late March during a national address, President Paul Kagame promised that government will do everything possible to support Rwandans "through this challenging time".
"We know that this is not an easy period for most Rwandans, whose livelihoods have been interrupted across the country. But we ask you to be patient. Although we are making good progress, we cannot afford to relax yet," he said.
Citizens around the country were later mobilized to help their neighbors during this difficult time.
Kigali Roman Catholic archbishop, Monsignor Kambanda Antoine on Sunday urged Christians around the country to share food with the most vulnerable as they move in a holly week preceding Easter celebrations.