Rwanda : Four discharged after recovery from COVID-19
By Maniraguha Ferdinand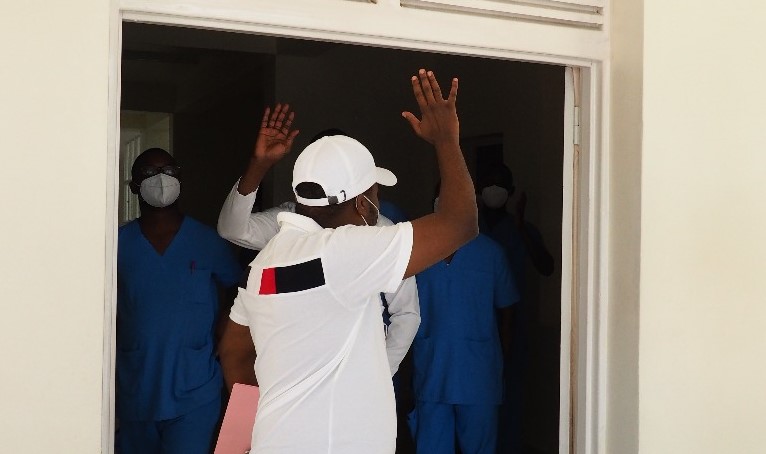 A group of four people have been discharged from Kanyinya, a Health center in the outskirts of Kigali. They were discharged this Sunday, the 5th of April 2020 after recovering from coronavirus.
This is the first group of people who recovered from the pandemic after Rwanda announced its first case, on 14th March 2020.
As of Saturday the 4th April, Rwanda had 102 confirmed cases of coronavirus. After discharging four, the number of cases reduces to 98.
All discharged people had been tested before, to confirm that they no longer carry coronavirus.
In mid-March, Rwanda announced a lockdown to curb the spread of coronavirus. The lockdown was prolonged up to 19th April, to further contain the deadly disease.