Rwanda extends lockdown by 15 days to contain coronavirus
By Maniraguha Ferdinand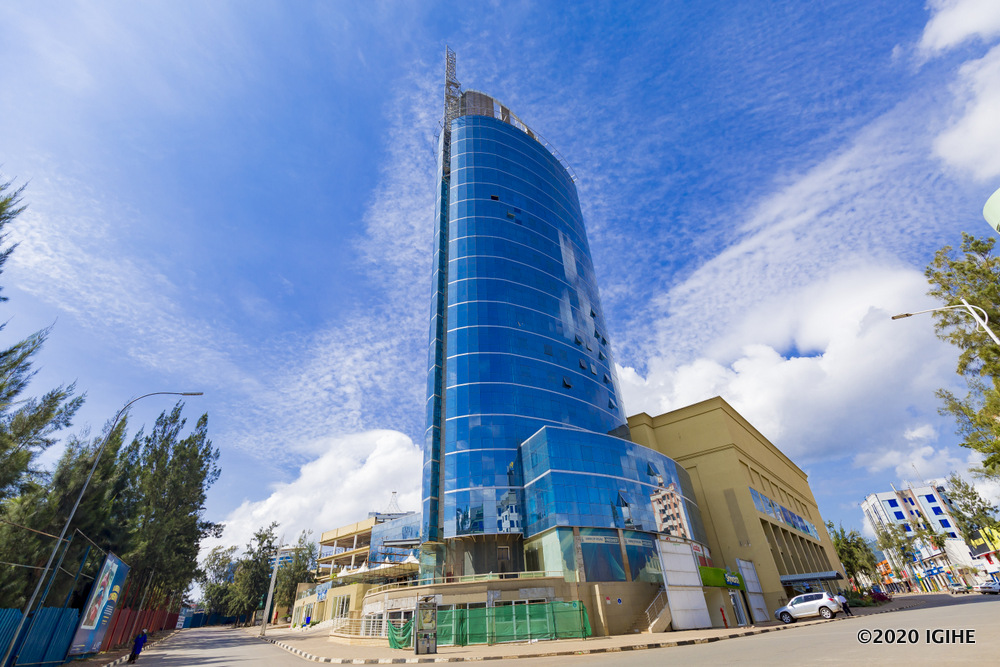 The Government of Rwanda has extended lockdown period by 15 days, to further contain the spread of COVID-19.
By Wednesday, 1 April 2020 Rwanda had the highest number of cases of COVID-19 in East Africa, with 82 confirmed cases.
The initial lockdown period Government set would last until the 4th April 2020.
In a special cabinet meeting chaired by President Paul Kagame via video conference on 1st April, decided to extend the lockdown.
Statement released after the meeting, said that borders are to remain closed except for goods and cargo.
Travel between different cities and districts of the country is not permitted except for medical reasons or essential services. Shops and markets are closed except for those selling foods, medicine, hygiene and cleaning products and fuel.
Farming will continue preparation for the ongoing agricultural season while observing the guidelines from health authorities.
Schools and higher education institutions (both public and private) will remain closed.
Employees of both public and private institutions will to continue using technology to work from home with the exception of those working in essential services.
The statement also banned motorcycles to carry passengers. Bars are closed and restaurants will be providing take away services only.
Government of Rwanda had started distributing foods to the needy families during the lockdown, and those who would eat because they have gone to work.